OPF Owner/Editor-in-Chief
We are seeing countless upscale business neighborhoods blighted with tents, shacks and endless trash.
So folk plant bushes outside their stores, design public benches with hard divisions to prevent sleeping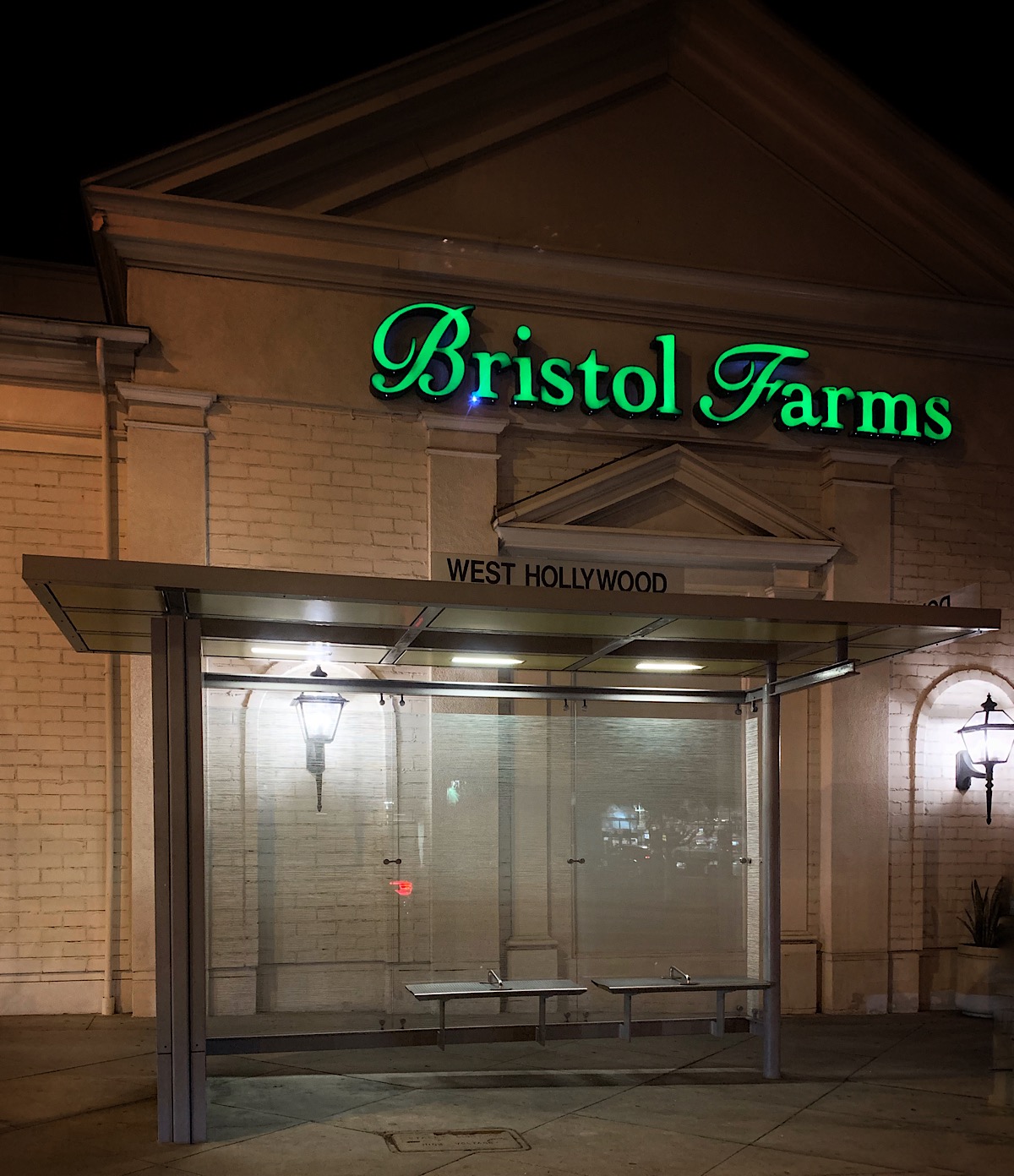 Asher Kelman:
"The Gap & Bar"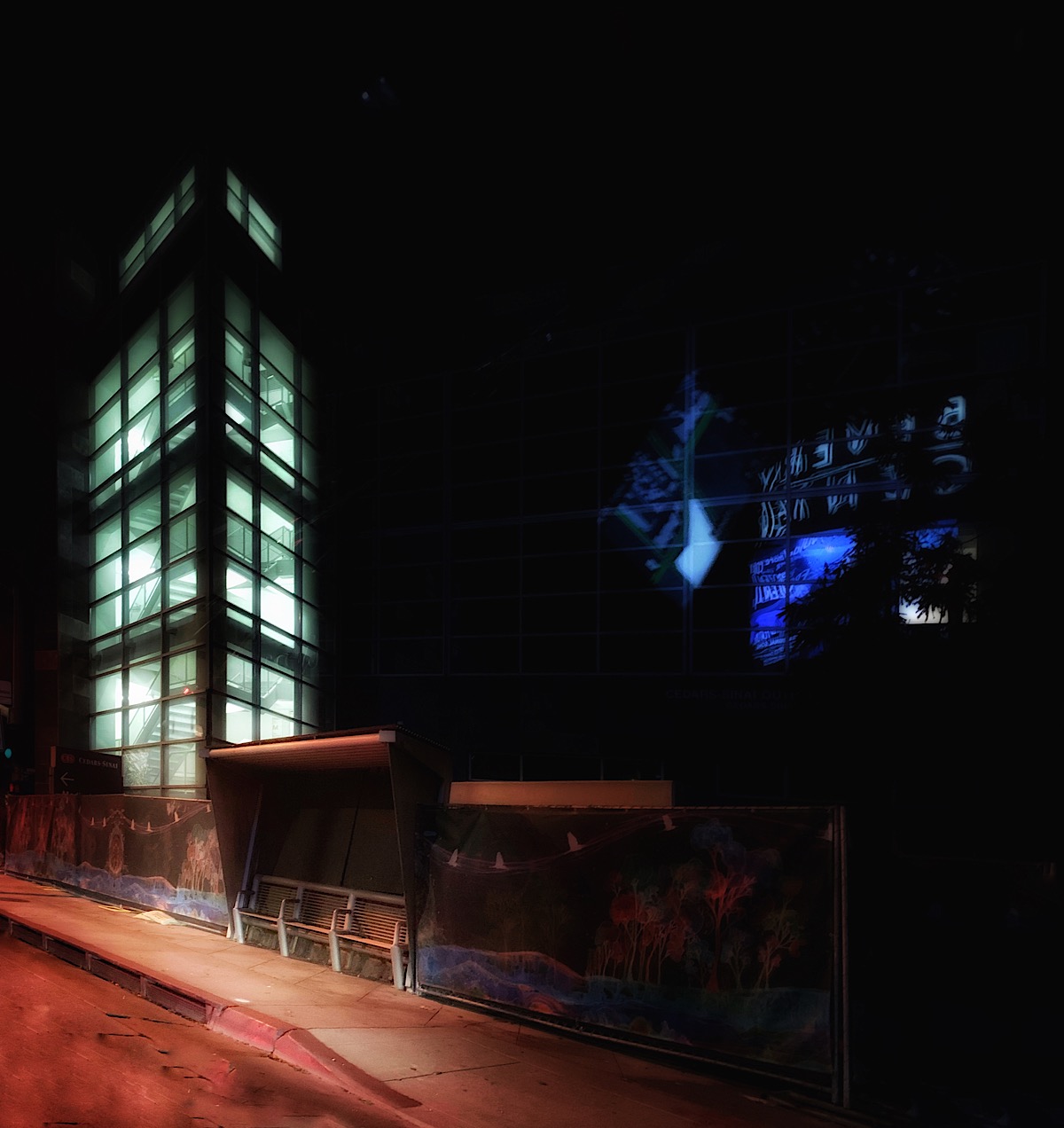 Asher Kelman:
"The Impossible Barrier Bar"
​
and try to still create shelters.
There is a crisis. Everyone wants to help: but in someone else's neighborhood.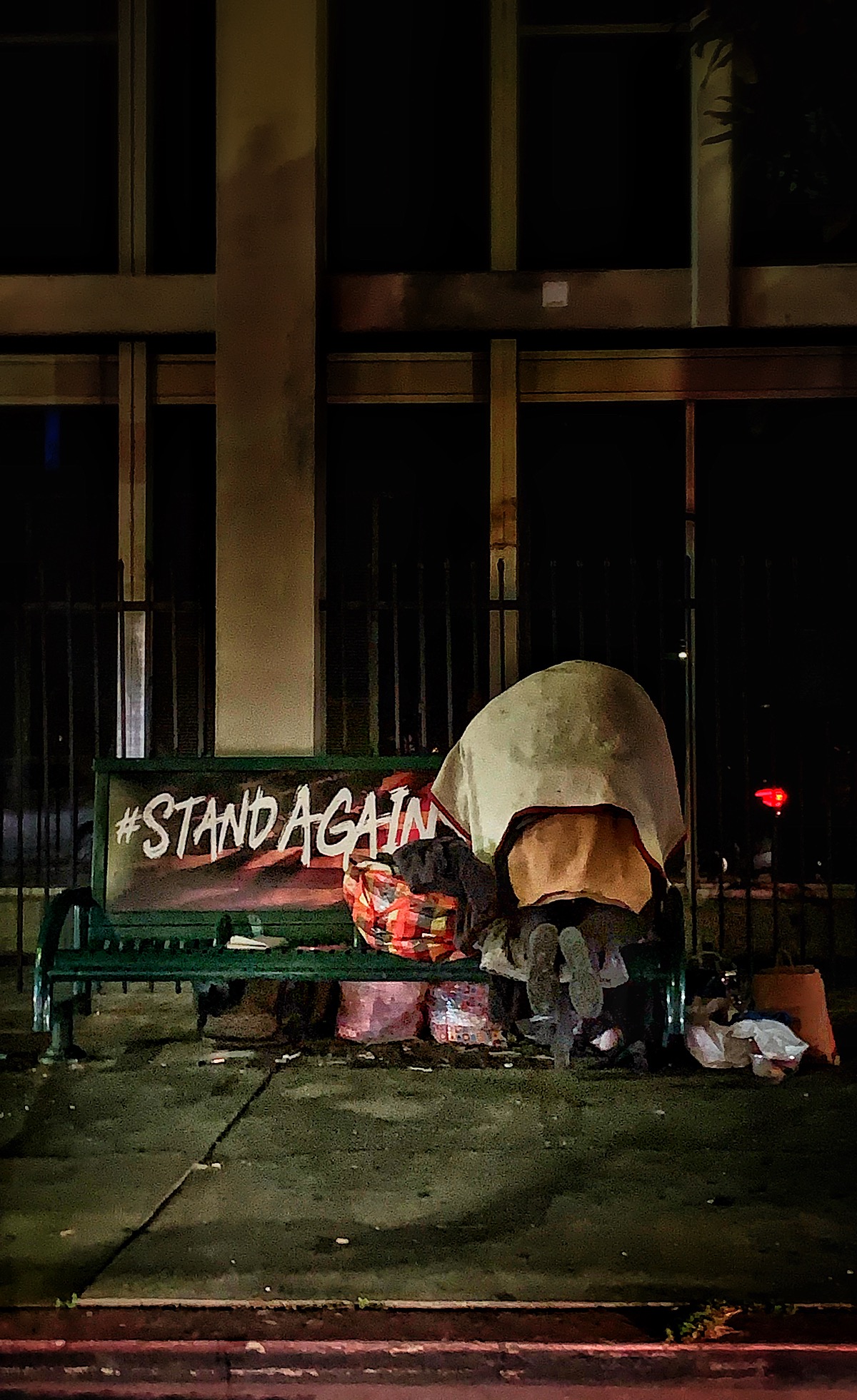 Asher Kelman:
"Ahhah! "Green Space"!"
Asher Kelman:
"Greetings, White Man, I Come in Peace!"
​
Asher