An interesting article if you order food through an app:
The phone numbers add tracking before connecting to a restaurant so that Grubhub can bill for a marketing fee.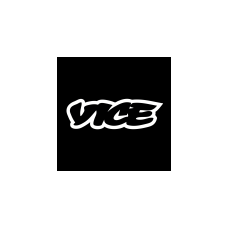 www.vice.com
The Yelp app lists a restaurant's direct phone number on the actual listing. But when a user clicks on the "Call" button in the app labeled "Delivery or Takeout," they are taken to a different number, which is owned by Grubhub.Yelp is pushing customers to Grubhub-owned phone numbers in order to facilitate what Grubhub calls a "referral fee" of between 15 percent and 20 percent of the order total.
The article leads to another one: "Restaurants that don't even deliver are ending up on Grubhub against their will":
San Francisco restaurant Kin Khao doesn't do take-out or delivery. So why is it an option on Grubhub and Seamless?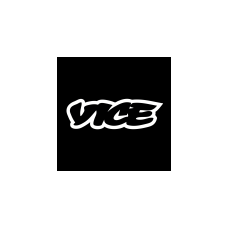 www.vice.com