OPF Owner/Editor-in-Chief
I have a fascination for the cylinder and tube as fundamental building blocks of most complex life forms as well as our transport and architectural designs.
Currently I am building 7 prototypes as part of a collection of freeform sinuous elements to adapt to any site-specific commission for art.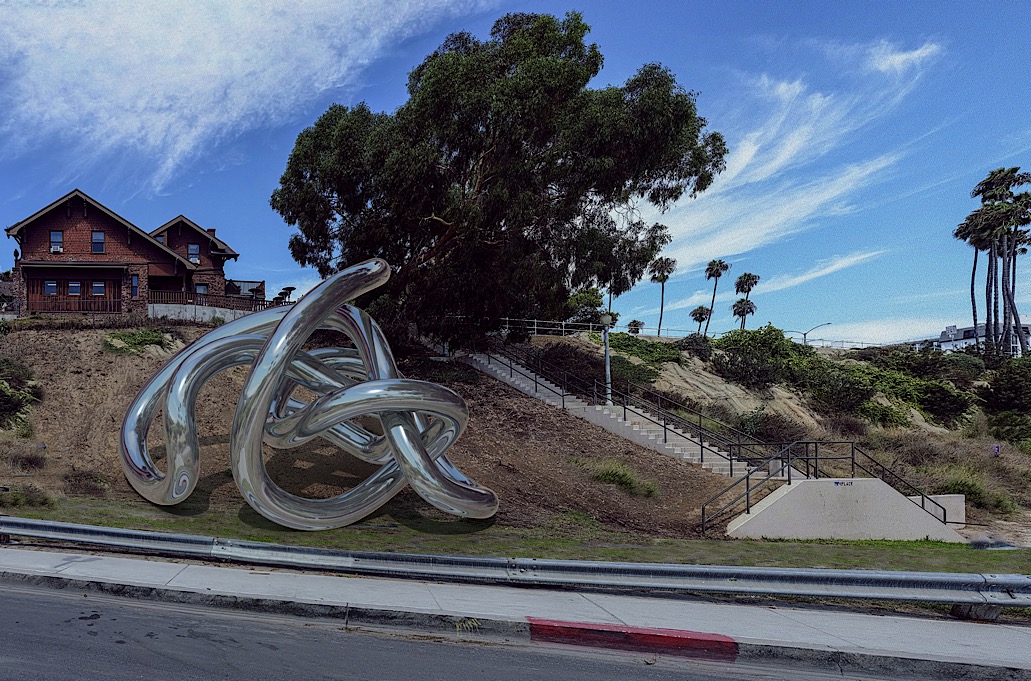 Asher Kelman:
"Bernadette"
#1 of series of Curvaceous Lifeforms
Mirror Polished Stainless Steel
February 2020
​
This has not been ordered yet, but I will be building it shortly anyway. I need to feel it's presence and learn more about it!
Asher