OPF Co-founder/Administrator
Most of non recent OPFers know that I am atheist.
Last week-end we went with a couple of friends for a tour on the Ile d'Oléron (very near to La Rochelle, North-West of Bordeaux).
On the Saturday, we went for a bike ride on the island.
Among very beautiful places, we arrived in the small village named Dolus.
We decided to visit the church.
During my many travels, I often visited churches. But I have never been so touched by the grace, the sweetness, the tranquility, the sobriety of this one.
Obviously a church built for the island's sailors could not disappoint me and I understand that this place has been (and still is) a place of comfort for those who stayed on the ground while the sailors were sailing the harsh seas on boats less safe than the modern ones ...
A great respect so ...
The images that posted here are iPhoneries, of much less good quality than those of Antonio or Cem, but they will remain a testimony of my passage that I wished to share with you...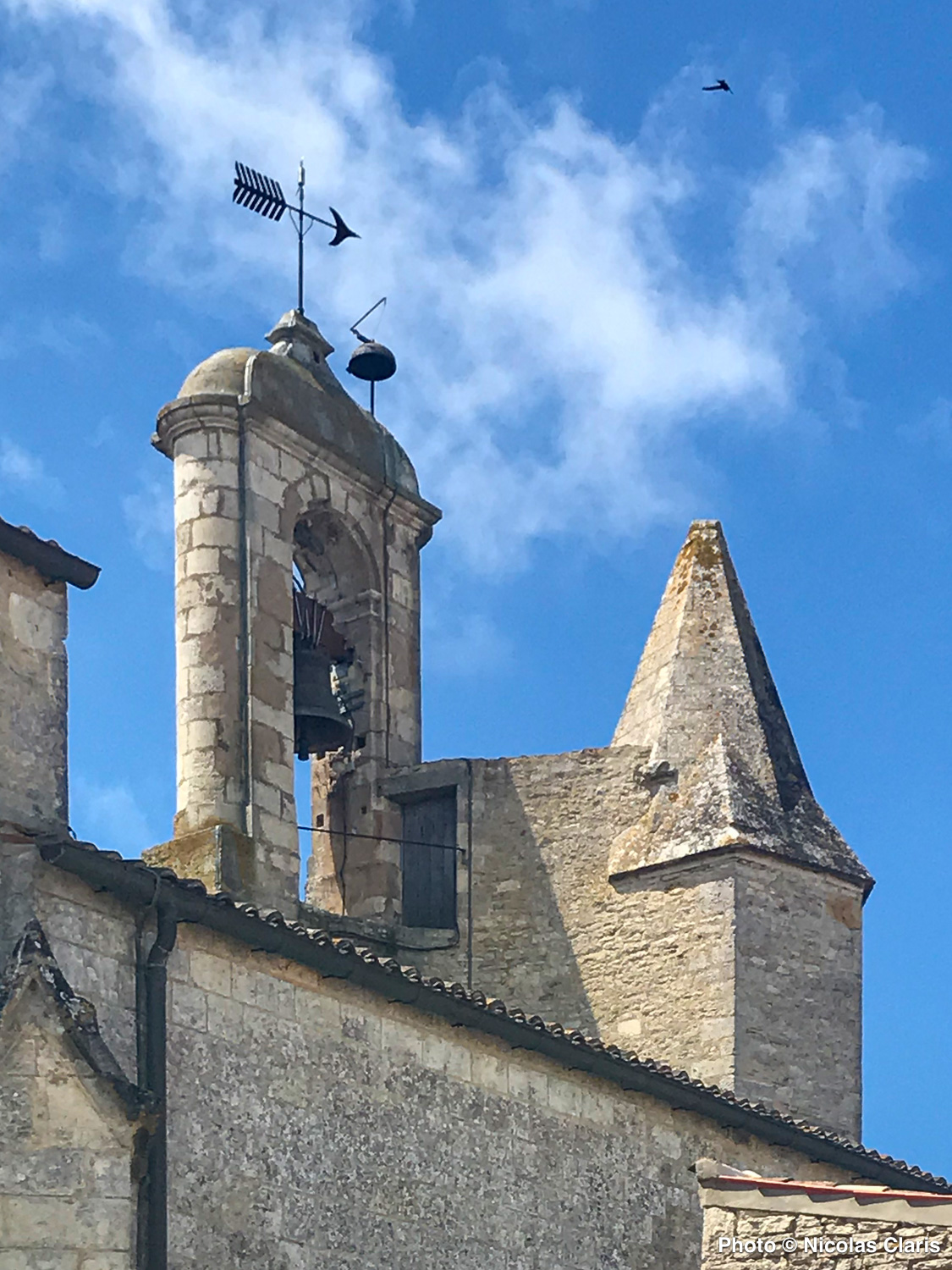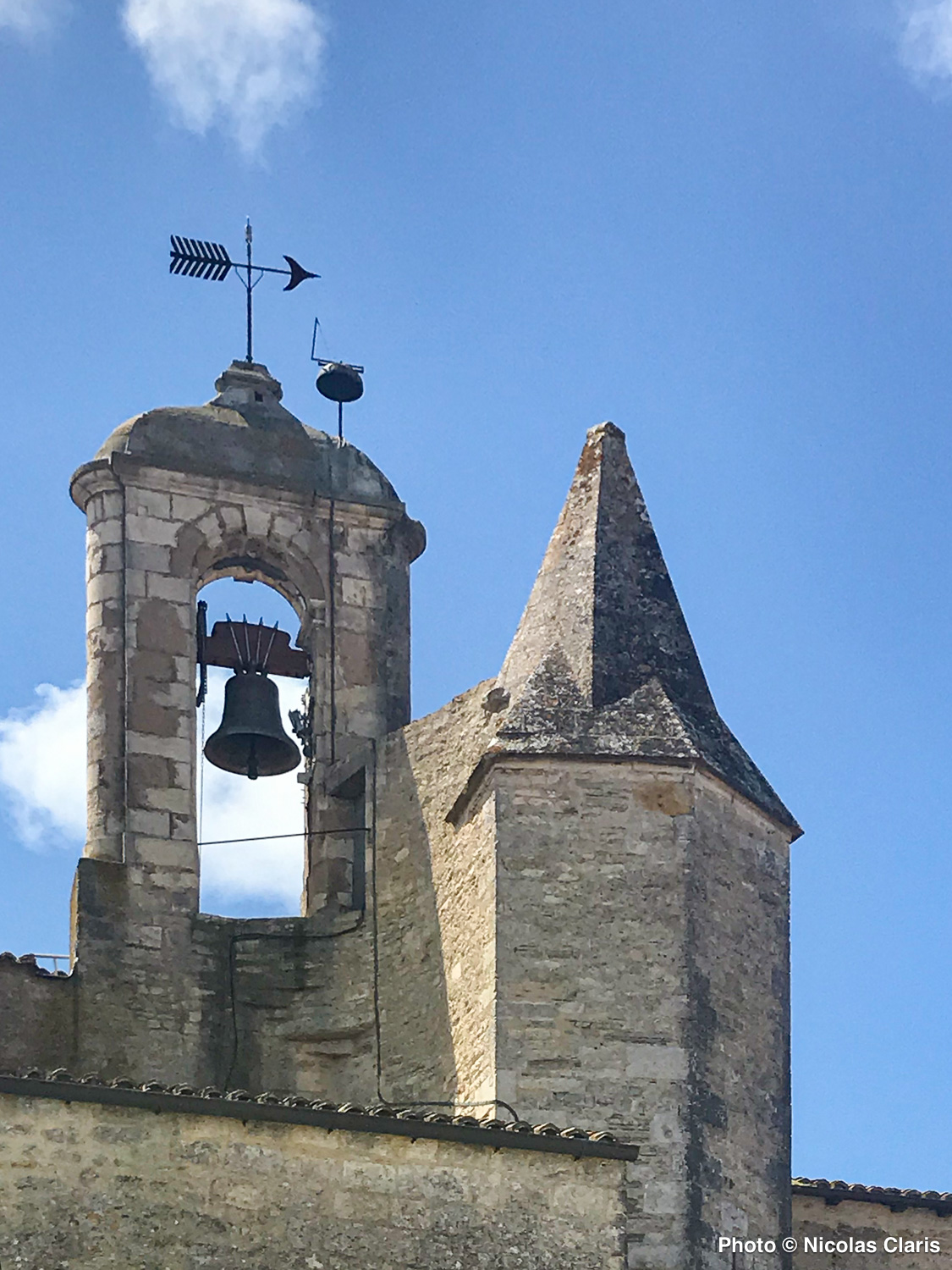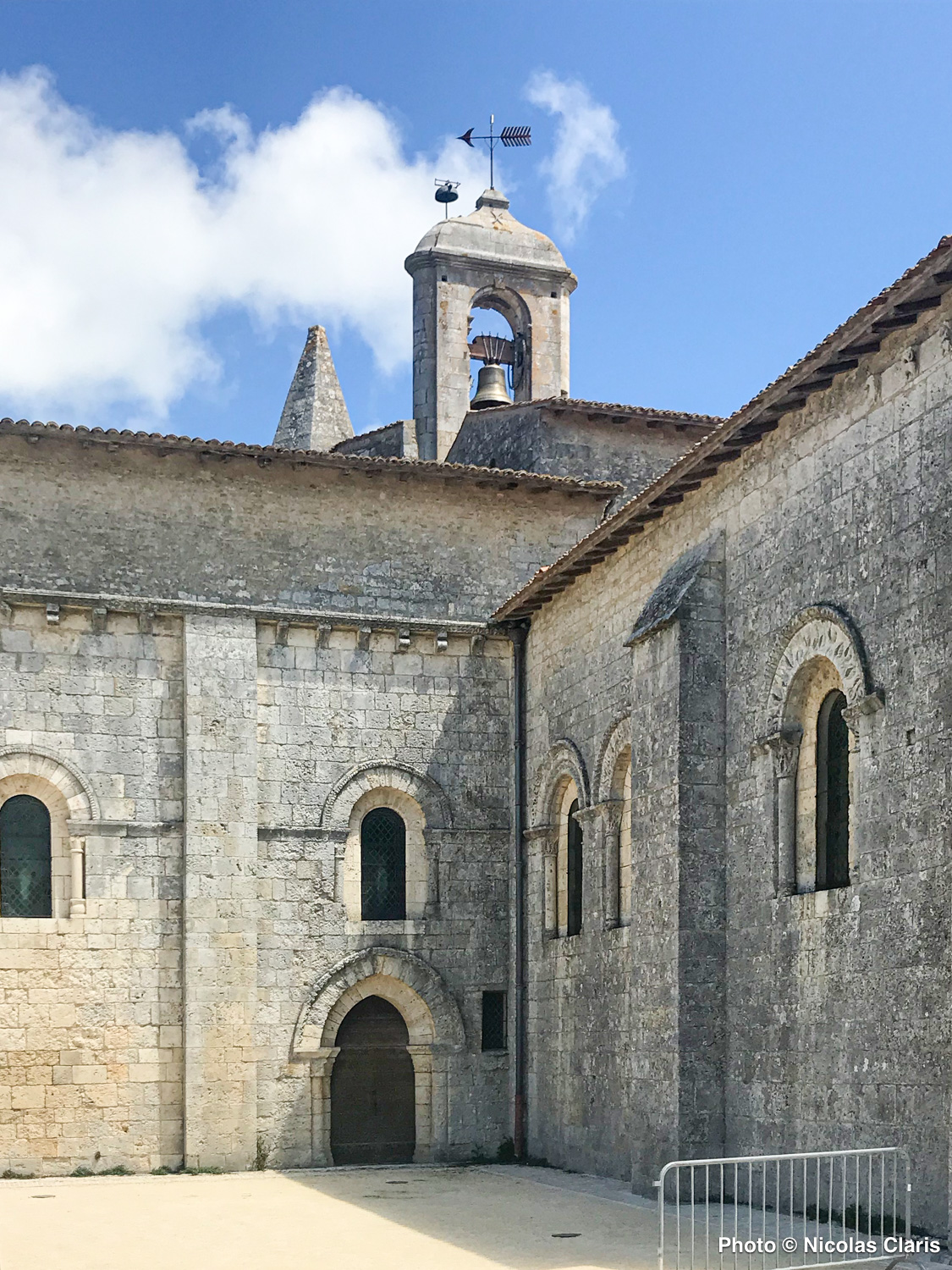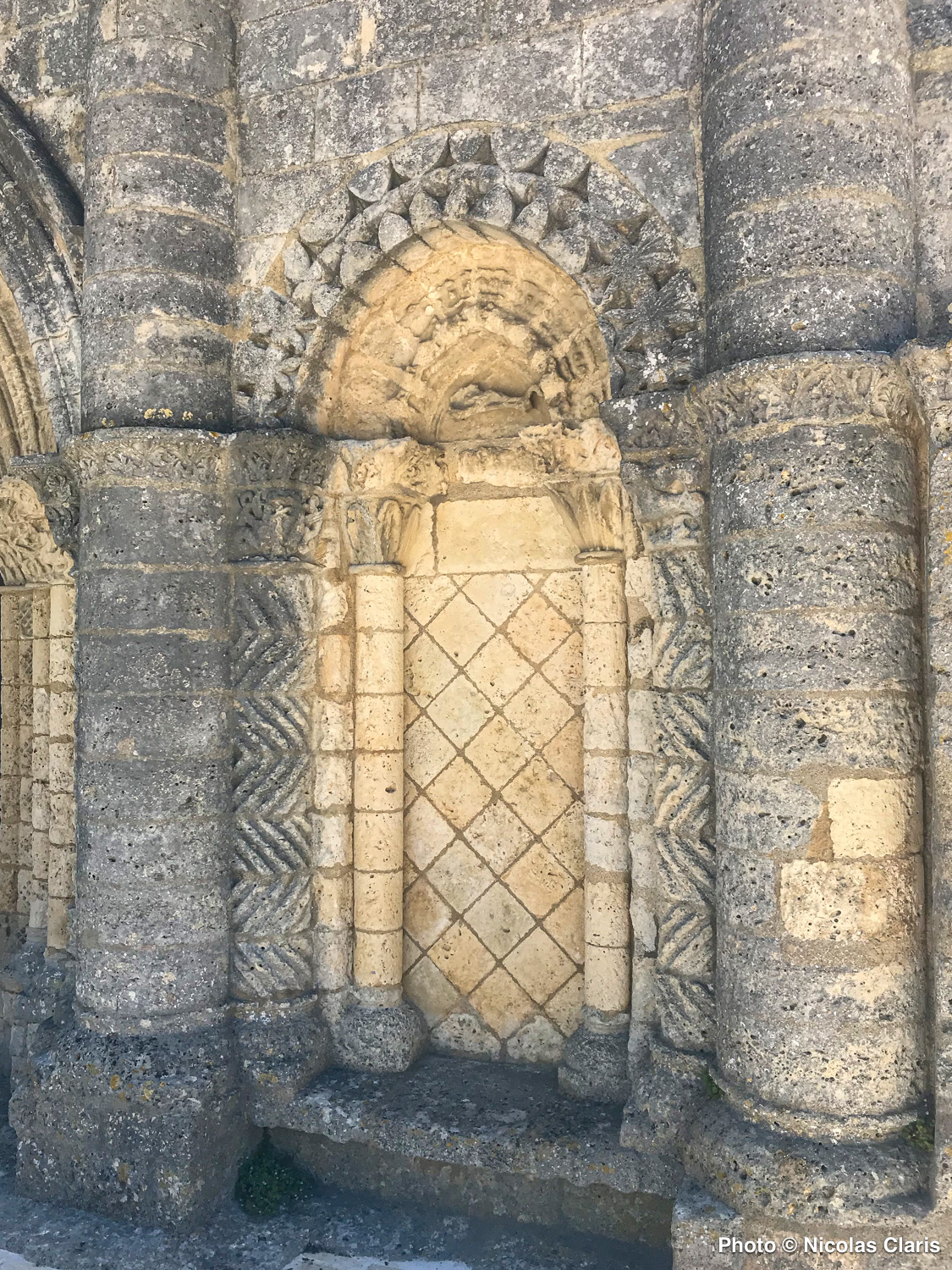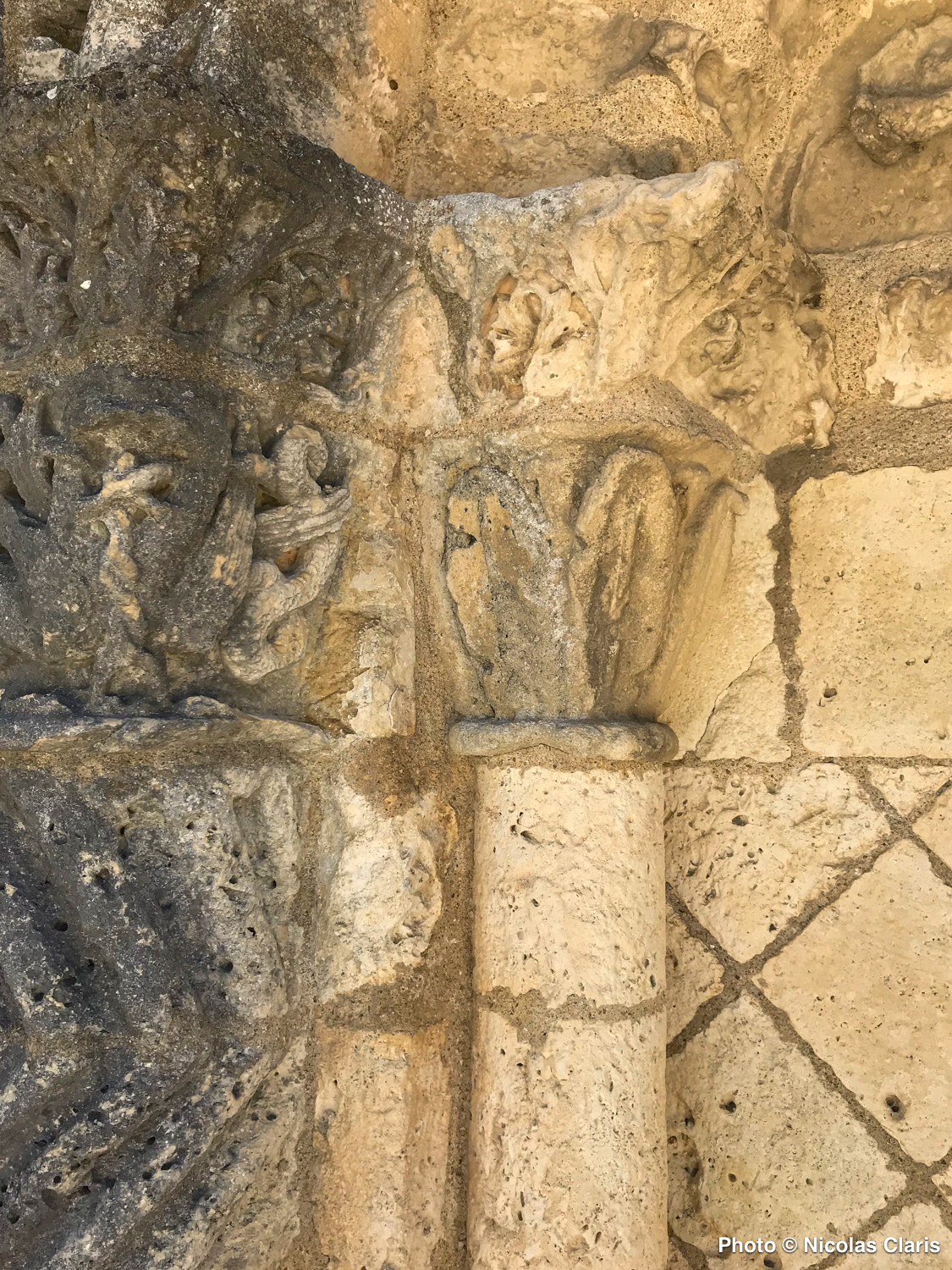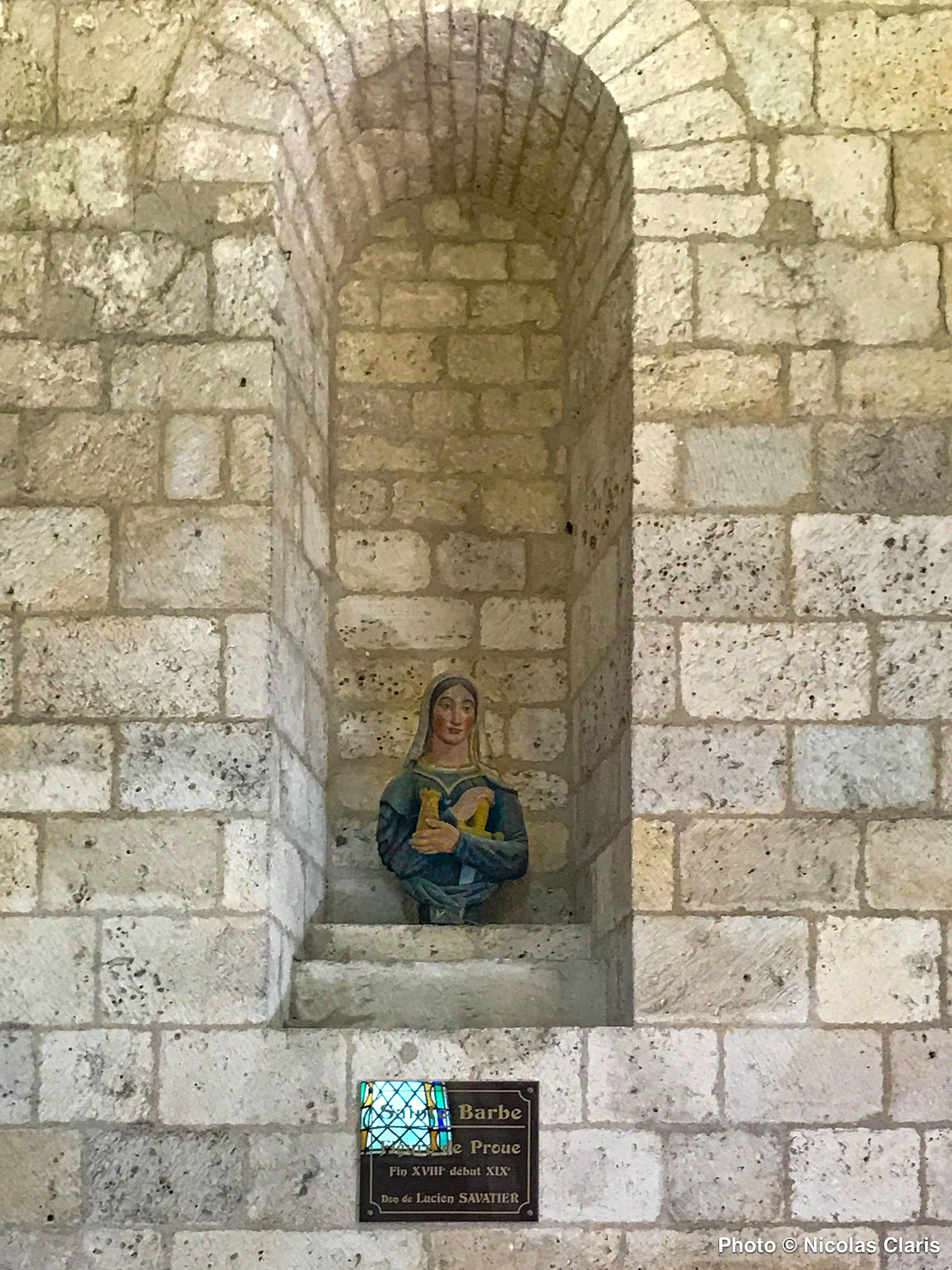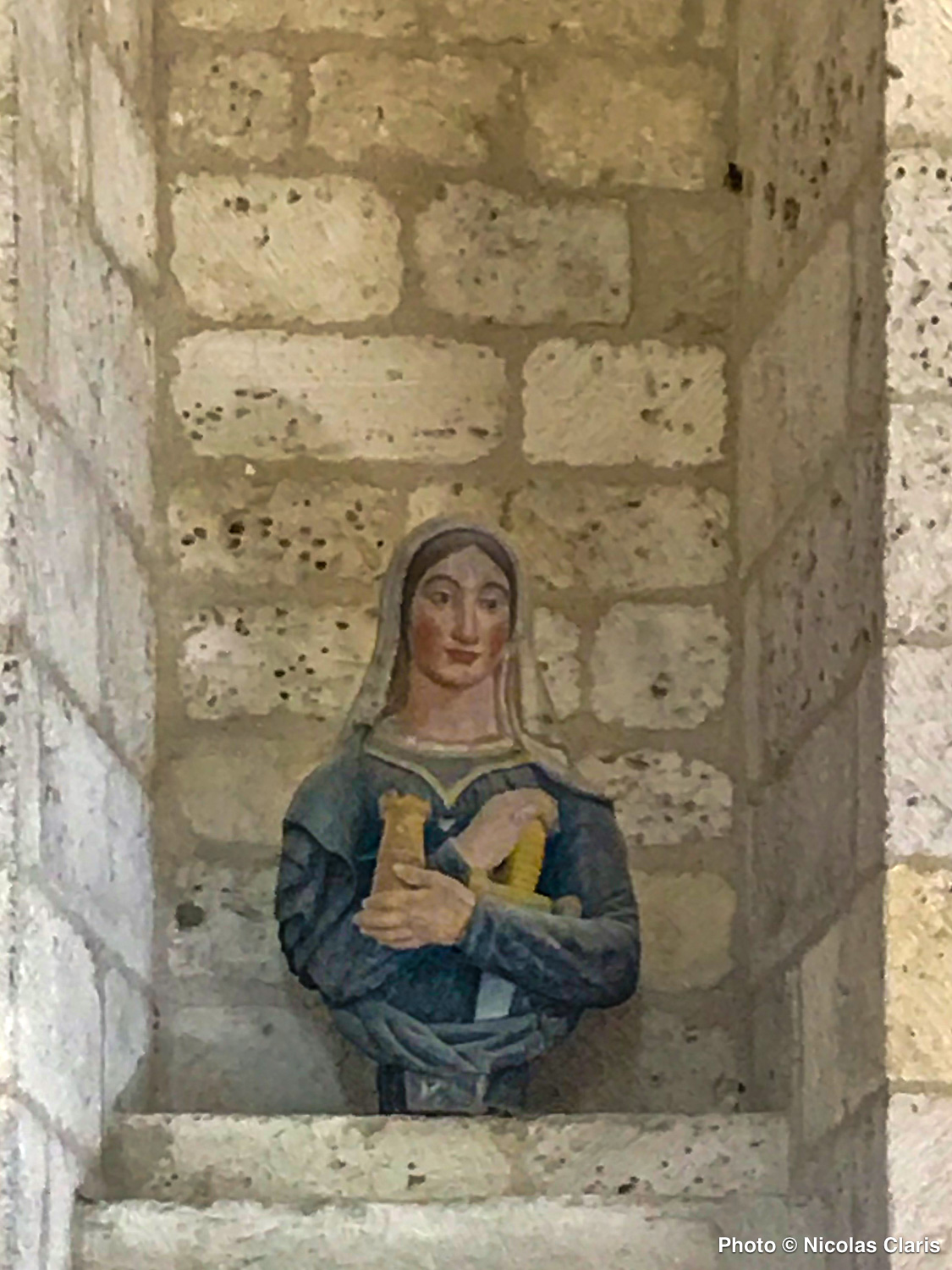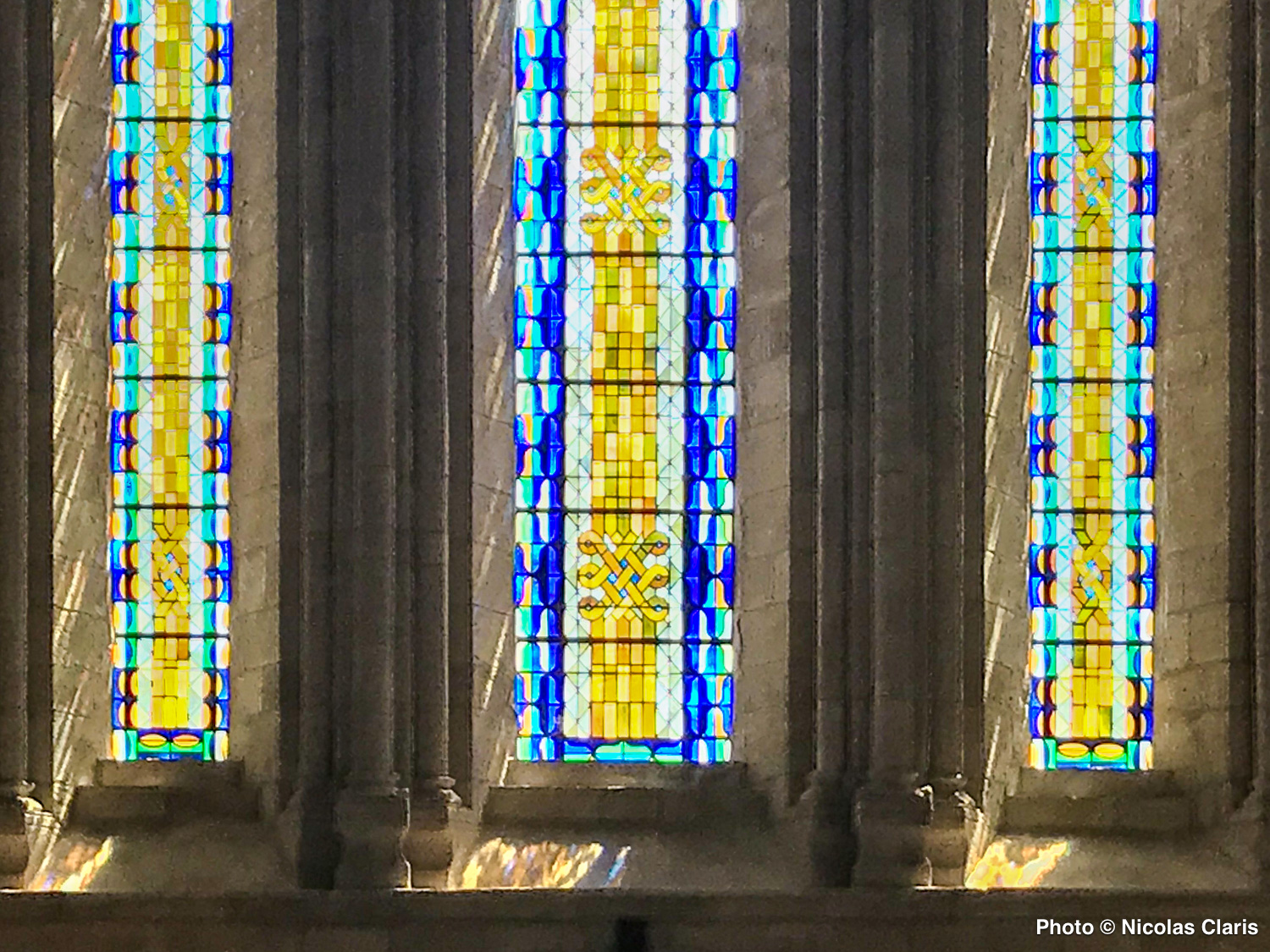 Little is known about the origins of this church but its existence was recorded at the end of the 16th century. Destroyed in 1562 it was rebuilt in its actual form and enlarged between 1779 and 1789. Its elegant Saintongeais bell tower, the only one on the island was built in 1713. The interior contains several notable items, a few of which are listed. On the right in the St André Chapel there is a remarkable gilded altar dating from the 18th century and restored in 1977.
Over the main altar note the large oil painting dated 1865 by Omer Charlet, born on Oléron. The painting portrays the Virgin Mary with child on a dais surrounded by the islands honorific saints André, George, Trojan and Pierre and with Clémence of Hungary and Thérèse of Avila in the foreground. It bears the inscription "Benedicte sit insuli. Nostre Olerum". This is similar to a painting by Titian which is displayed in the Frari church in Venice.
There is also a fine organ dating from 1905 and made by Charles Mutin. Originally a salon organ it has been restored and modified by a local craftsman from Dolus, Pierre Nadeau, the pipes were made by Boisseau in Poitiers and it was inaugurated in 1979.
One other painting by Armand Dumaresq (3) portraying "The dead Christ" dates from 1854 and hangs above the christening fonts. This merits close attention due not only to the subject but the depth of expression achieved by this talented painter.Noting also the striking modernity of the stained glass windows by the master glass craftsman Felix Razin from the studio of Nantes.

From the Office de Tourisme de l'île d'Oléron et du bassin de Marennes (http://www.ile-oleron-marennes.com)
Last edited: