OPF Owner/Editor-in-Chief
This is reminiscent of Kubrick's 2001 movie with an unexplained megalith of metal suspended in our Galaxy having some control over destiny of life forms!
On a routine survey of the population of Utah's wild longhorn sheep,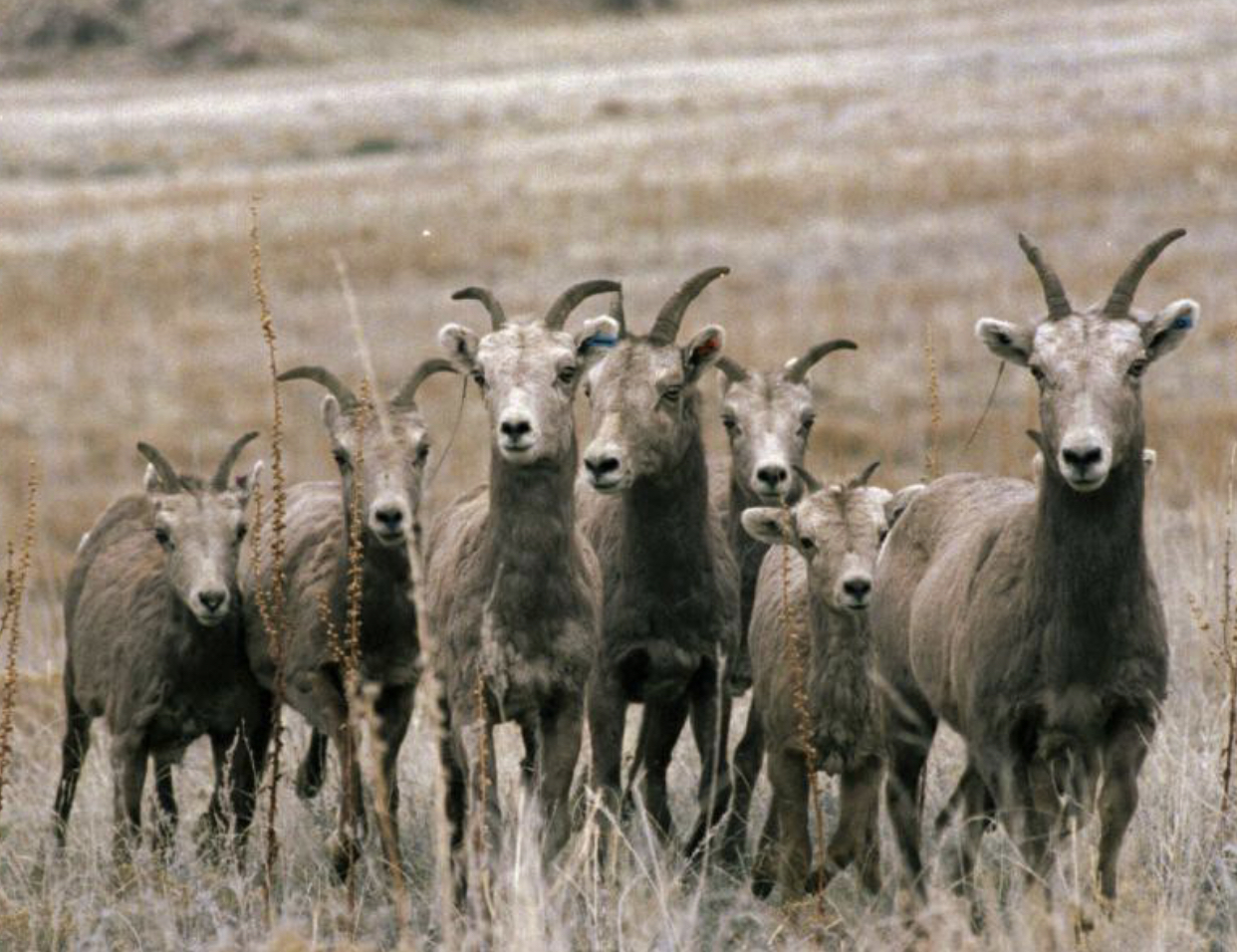 the helicopter crew saw a flash of reflective metal amongst the rocks.
They returned to identify a shiny column about 12 ft high, like the 2001 movies metallic
"megalith"
, rising from amongst the rocks.
if this was April, I'd think it was an April Fool's joke!
it doesn't have much surface dust so I am so suspicious! I wonder if unemployed Santa Claus men are creating new memes to fascinate us!
it "should" be covered with a layer of rock dust. So I would guess it's either faked ib CGI orcelse an artist just installed it there. After all it's conveniently the size that might be carried by the helicopter that "discovered" it!
What do you figure?
Asher