For those of us in the very small club of making soft focus images, the history and the rule is you do it with massive 8X10 cameras and film because the handful of lenses made 100++ years ago for that purpose were all made for the 8X10 portrait industry. So basically there's no such thing as 35mm soft focus. At least not in the classic style.
Minolta used to offer a soft focus lens. I have one. It was a single non achromatic meniscus, in other words a .99 cent magnifying glass. It color bands like mad with ugly purple fringes. Not a great solution. Nikon offered a sophisticated 135mm lens that allowed you to single out your sharp area and defocus front and back, but it isn't a soft focus lens, its a controlled de-focus lens with a sharp area selected.
Years ago the Pinkham & Smith folks made a soft focus lens for early black and white movie cameras. There's like 3 on earth and 2 haven't been found yet. That leaves the one Hemingway has and as far as I know he isn't parting with it. But it's superb. Something I dreamed of and have had on my ebay watch list for 15 years. Suffice to say, one has never come to auction. Karl Struss made his own soft lenses when he switched to making movies for Hollywood. Same story as far as availability.
But as luck would have it, I have discovered a source for affordable achromatic meniscus doublets in sizes usable on 35mm! For the nerds, if you want a cross section, look at drawings of the front element of a Petzval type. That's what these are. Achromatic meniscus doublet is accurate enough. Don't ask me to divulge my source because I'm trying to make an honest buck selling these on
Ebay
.
Ebay
.
Ebay
. If you're interested in seeing what is possible, visit my sales pages. Each page has about 8 artistic images done with these lenses. Much easier to do that than re-post them all here.
But I will post some earlier work that I did with my Nikon FE2 and Tri-X film.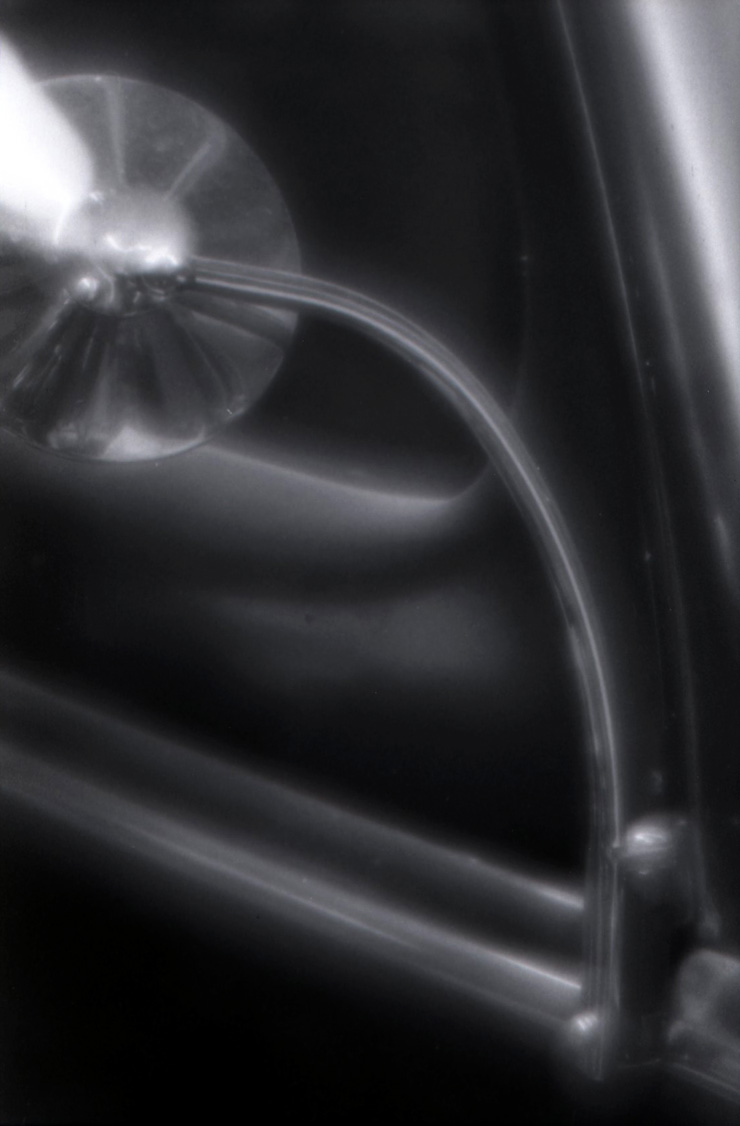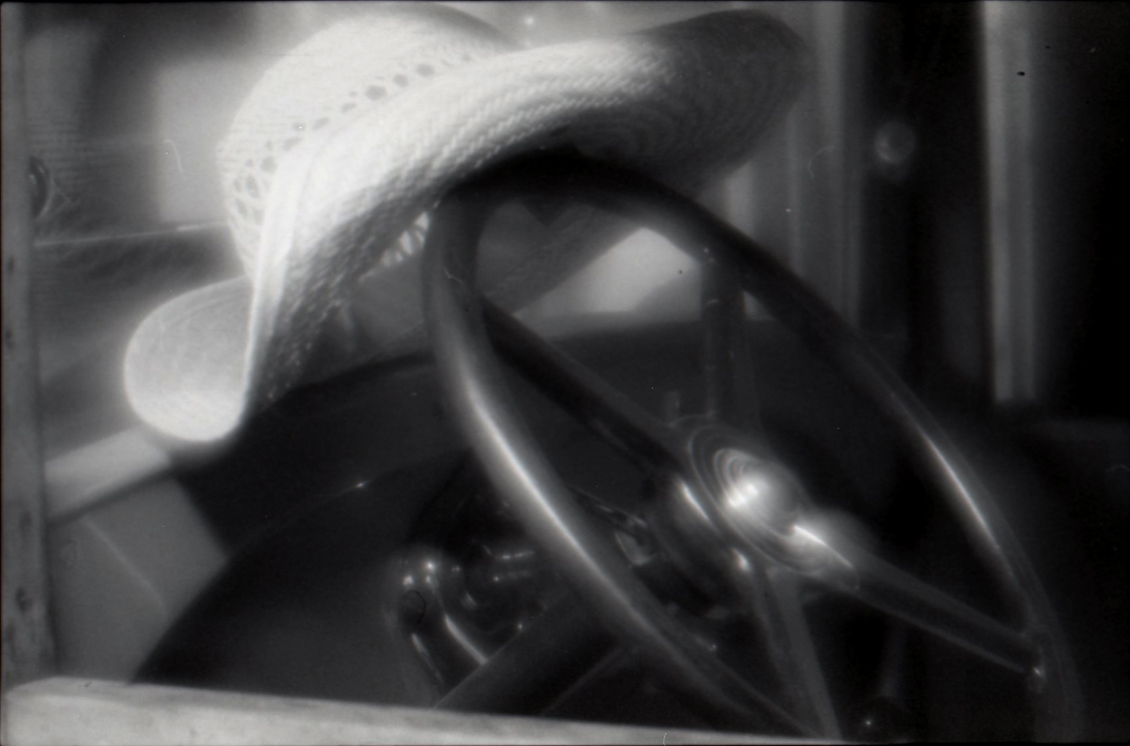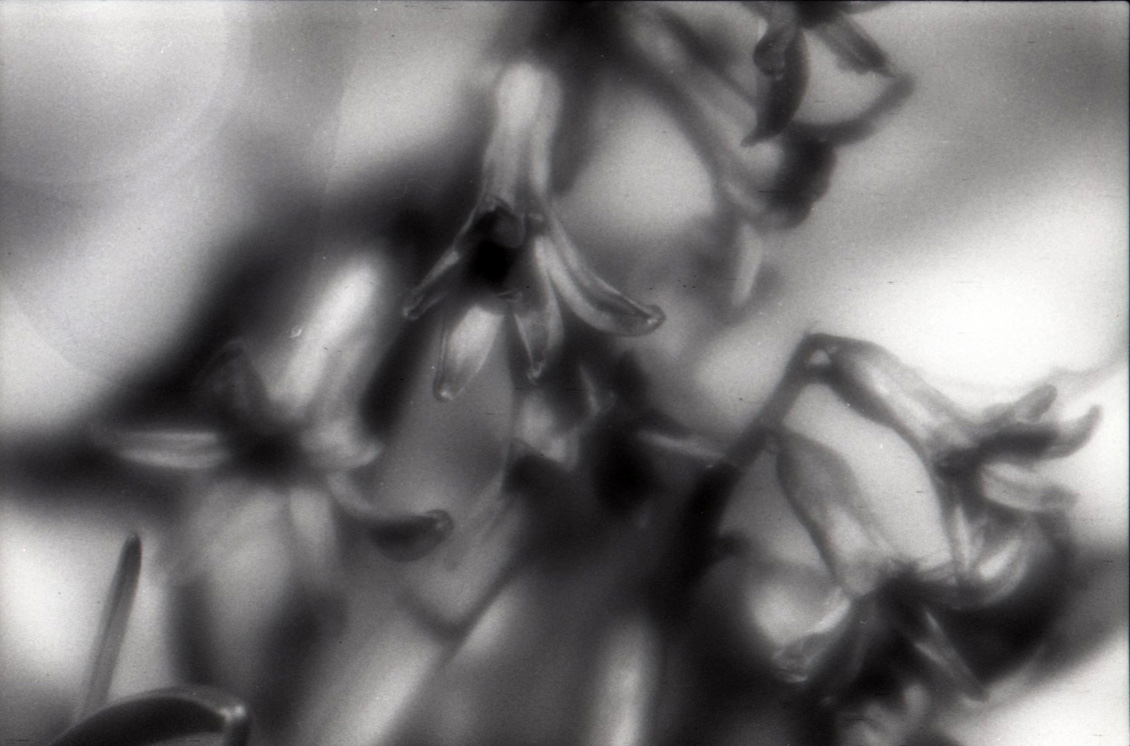 ​
Yes! Warts and all. I don't do perfect, sorry.
These little lenses are all 90 - 120 years old and they're small enough that I just mount them in my Nikon body cap. That means to be able to use them you have to have a macro bellows. Just put the lens in the lens cap on the bellows, focus, and voila! ART! That's all there is to it. OK, maybe a little more than that, but they do offer something different than all the cookie cutter crap we're all seeing these days.



​