OPF Owner/Editor-in-Chief
I wanted to escape sometimes from the exatnbes of the camera but maintain the pose and posture.
Topaz Impression can be of assistance here. They have various filters that simulate smudges and movement and posterization.
Here the Topaz effect is blended back with the original.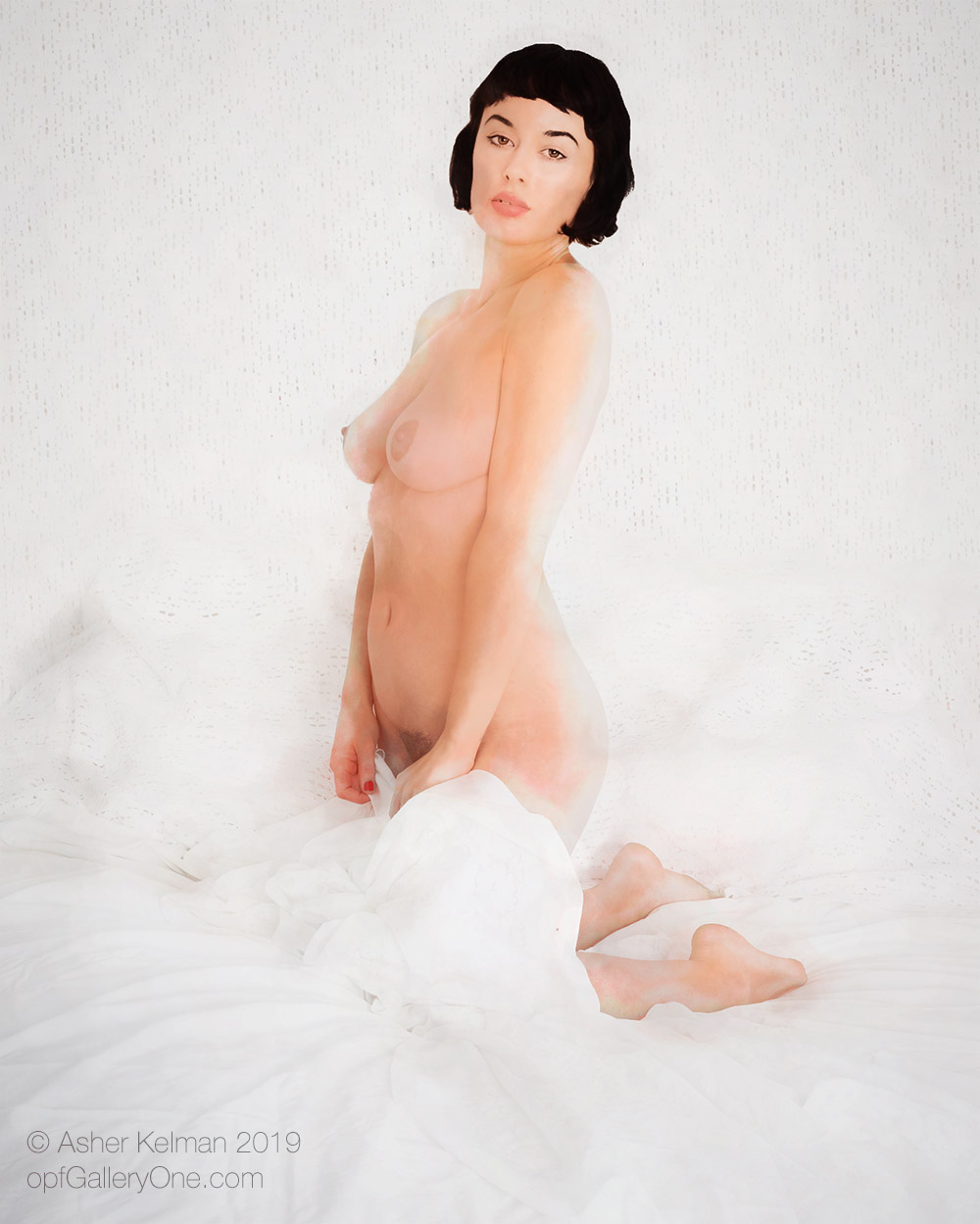 feel freeYou are invited to comment and if you wish, add your own images!
Asher