OPF Owner/Editor-in-Chief
There's a Concept that we play out ideas in internal "Cathedrals of the Mind where we test out our ideas for critique and improvements.
I want to build 3 such structures, large scale, for people to visit to muse, appreciate art, contemplate and have sanctuary.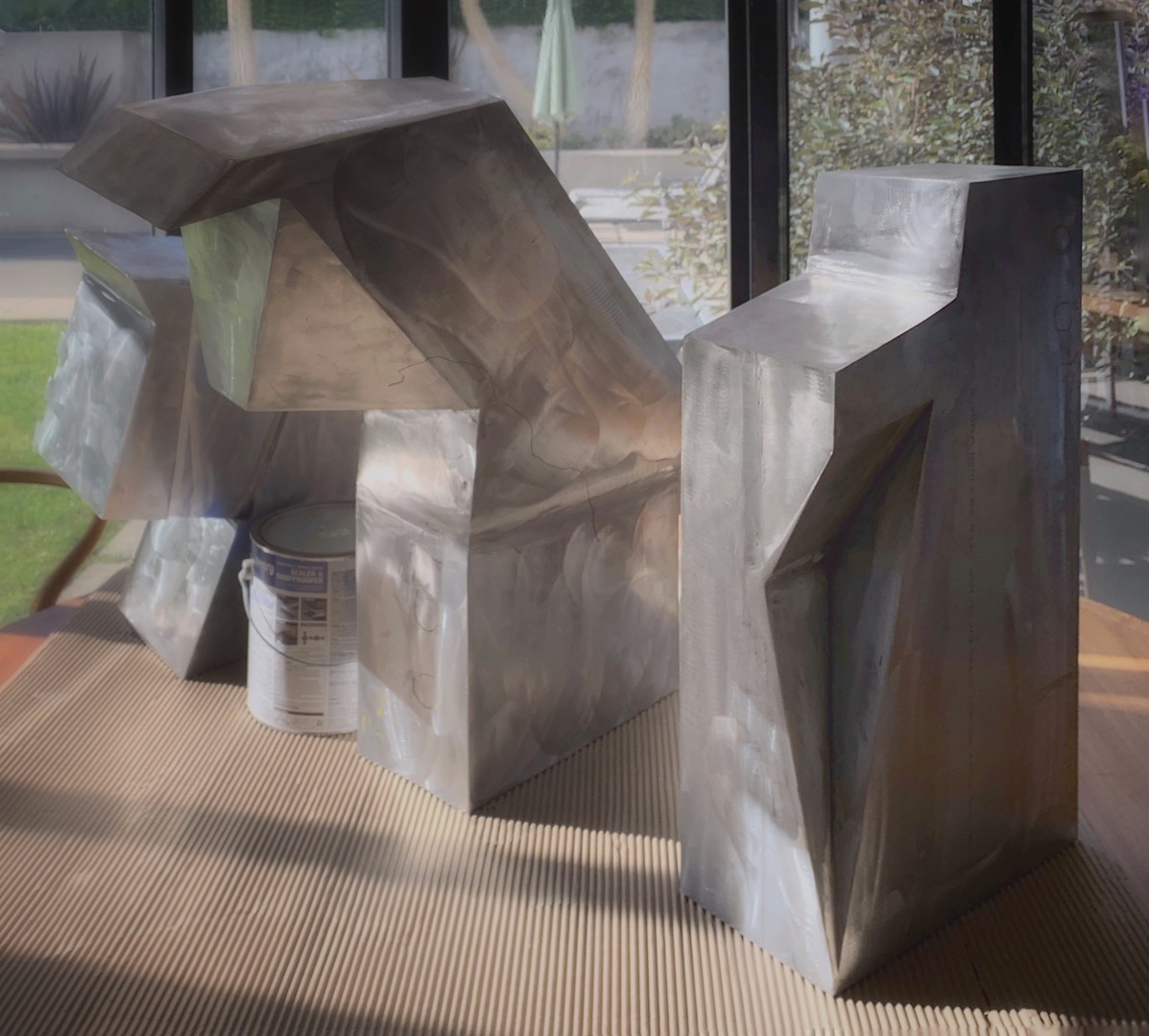 I am planning to show this with another work, in 2020 in Venice Italy.
The center structure will lean to the right a further 30 degrees and a diagonal fissure on the side will gush water to a pool below.
I am having glass blown for the Cathedral windows.
The finish will be rust.
Asher