OPF Owner/Editor-in-Chief
I have borrowed a number of pictures that are impressive to me. What characteristics justify choosing them for preserving and what might they save forcus?
Fahim Mohammed: Untitled
Fahim Mohammed: Untitled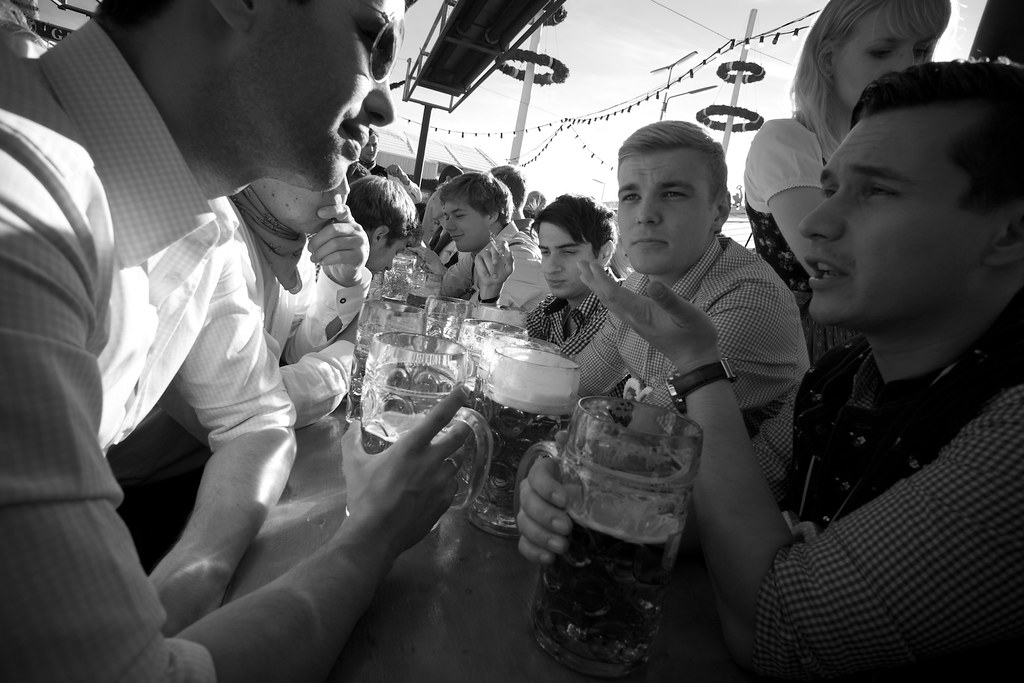 Jerome Marot: Untitled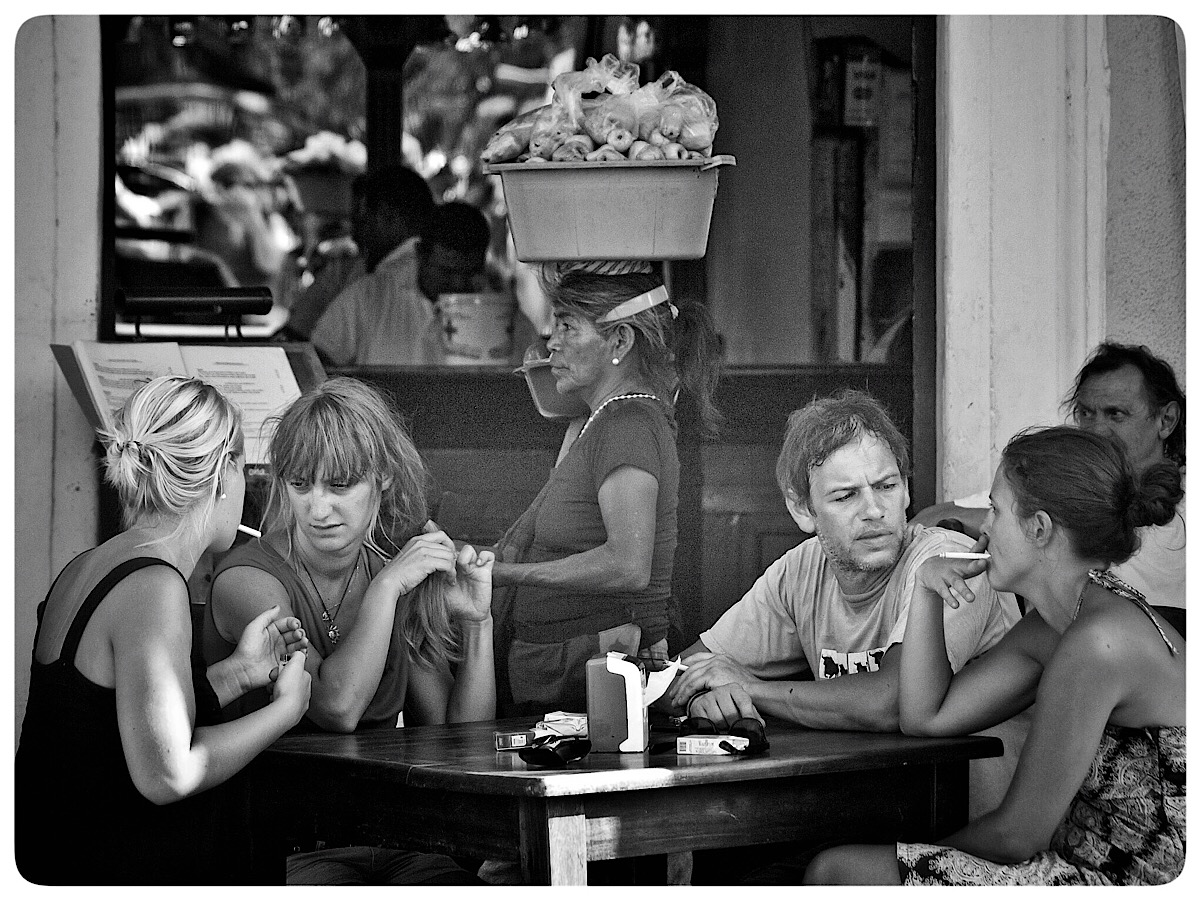 Robert Watcher: Untitled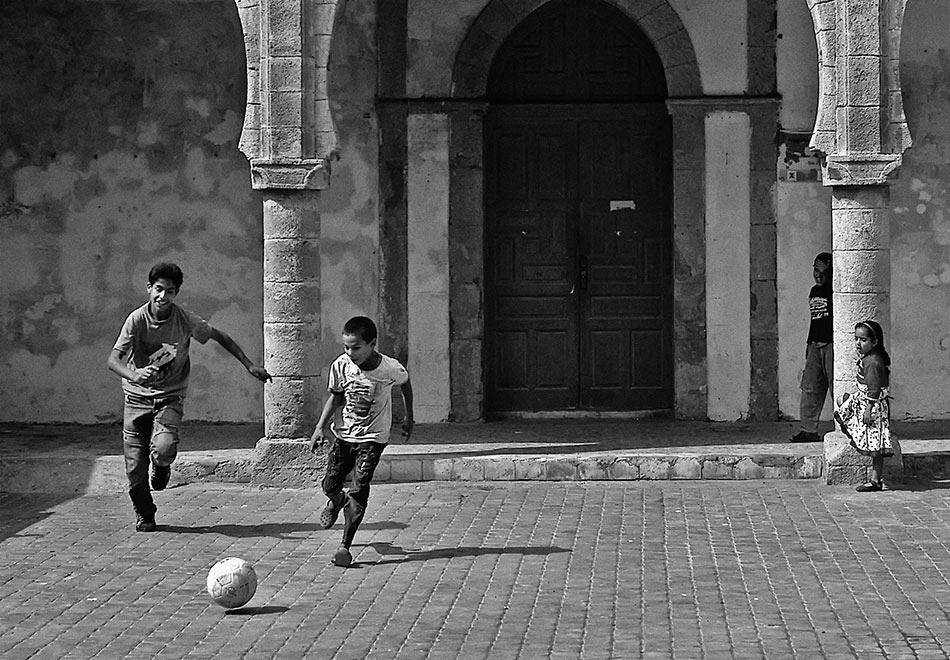 Fahim Mohammed: Untitled
​
I would appreciate so much you sharing your thoughts and adding any picture you have ever seen in OPF or that you have not yet shared that is equally deserving of getting into this imaginary "vault" to treasure for our society.
They must "belong" in characteristics and some common significant parameters to this set.
Later there will be other different sets we will jointly curate, I promise!
Thanks!
Asher
Last edited: