OPF Owner/Editor-in-Chief
This previously unknown cousin to the common cold and influenza viruses is disrupting socities world wide with at least a 0.6% mortality rate and a 20% serious illness rate of those infected and it spreads so easily, even just from talking!
With hope of a vaccine, we wonder "of what immunity is achieved, how long might it protect us!"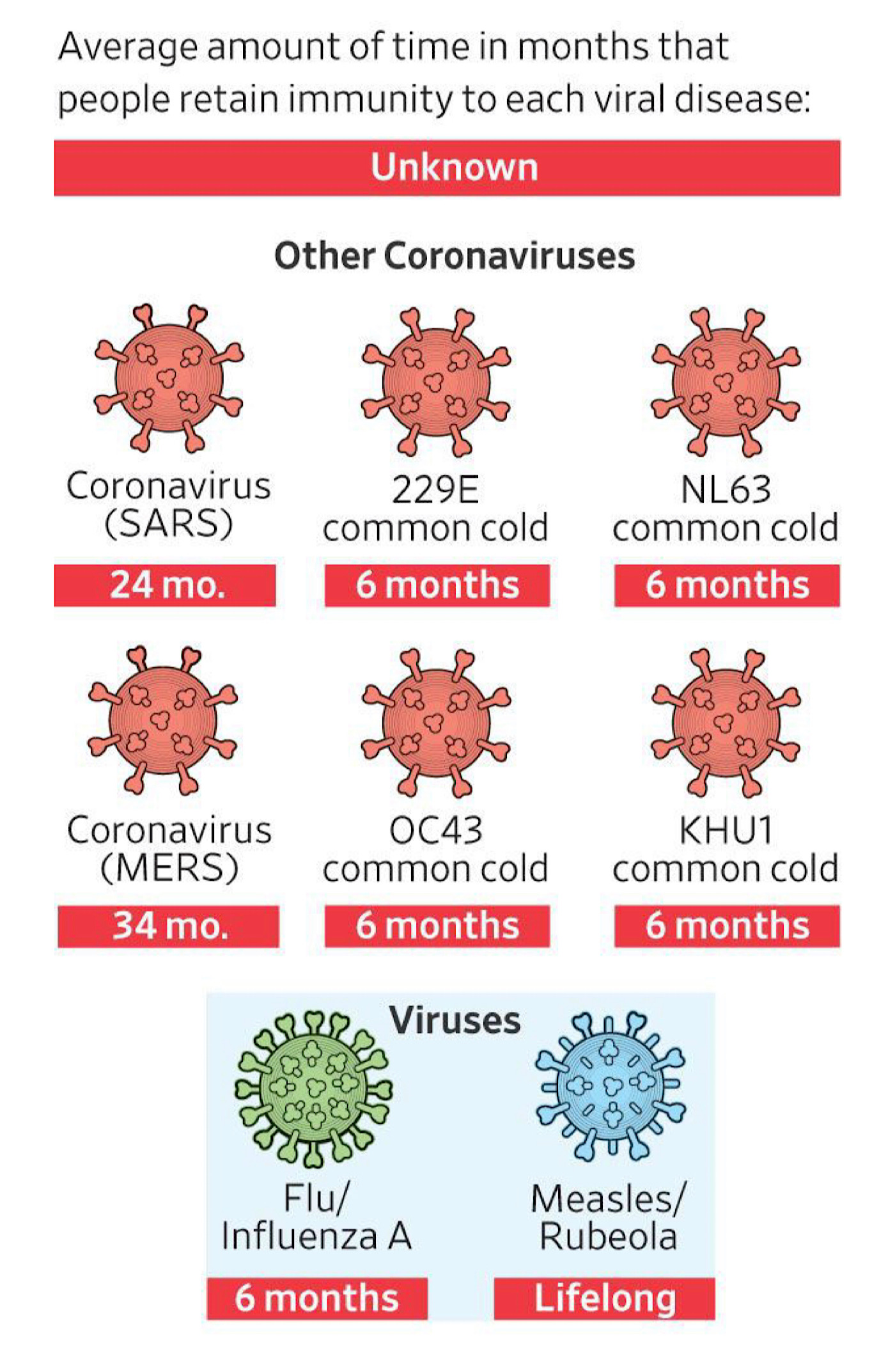 ​
"Really diabolical": Inside the coronavirus that outsmarted science
SARS-CoV-2 is a wily virus, with mysterious origins and a powerful ability to infect and spread; "We underestimated it."
Read in The Wall Street Journal:
Here
the summary of the facts to date.
I post this to counteract a lot of rumors and ideas of fake news. I have checked this article and I believe it's well written and represents our knowledge as of early September 2020.
Hope this is most helpful to you.
Asher