OPF Owner/Editor-in-Chief
We are witnessing the Parisification of Beverly Hills Dining. The "Trotoir"!
The city even expanded sidewalks by even repurposing adjacent curbside parking places.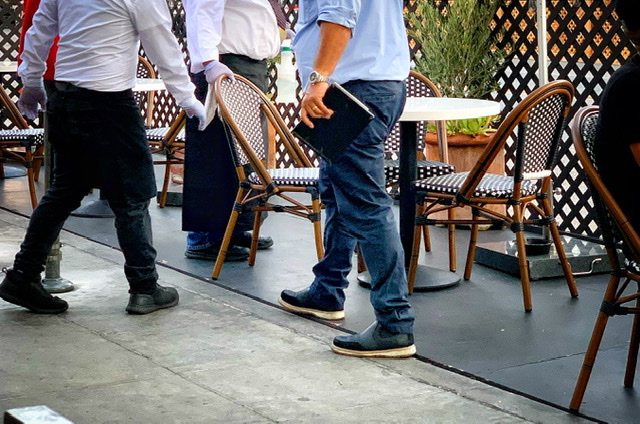 The sidewalk Level built up to a perfect match tothe walking surface where there are now many more tables.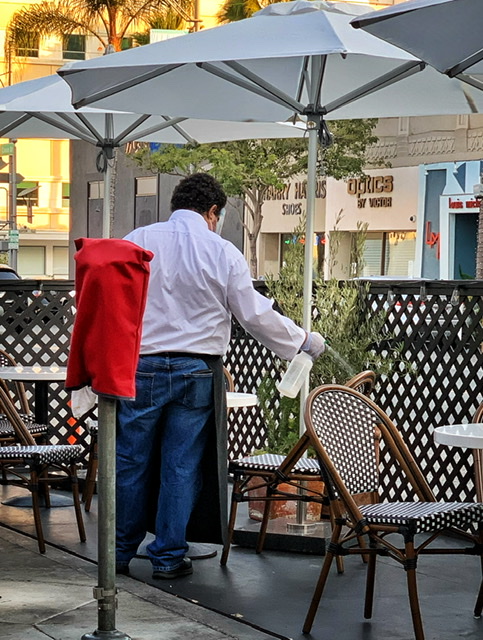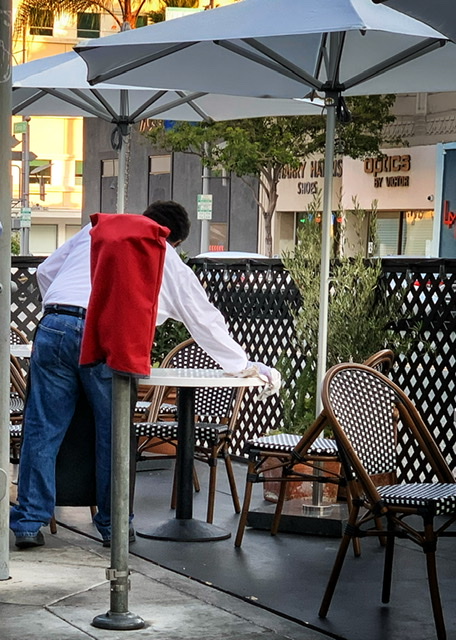 With thorough cleaning after each table is used, we now have safe restaurants to freely dine.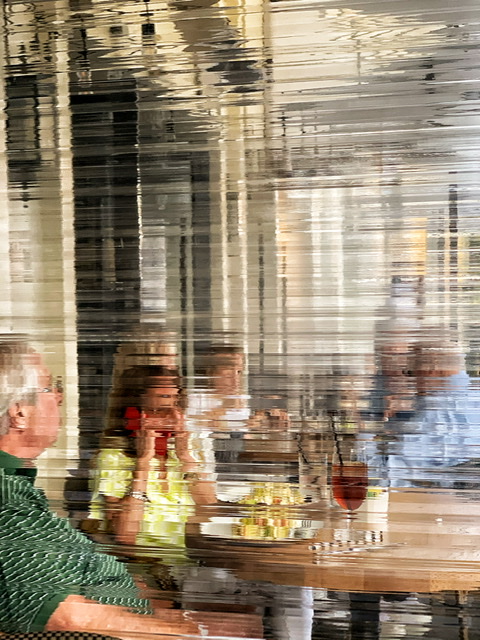 ​
Outside "private zones" are created with transparent plastic walls
This is an amazing change in dining atmosphere and given the wonderful fresh Beverly Hills Air cooked by Pacific Ocean Breezes, this is simply heaven -sent! We are indeed fortunate!
Asher