OPF Owner/Editor-in-Chief
The photograph is never just about what is recorded unless it's for science, insurance, news or police work.
What we show is never what we saw!
I find it enjoyable to start with a composition that I find compelling but then look to artistic filters to further extend the obvious and subtle differences.
Here, once more, I photographed a my famous garden hedge, with early morning long shadows of succulent "palm" trees!
The Sky was pretty empty at the outset.
I will start with a B&W derivative so you can recognize the hedge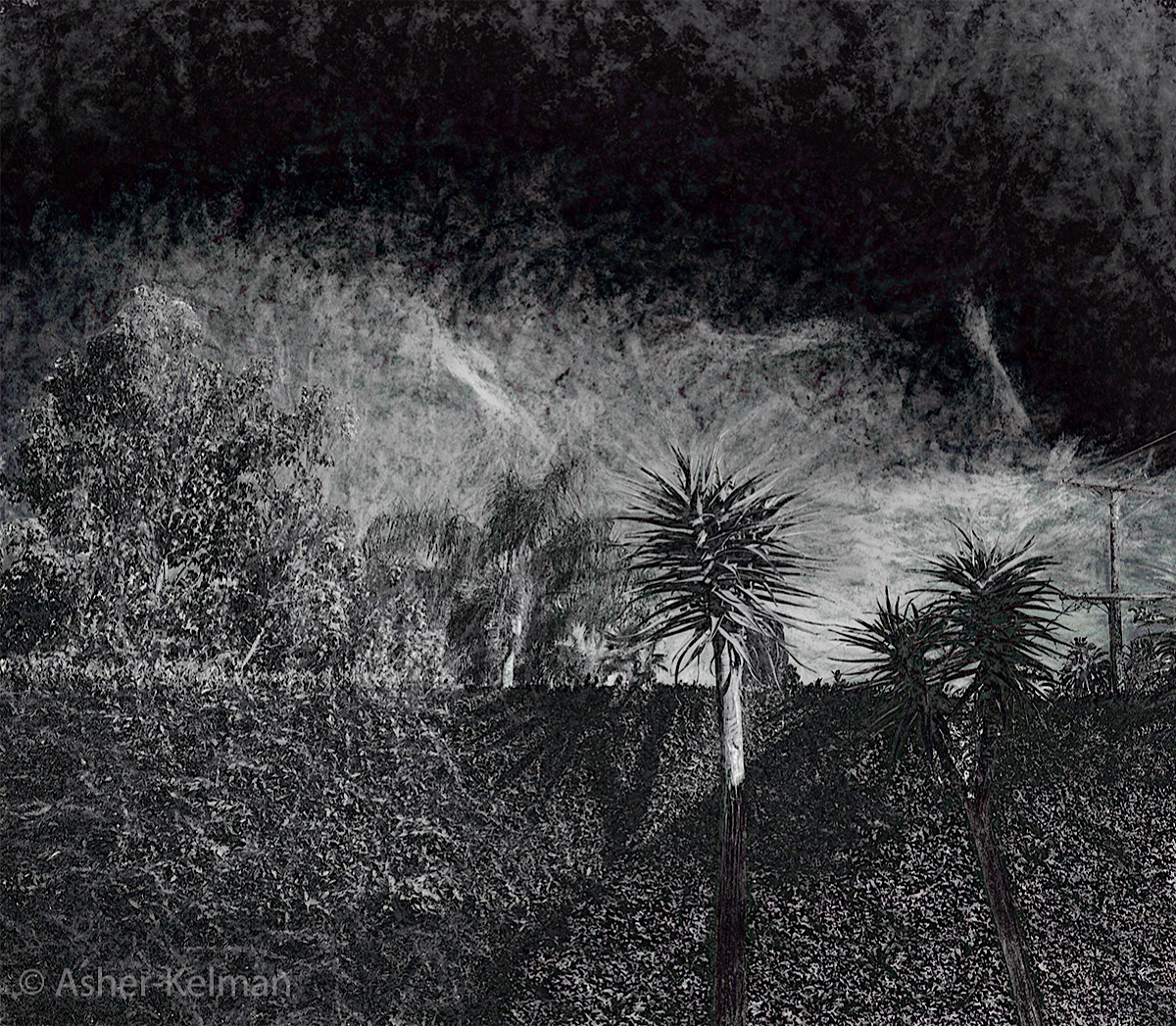 ​
Next I have introduced a pink pastel sky and rendered the dark hedge the brightest!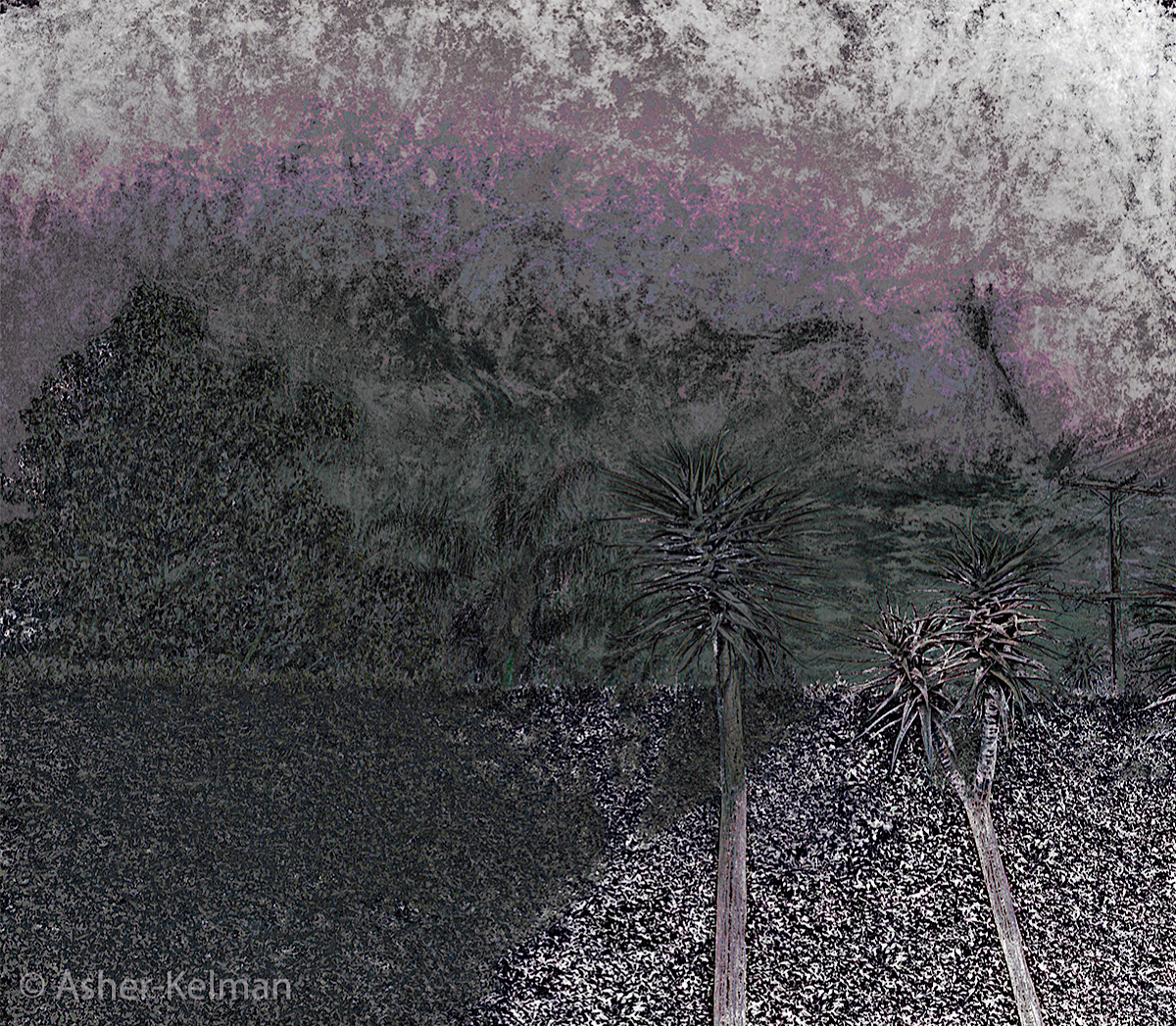 This works well printed large, but small here the details of the first Palm are hard to see!
​
Asher