OPF Co-founder/Administrator
Temperature 8°C (46° Fahrenheit), wind 15-20 knots gusting to 37 knots... Cold!!!
Imagine you're standing on the hood of a car driving at 20 km/h on a dirt road with potholes every 3 meters… On these photos one cannot see the real height of the wave, not that were really high, but enough to feel like being on a shaker!
Waiting for the catamaran Lagoon 55 (feet) to be ready with sails up and well set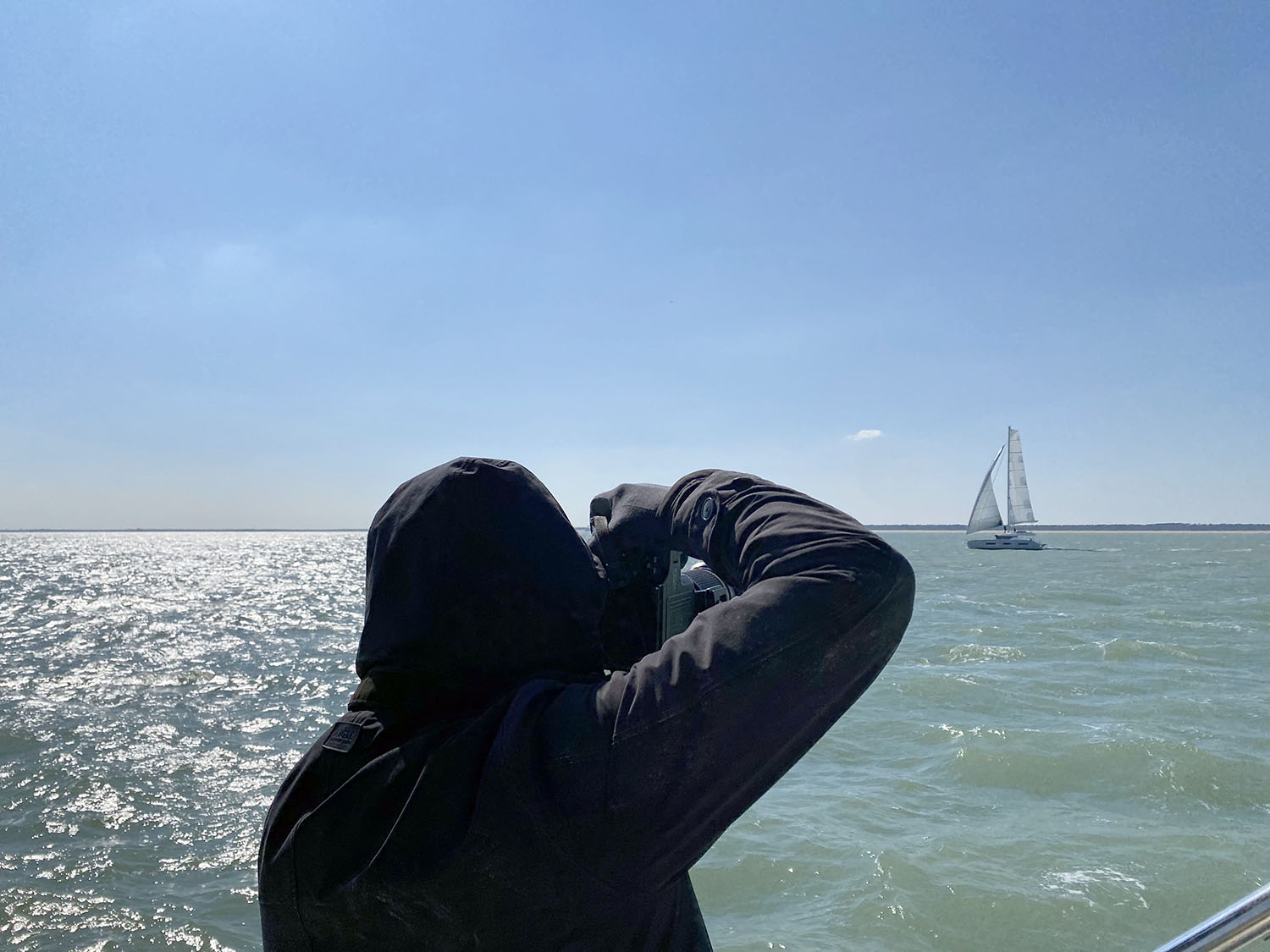 Shoot with the 300 mm to stay out of the field of the drome shooting the video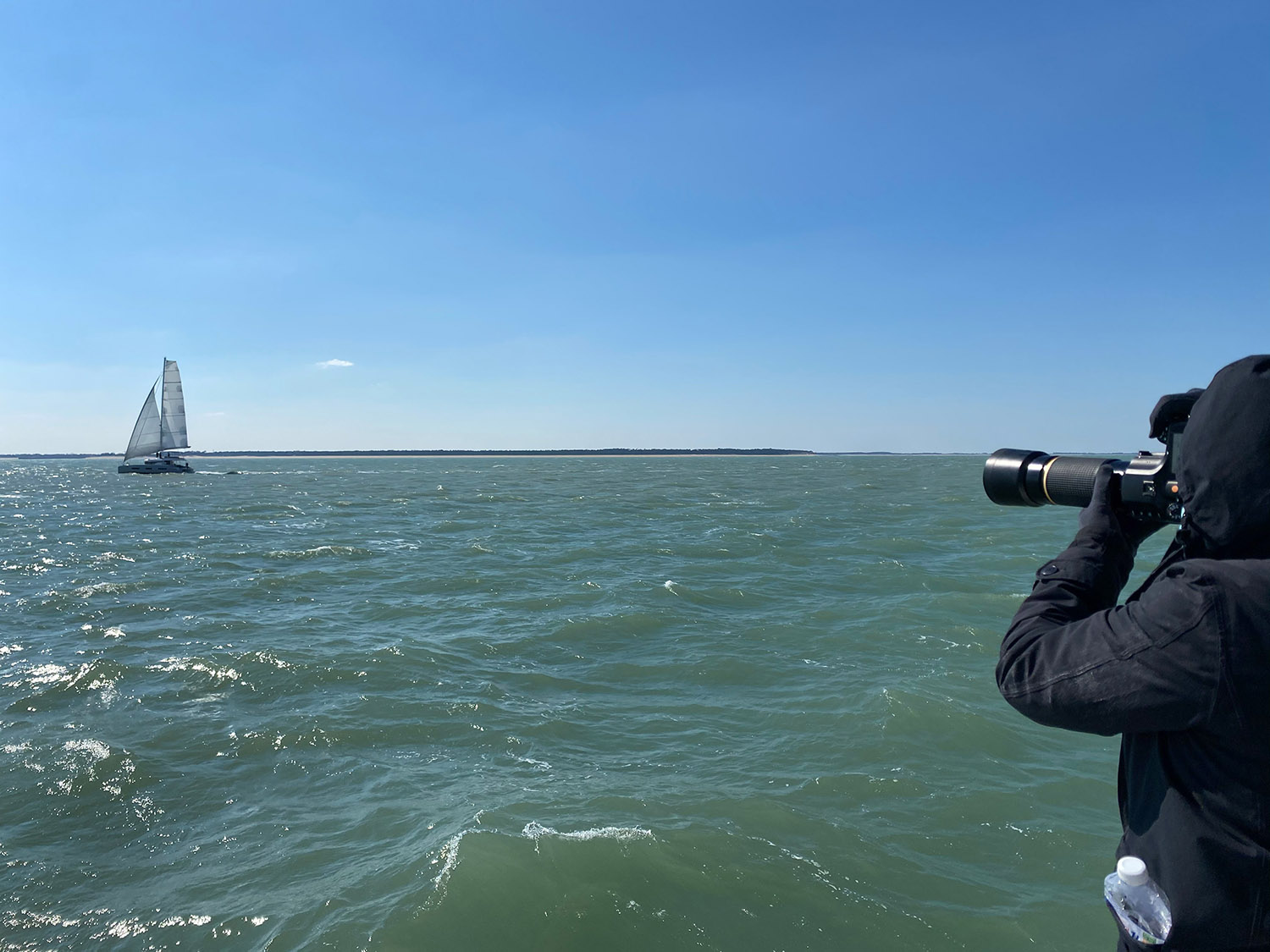 Close enough to be able to shoot with the 35mm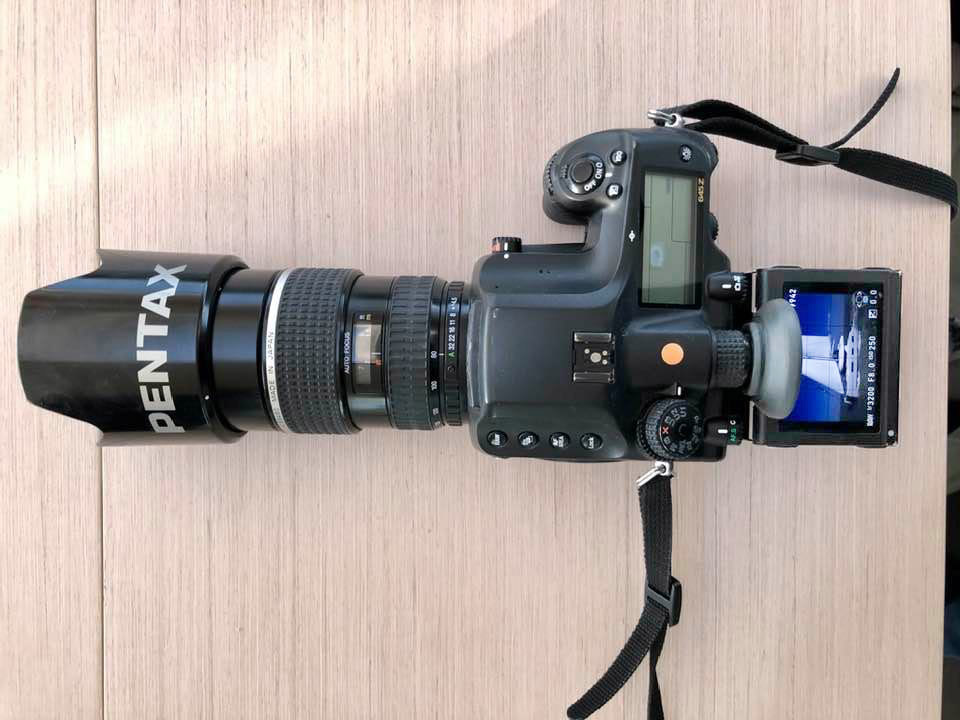 I am not allowed to show more of the Lagoon 55 #1, I have to wait for the marketing team of the yard to give the green light...
​
About numbers…
One knot is 1,15078mile/hour so 37 knots is almost 43 miles/hour, but when the boat is sailing at 10 knots facing the wind, the real wind speed become 47 knots which is 54 mile/hour.
Try standing on the hood of your car driving at 54 Mph on a bumpy road...
Last edited: