OPF Owner/Editor-in-Chief
If you have been reasonably active and /posted pictures in 2018/2019, then please choose one of my favorite 3 pictures and you will receive a signed, numbered 11" x 14" archival pigment print of your choice: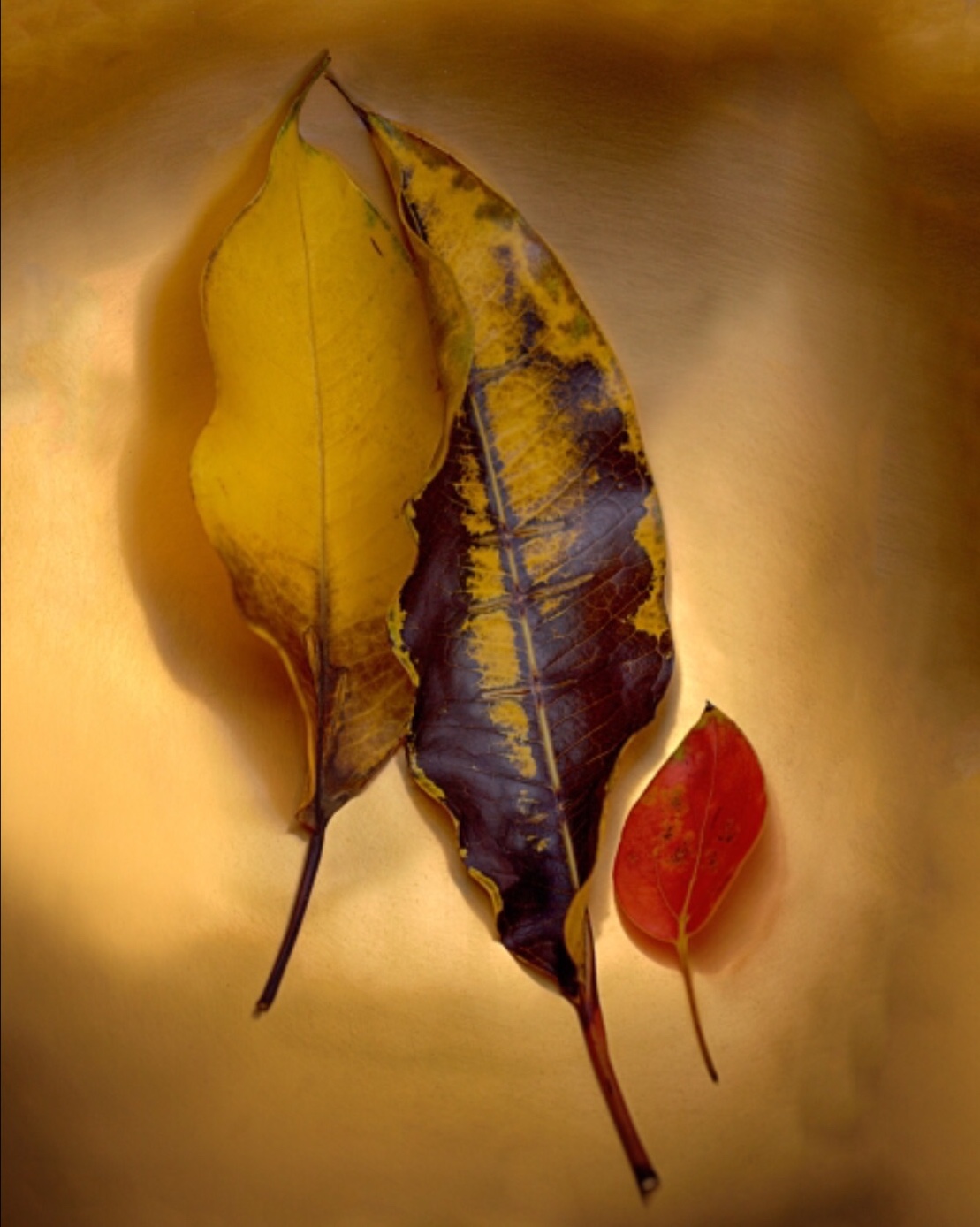 Asher Kelman:
"Family"
Excuse jpg softness below.
Prints are tack sharp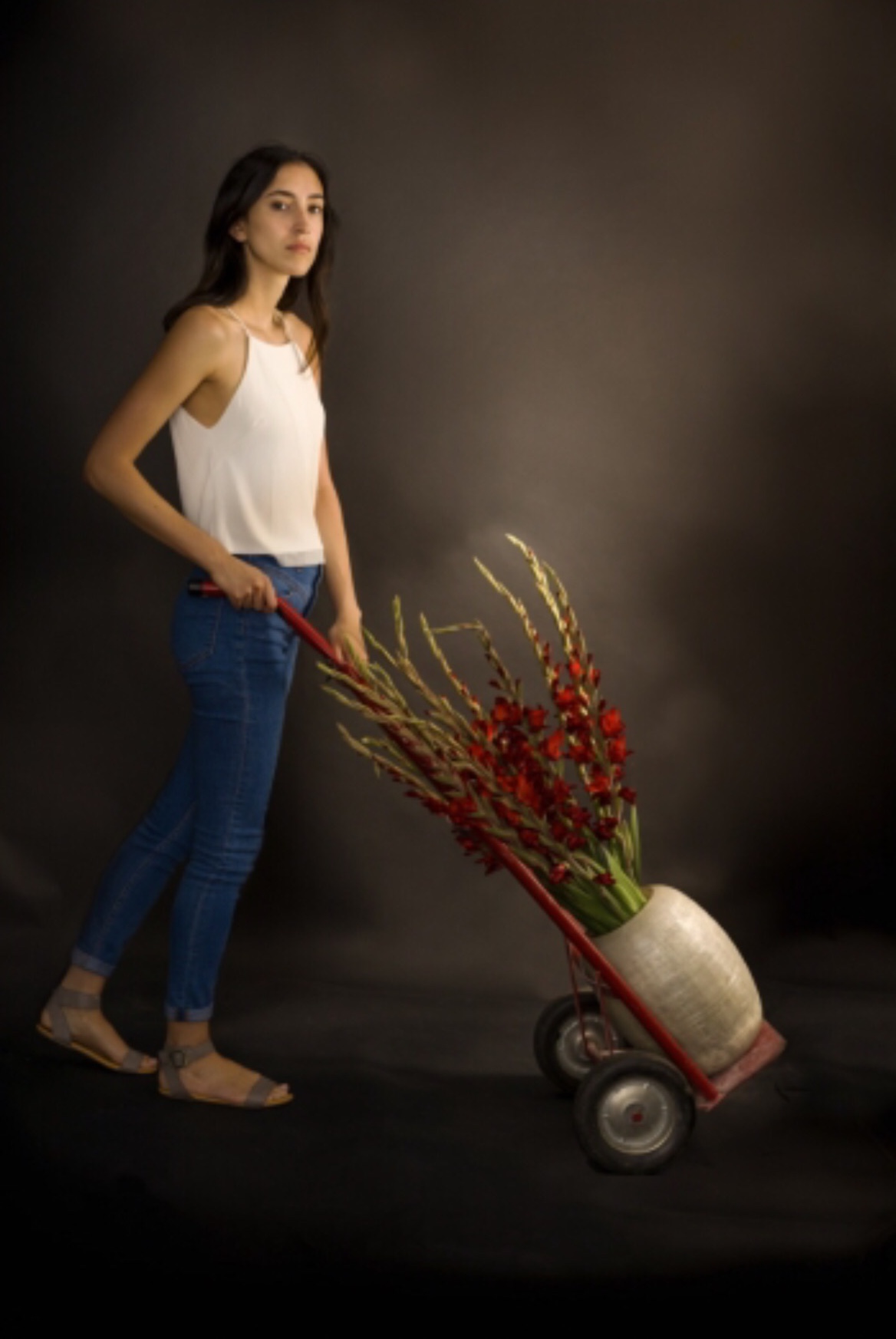 Asher Kelman:
"Deliver!"
Print on wall below sharp!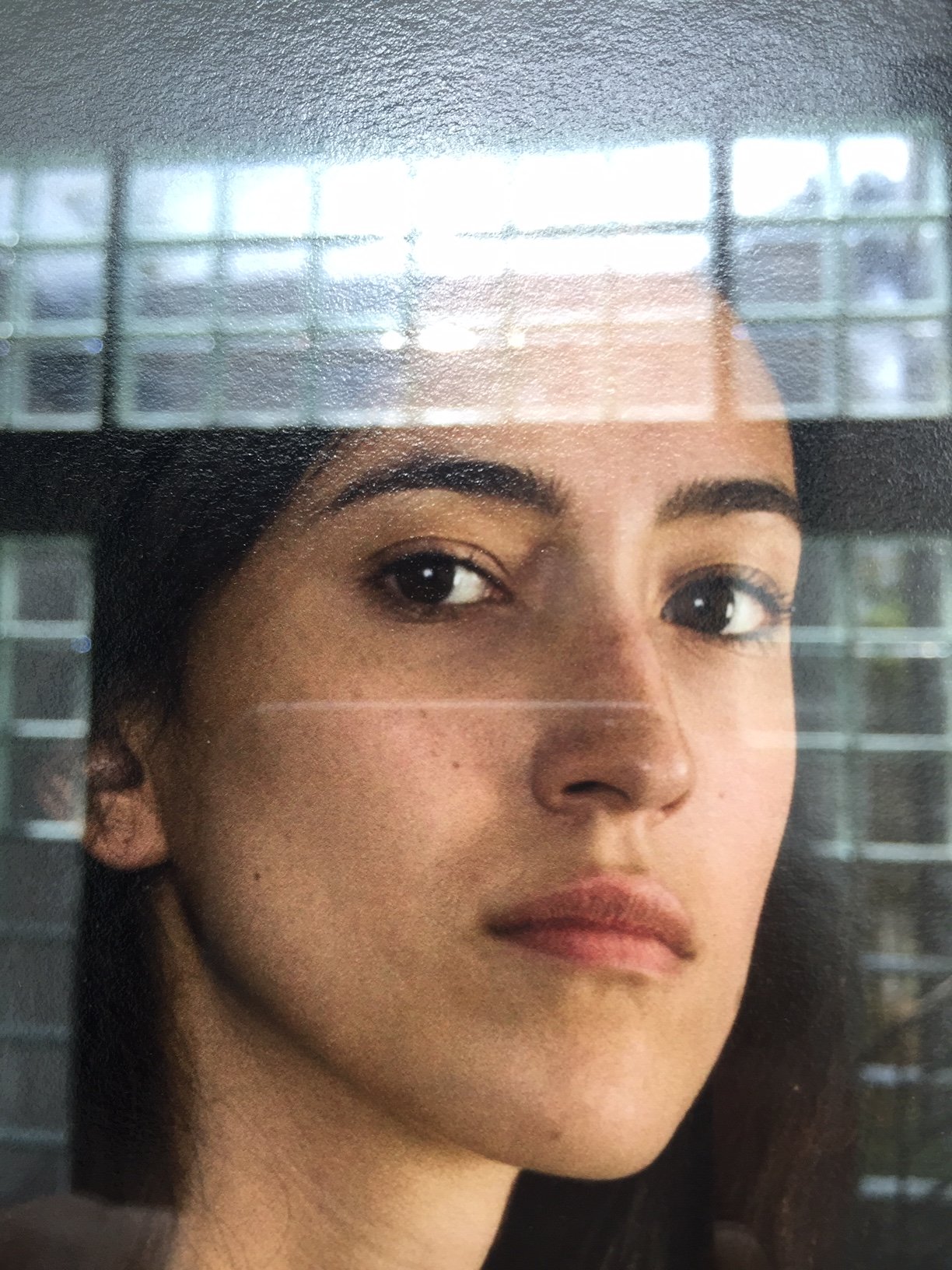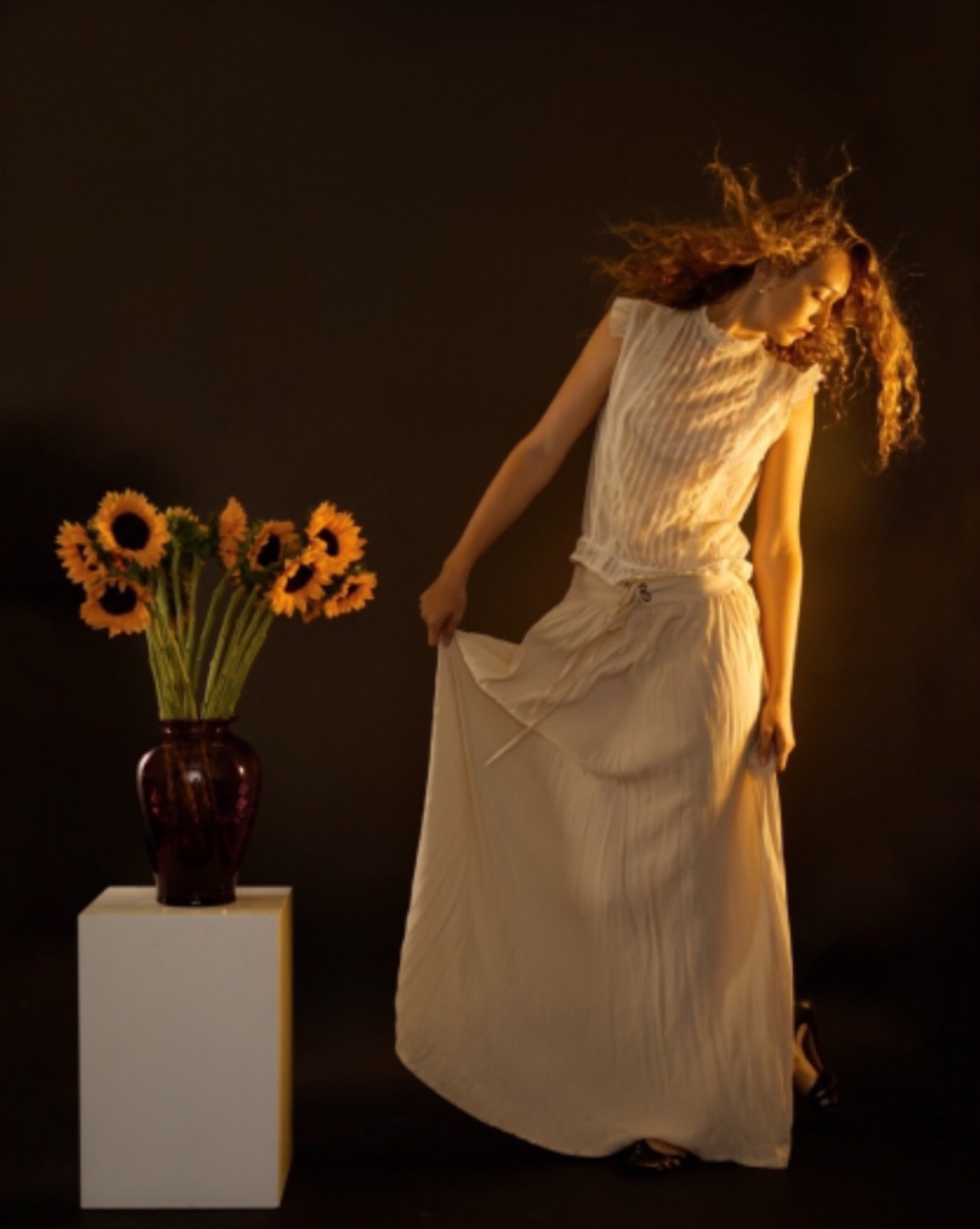 Asher Kelman:
"Sienna Sunset"
​
Just answer in this thread and state your choice! Then email (Editor.OPF
at
MAC.com your postal snail-mail address to receive the print.
Of course replace the

at

with @
If you have not been active, bows your chance for penance and a hearty welcome back:
To get your gift, kindly jump right in and build the fabric of OPF with your involvement.
Simply comment on 3 photographs that impress, inspire or fascinate you and post 3 of your own favorite pictures, film or digital! ?
? To everyone for your steadfast support,
Asher
Last edited: