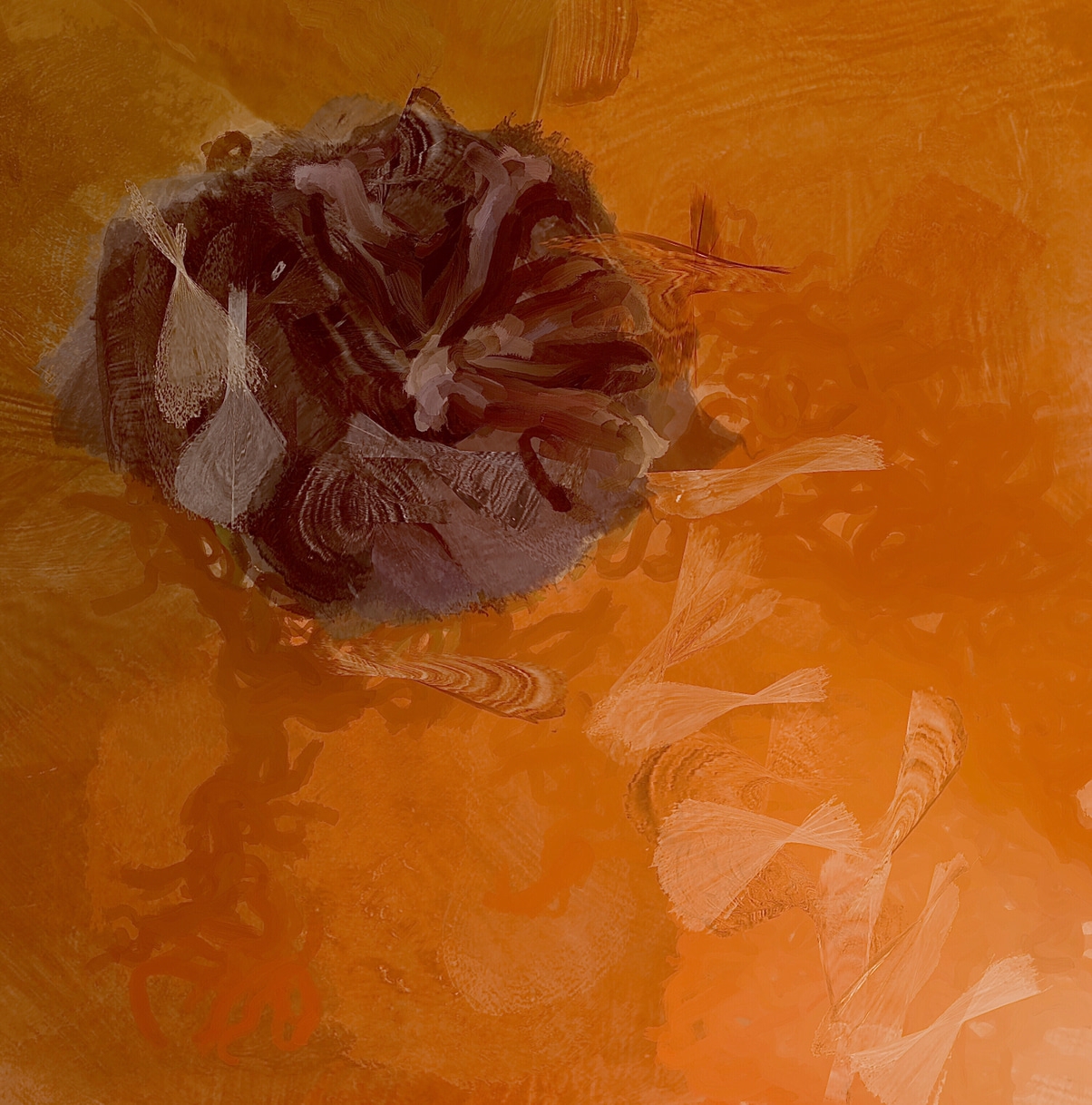 This is not the end point of a project, nor effort to transform. It does not represent one thing, possibly recognised as such. It is a part of a pathway, a pebble in a stream, a cloud passing overhead, a thought now forgotten, an action spent, energy transformed.
Don't search for meaning. That is mine. An accumulation of directions only I could follow, did follow, and now arrive here. Now it's gone and only this point has been recorded in some way.
I grab the tools I have at hand before the moment passes but it is always too late; or early. Moments before everything was different. Then I choose. And now is now, or then. And the future will unfold as it would by my next action.
There are always memories. Mental glimpses of what was then; not left behind but brought forward until they fade or become part of me.
There are influences, pounding at our brain, pushing and pulling from all directions, encouraging and discouraging, demanding and resisting. Each one plays its part on what we are until we move. We breathe and bleed what we have been into now. There is no waiting. Next comes fast. We are here, then we are at another here: there. And once again it has gone.
Look away now. What do you remember of this moment. Take it with you into the next.
Our reality is fleeting. Others recognise us and we are never the same. We are capable of lying, deceit, exaggeration, obfuscation, fraud and hypocrisy, yet we seek reality. Such contradictions are nearby, always, intrinsic and extrinsic to our form. We can let nothing just be as it is.
Here you see a process, commenced 73 years ago; even before that. At some point I chose to record it as it had developed. That's what we do.
That's what this is.
For you it will have a different beginning and a place now.