OPF Owner/Editor-in-Chief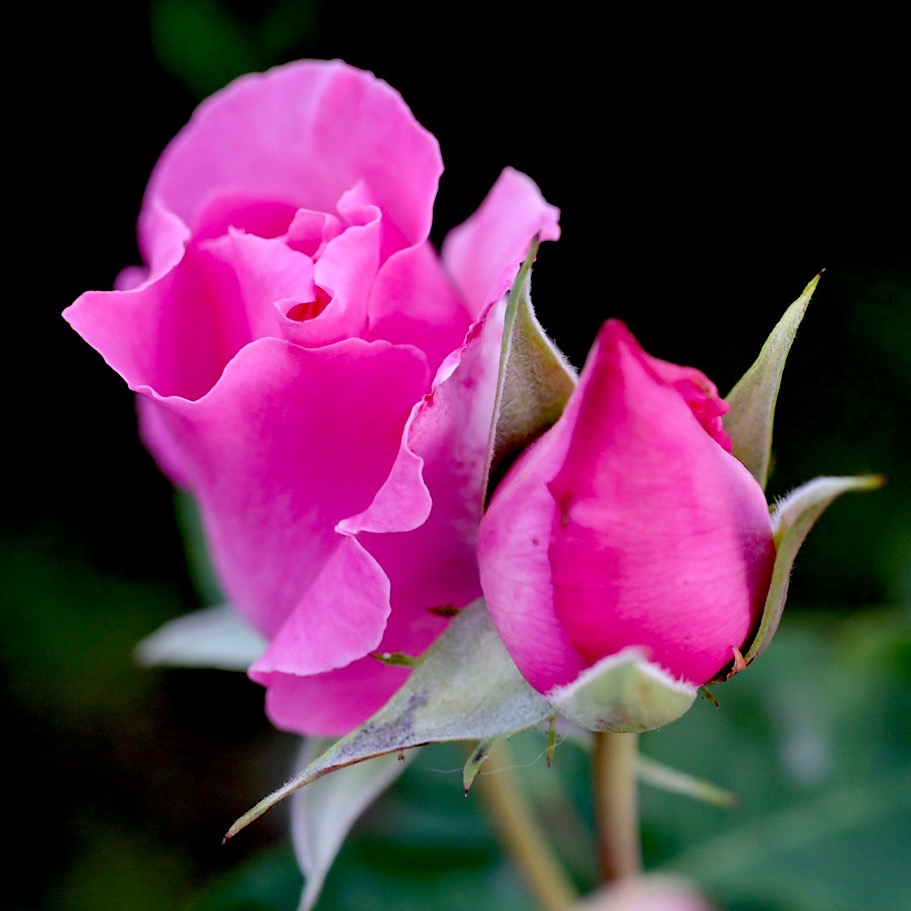 Will Thompson: "Two Roses"
Canon 5DIV, EF 50mm F 2.5 Macro
​
I found this on my iPhone and realized it would be superb for starting a thread on outstanding flower portraits.
It has no exif and I had no recall of that picture.
Well it appears that it's from a camera I don't own, LOL and Will Thompson must have sent it to me 2 years ago!