I was in the backyard yesterday using the macro adapter on my wide-angle lens to take a few shots of moss on a twig. This adapter is part of a set of filters and lens from Neewer.com that my father-in-law got me for Christmas.
So is it still only close-up or can I say macro since I now have a macro adapter on my lens?
I'm bored because I had surgery last week (2-10-2022) and I can't do a lot right now.
There is 4 filters for close-up marked +1, +2, +4 & +10 to increase magnification, and I have extension tubes.
So any thoughts? Can I call this Macro?
One more thing. Here is a definition of macro photography I found.
Close-up means you're just shooting at a short distance from the subject. You can use virtually any lens to achieve close-up photos. Macro means you're taking super close-ups of objects at 1:1. Meaning, the size of the image on your sensor is equal to the size of the item you're photographing in real life.
So my sensor is 22.3 x 14.9 mm.
I guess I'll have to measure what I'm shooting the next time.
Here is the twig on top of our hot tub w/o the macro adapter.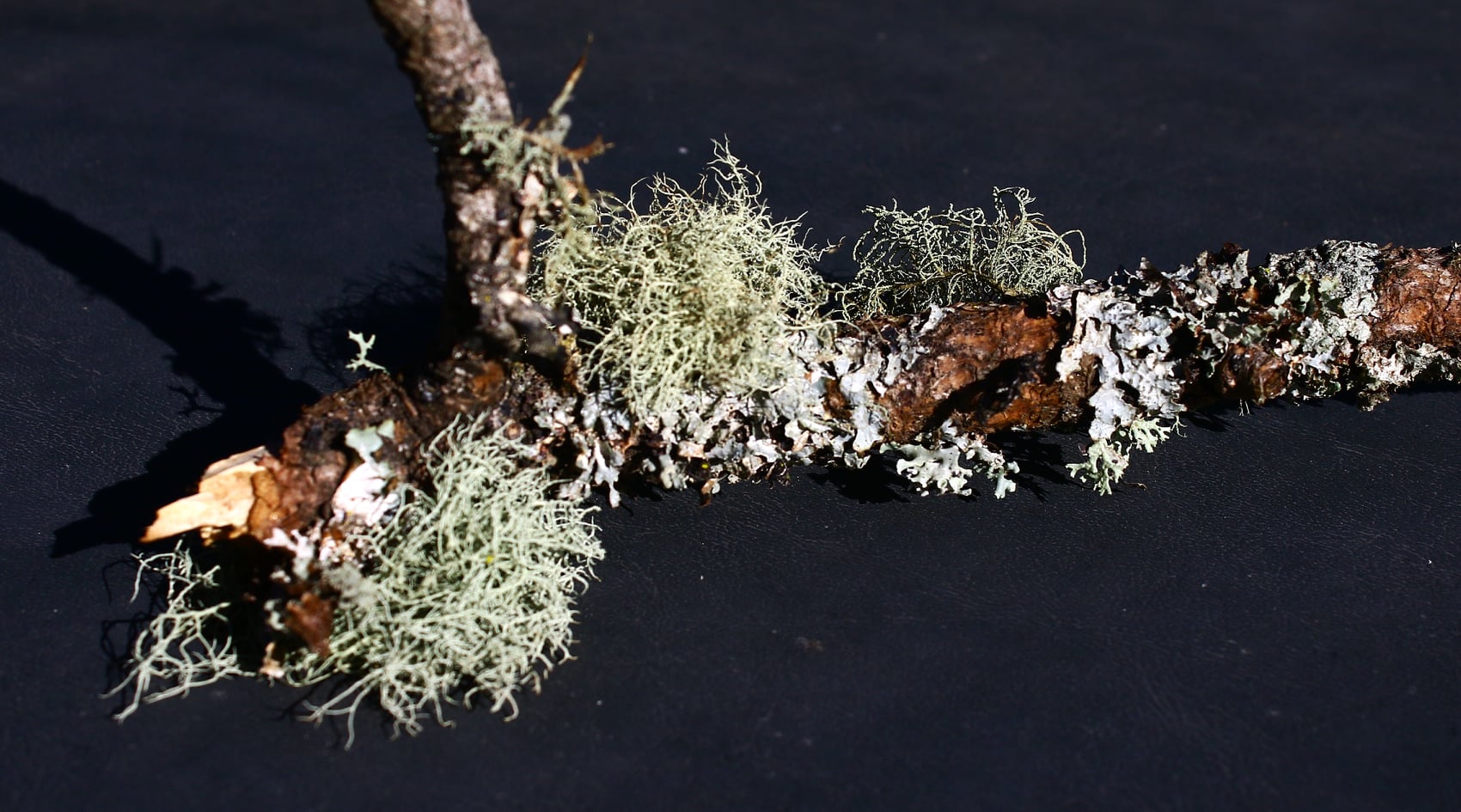 Here is a shot with the macro adapter.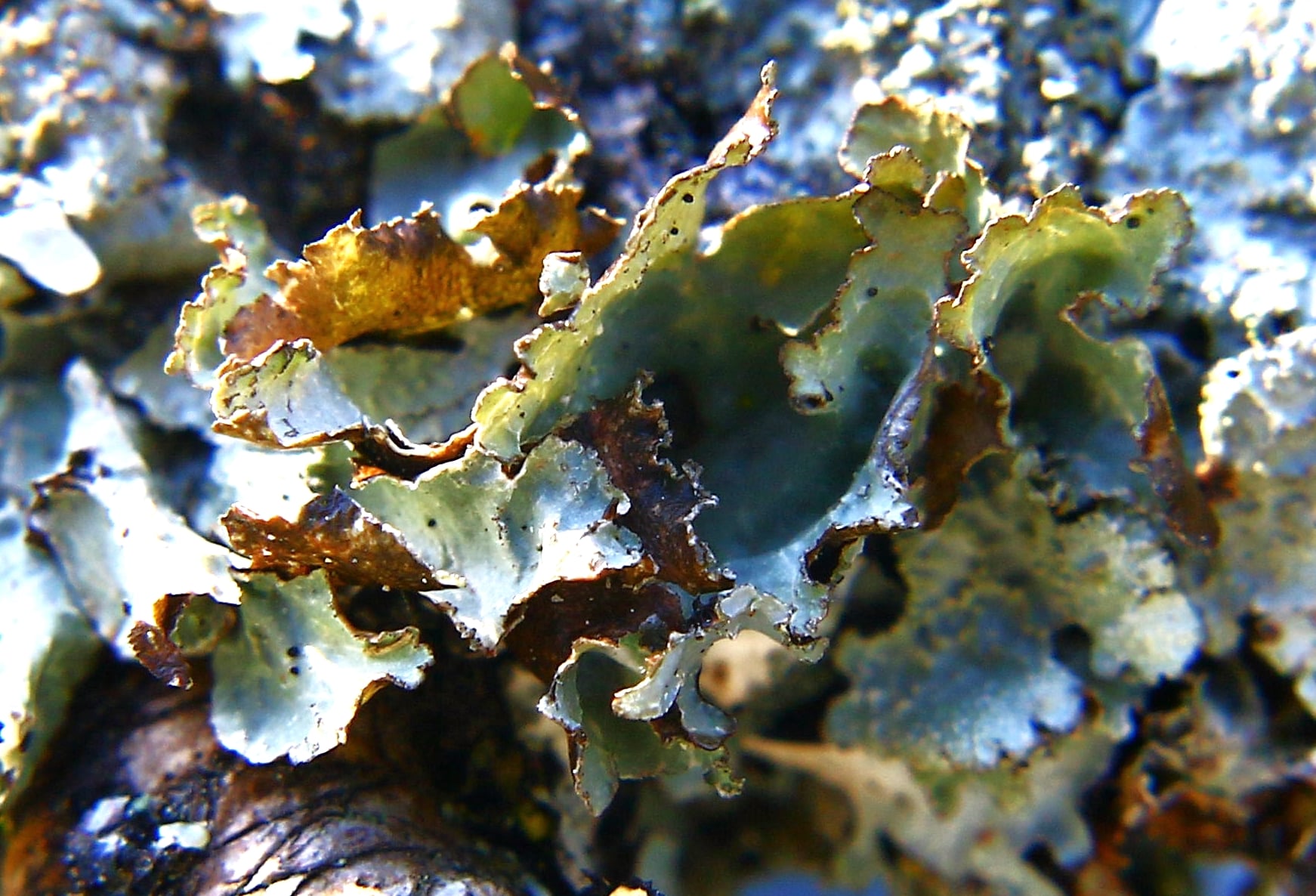 Another shot in the sun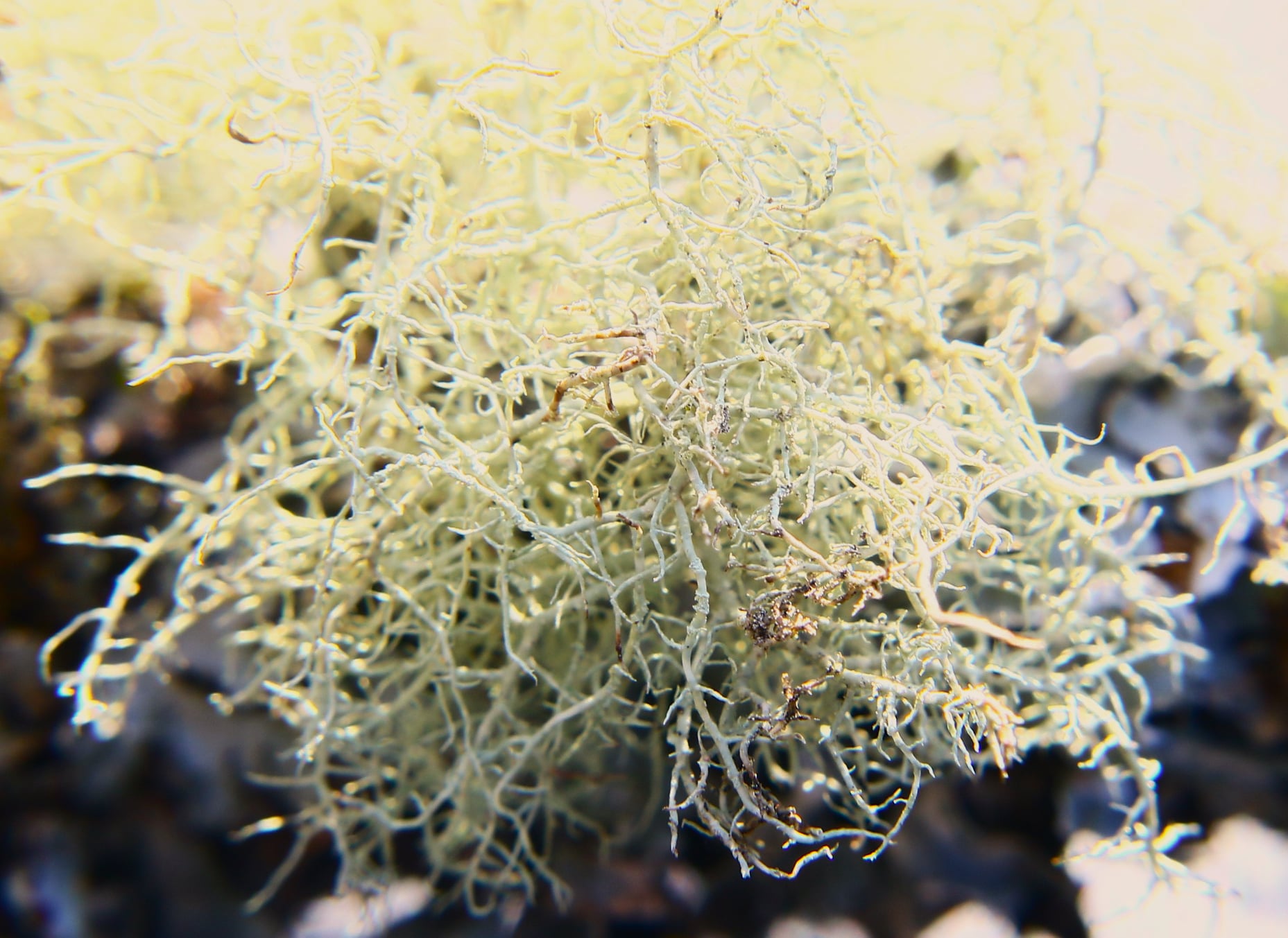 Same shot just shadowed from the sun
Last edited: