From an outing in the Waterberg region a few hours' drive from my home - two images where the vast majority is out of focus, concentrating on the abstract and the colours while focusing on a single detail.
Perhaps a bit clichéd, but I have to say, few camera and lens combinations deliver these sorts of images in 80MP of glorious perfection to support really large prints - and I thought I'd share, since Rolleiflex Hy6-produced pictures are not all that common!
Yes, the dynamic range and noise performance is 10 years behind the state of the art (though not bad!).
The Leaf back has an audible fan that constantly runs when turned on, and the digital interface is delightfully antiquated.
While nice, the viewfinder pales in comparison to the huge ones on a Mamiya RB67 or, especially, a Linhof Technika.
But the colour fidelity and sheer resolution of this camera system is magnificent beyond what I have ever experienced in digital capture.
Willow Curves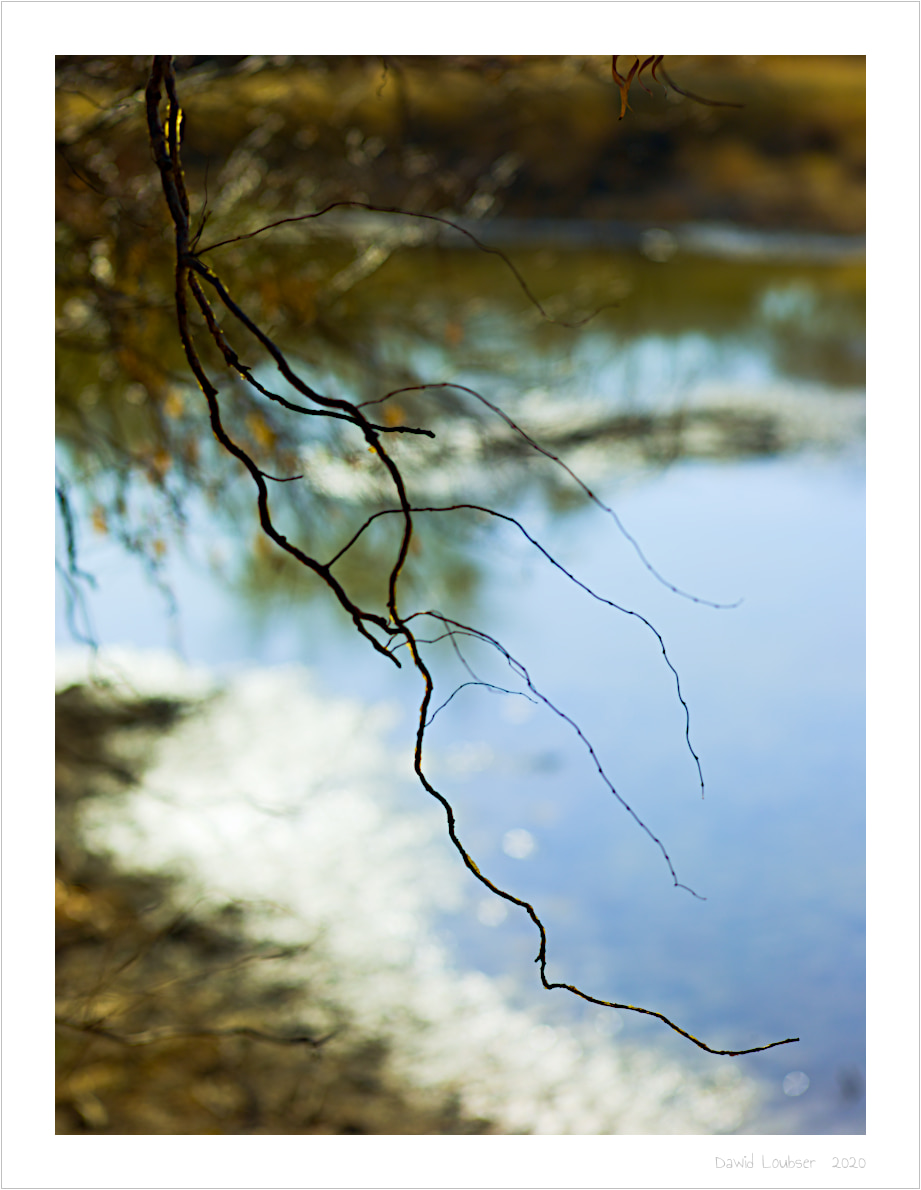 (broken Zeiss Sonnar 150mm f/4 PQ, Rolleiflex Hy6, Leaf Aptus-ii 12R @ ISO50, RawTherapee)
Washline Pegs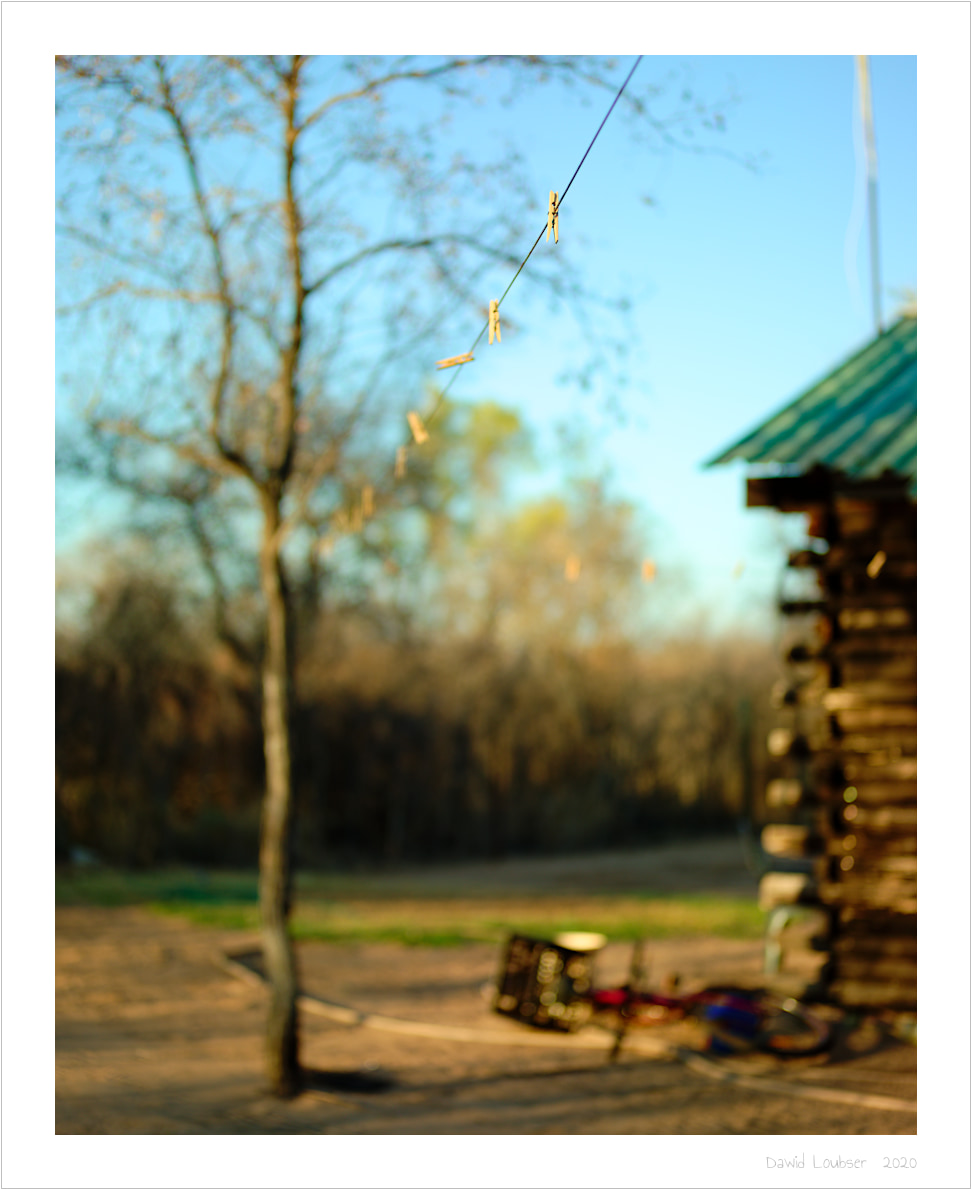 (Schneider AF-Xenotar 80mm f/2.8 PQS, Rolleiflex Hy6, Leaf Aptus-ii 12R @ ISO50, RawTherapee)
​