I wanted a couple of specialty lenses for the current work that I am doing, and found them on kijiji.ca close to where we are staying for the next couple of months in Ontario.
For macro work, I purchased a 35mm macro (2:1 70mm equiv) in the four thirds mount for close up detail shots and for copy work in the field. For a longer reach zoom, I received a 75-300mm (150-600mm equiv) micro four thirds mount. Both in pristine condition. I used to have the 70-300 lens for my E-3 and E-520's and really miss having a lens in that range for shooting people surfing at the ocean as well as reaching into the jungle to capture wild animals - so now have a replacement for that. The 40-150 (80-300mm equiv) that I have been depending on with my micro 4/3 gear, just doesn't cut it for reach.
Also ordered in a couple 64GB Sandisk cards and the Anker USB3 card reader as well as a power cable for my MacBook, from Amazon. And I picked up a hardly used iPhone 7 - 128GB yesterday to replace my 16GB iPhone 6. So went on a bit of a spending spree when I returned from El Salvador on Monday (mind you all for half the price of one new premium Olympus lens) - and now I am set for a while for my street and travel work when I head back in November.
These lenses weren't necessary, but should provide a slight edge on taking images such as these that I shot in a jungle atop a volcano in Nicaragua last month.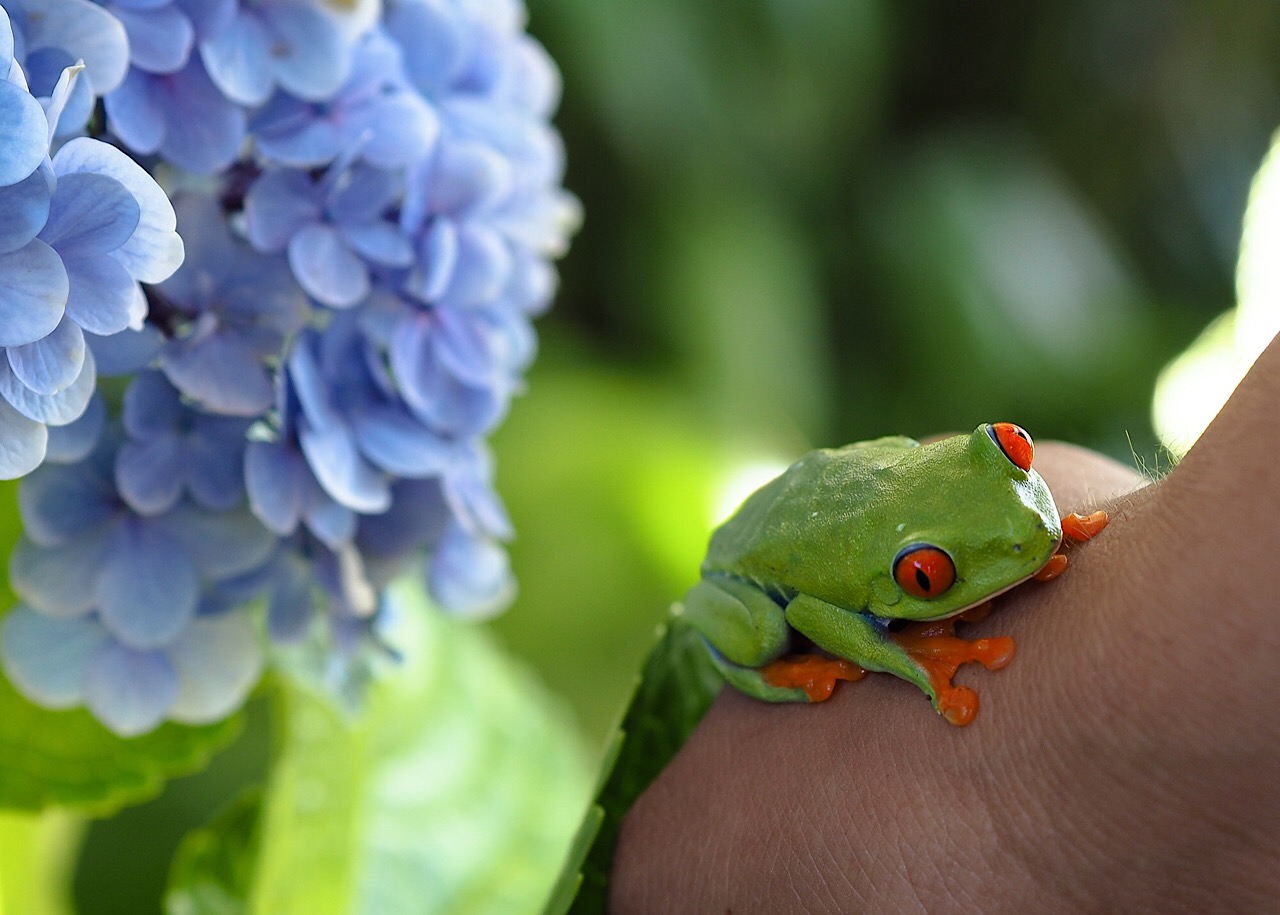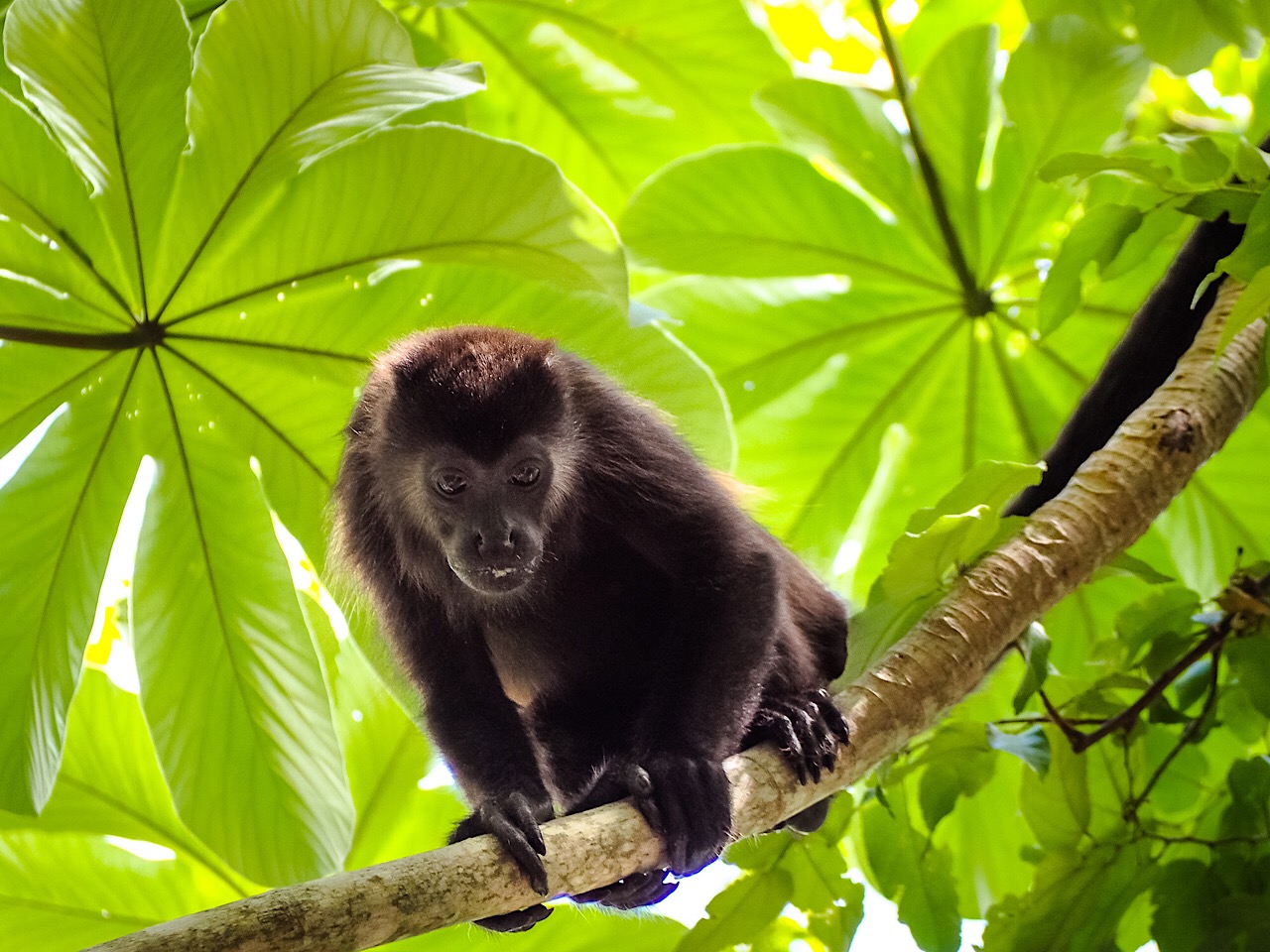 Last edited: