Anthony S. Fauci, MD, Director of the National Institute of Allergy and Infectious Disease, points out that our giving up the custom of the handshake during the COVID-19 pandemic might be a good thing on a permanent basis. And in fact
Donald J. Trump
, 45th President of the United States of America, himself long known as a germophobe, many years ago told a reporter that he thought the handshake was barbaric.
But it is exciting to note that Panasomic, in its DC-FZ1000 II camera, has recognized the value of one of its functionalities (the 5-axis Hybrid O.I.S.) on this problem: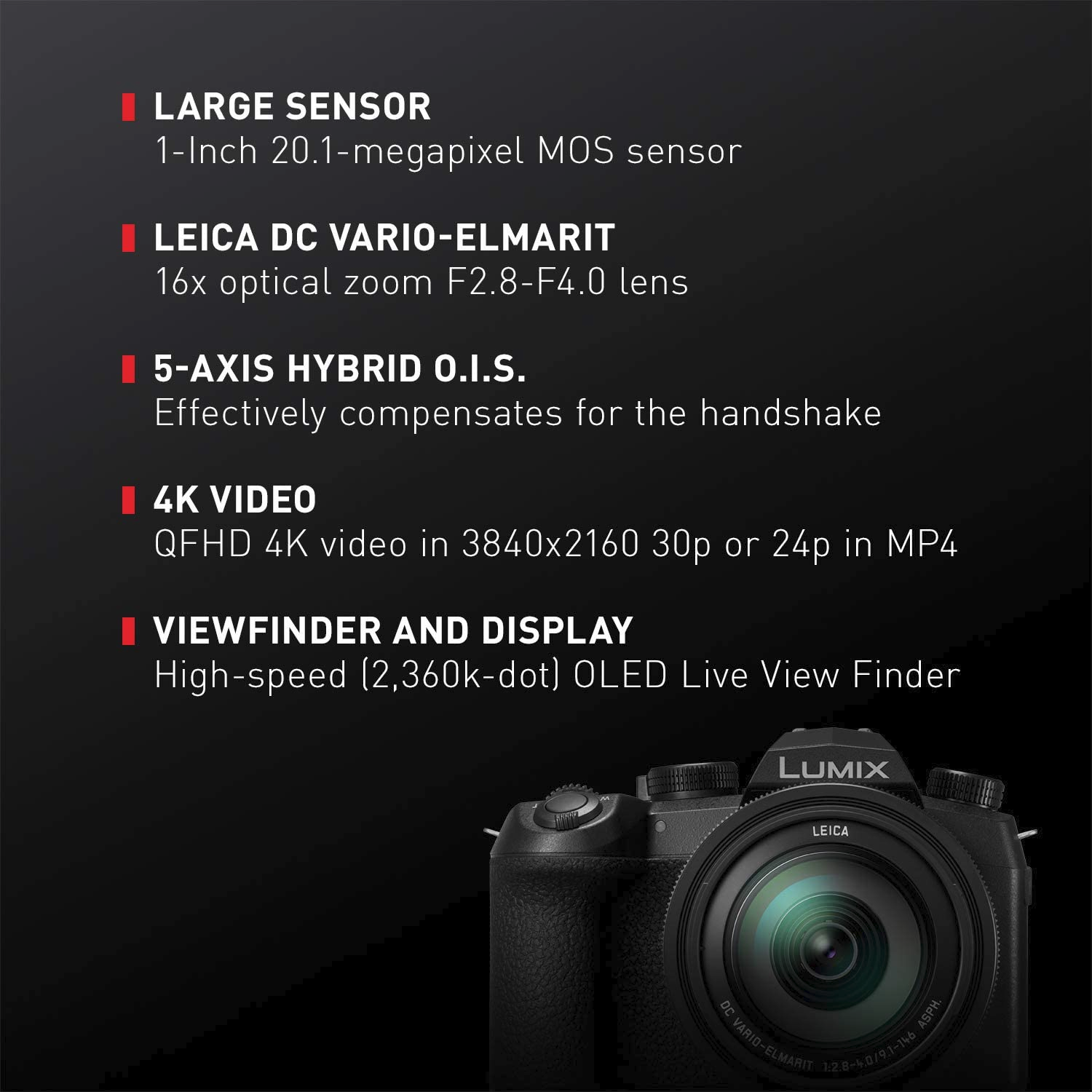 Fortunately, I have this same functionality on my DMC-ZF1000.
Best regards,
Doug