It was my wife's birthday & after a very nice dinner out with her parents, the two of us thought we might want to go to Dungness Landing to look at the lighthouse.
Boy, did we get a surprise...
There was 4 or 5 eagles there and I think an adult & a juvenile were training.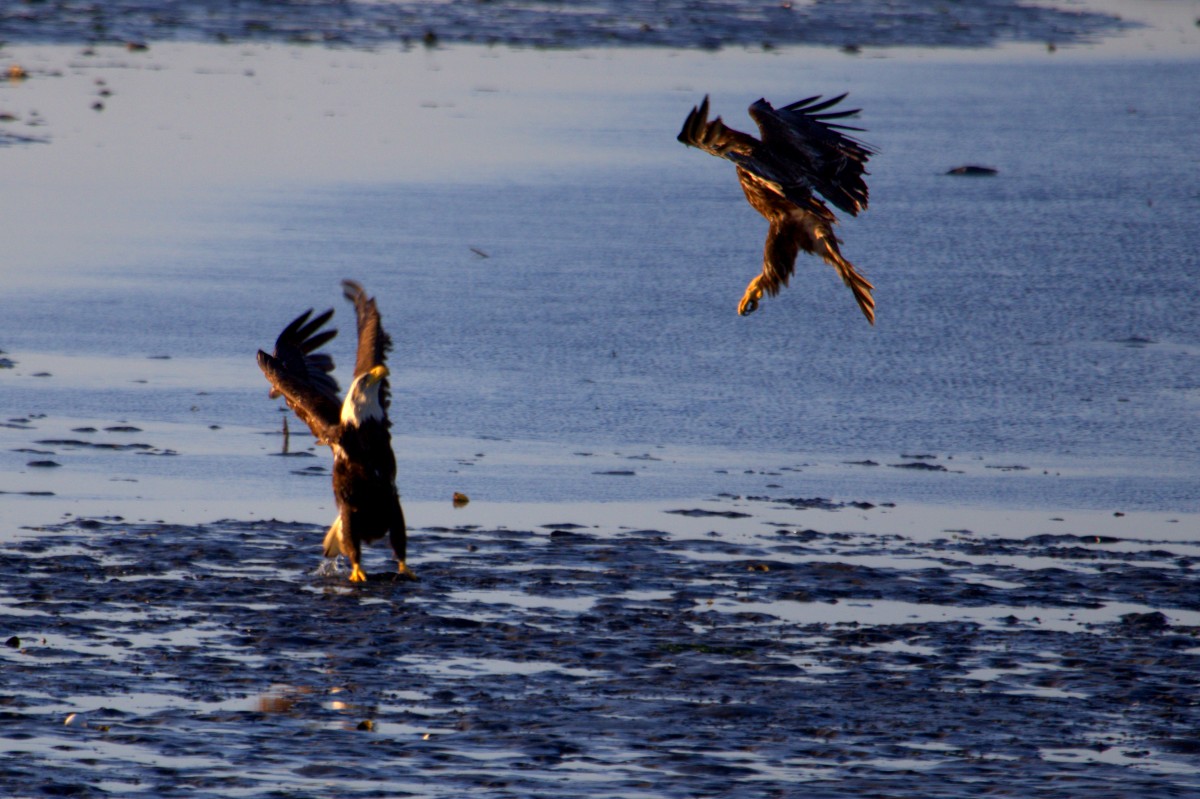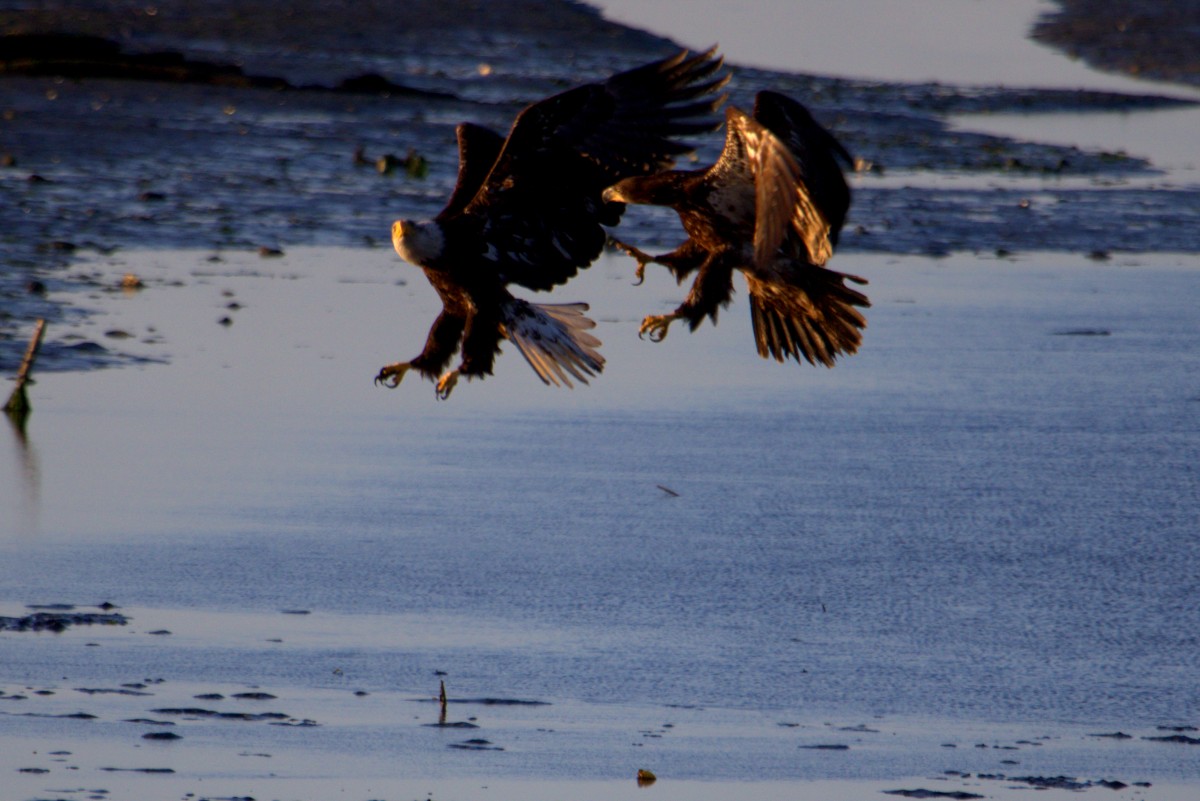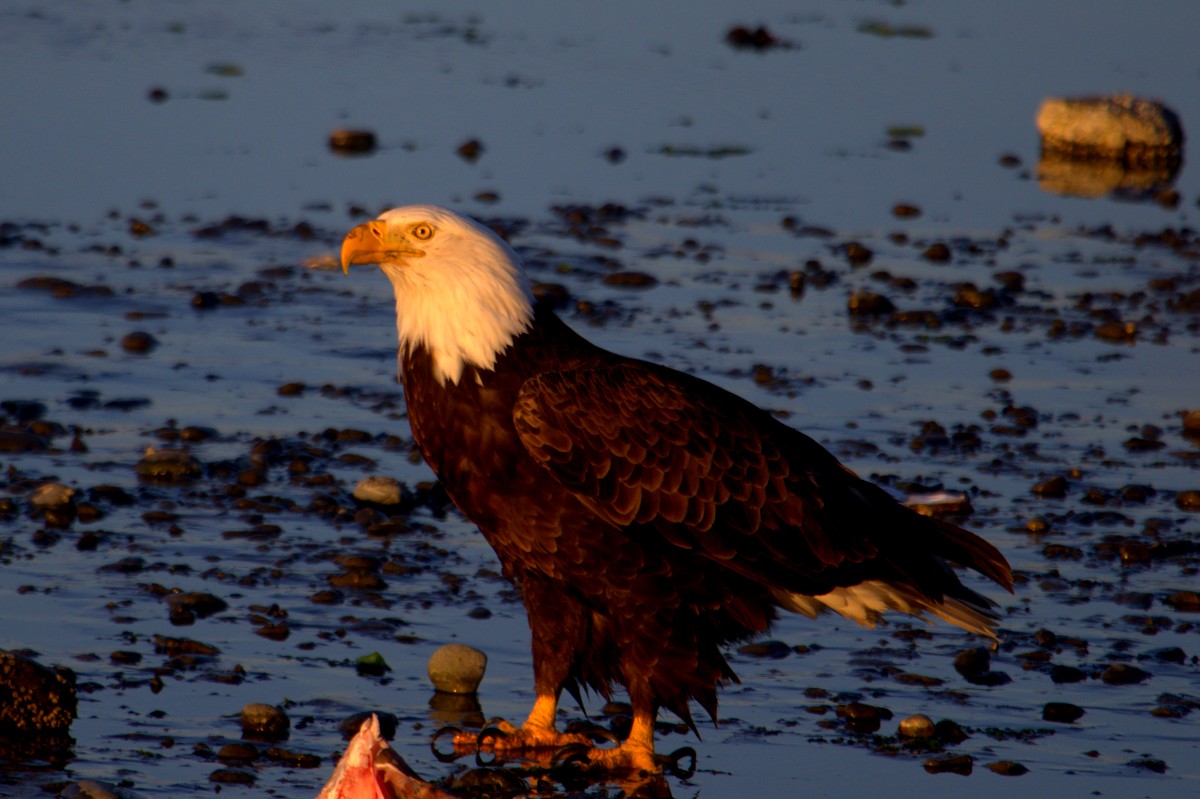 Last edited: