I had surgery last Thur so I can't go anywhere for now but I do have my front yard to shot.
TNX again to Will & Asher.
I'm having fun with the faster shutter speed & the 10 shots per sec.
Here is just a few shot from this morning.
Coming in for a landing and scared the fly away.
Fight at the feeders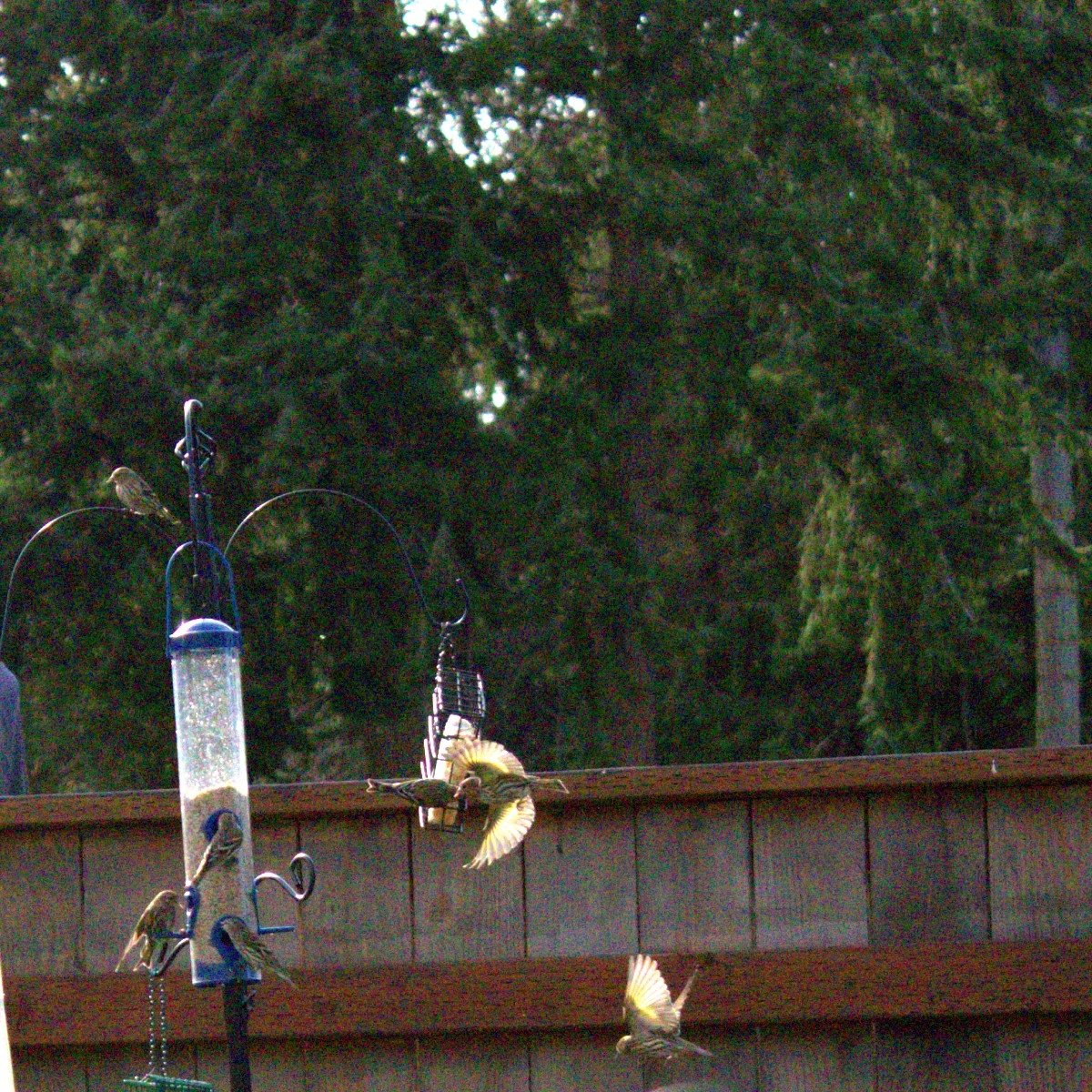 Last edited: