OPF Co-founder/Administrator
Hey hey OPFers!
I might be back!
Sorry for the long (very) absence but the covid time has brung me so much more work as before…
I'll try to post here at least one photo each week as "My photo of the week".
Pardon me if Ido not lurk around and post elsewhere, but I'm still overwhelmed…
I just arrived in Venice (Italy) for a week as it's time for a "self" residence, to decompress and prepare the images for our future exhibition (with Romain Claris for the films) at the Fonds Culturel de Hermitage near Paris in 2022...
Sorry for the "postcards", but it's #Venice #venezia the beautiful...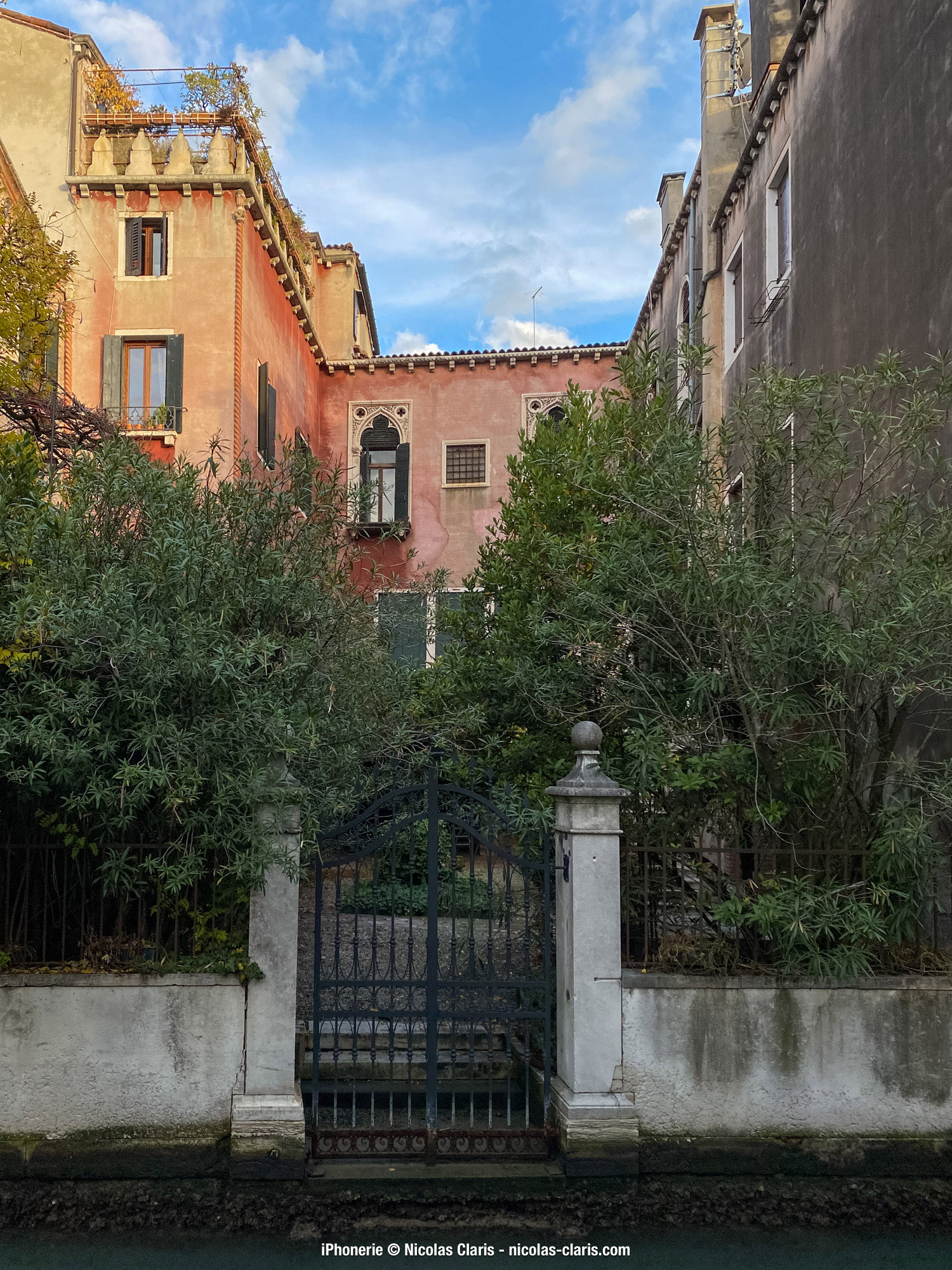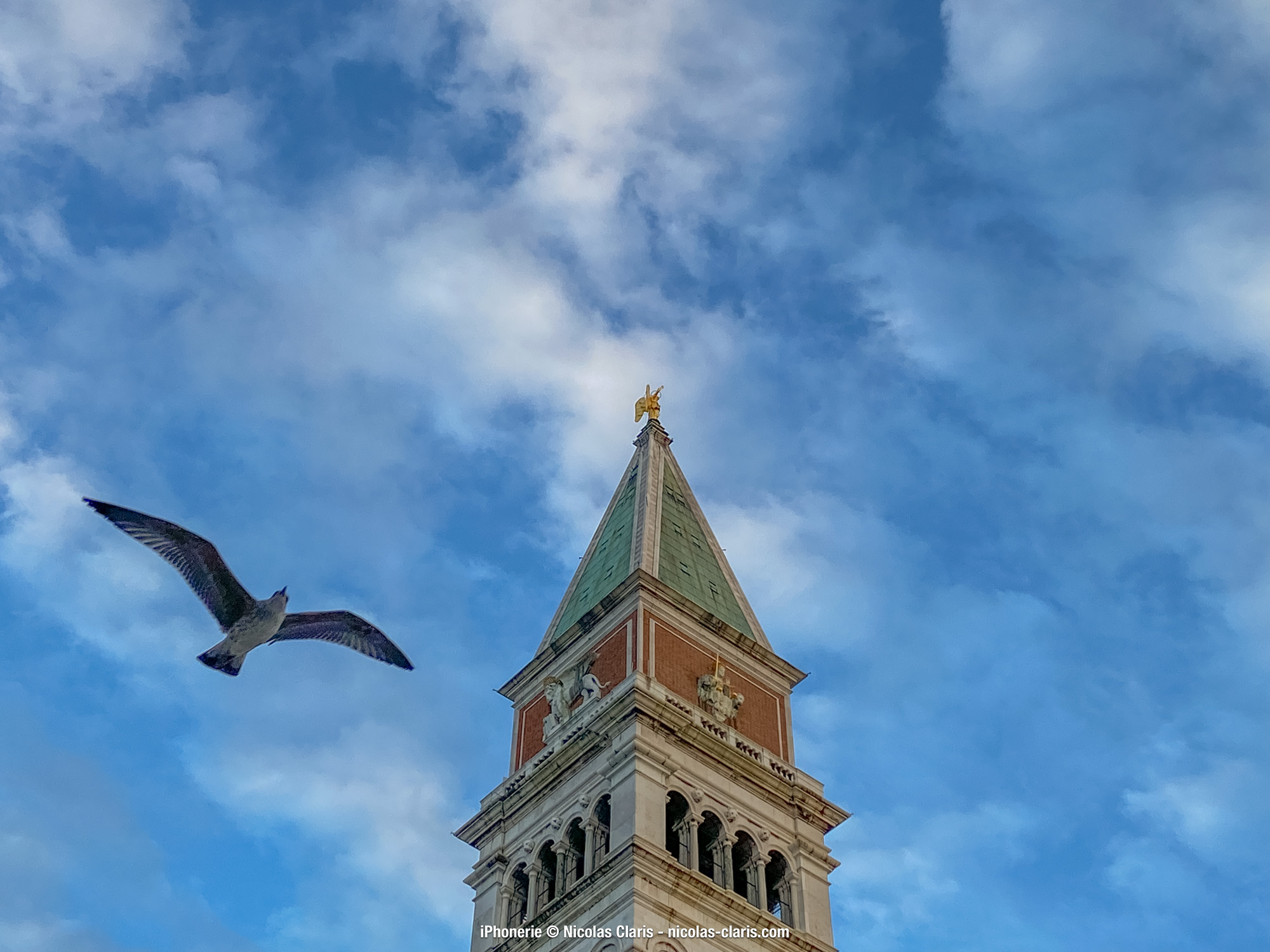 Last edited: