Out enjoying a dark evening. I set my little desktop tripod up on a huge rock, for stability - and left the shutter open from after the sunset until dark into the night. I processed this after getting home, on my desktop Mac using Exposure 6 and Topaz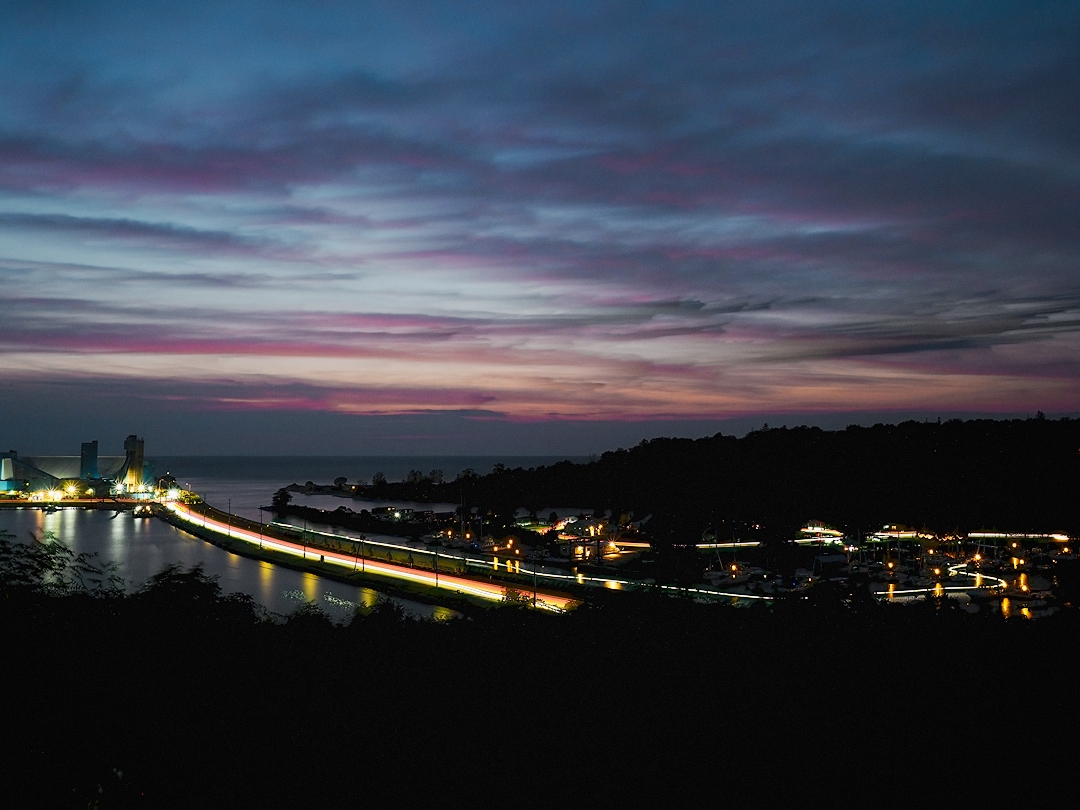 I used my iPhone to grab this shot. I could barely see the tripod and camera, so its a wonder anything showed up - but enough to show the setup.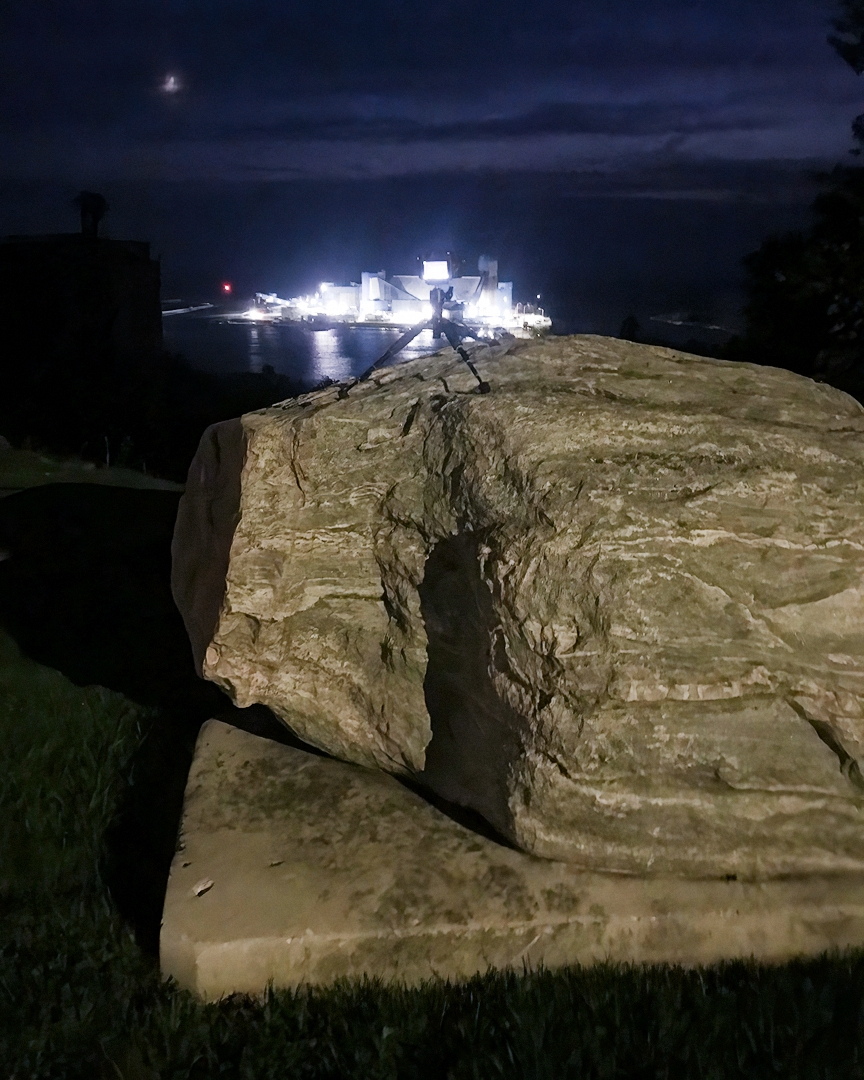 This is a more intense version that I processed on my iPad and posted on Instagram out in the field while shooting.
Last edited: