I have to say, when I find these bugs seen below, I get quite excited at the chase!
They constantly and I mean constantly move, unless stopping for food.
At best they are 2 or 3mm, and it seems there might be 2 different ones here, but it could just be the innards are showing in #3
Once again - the snout mites "Bdellidae".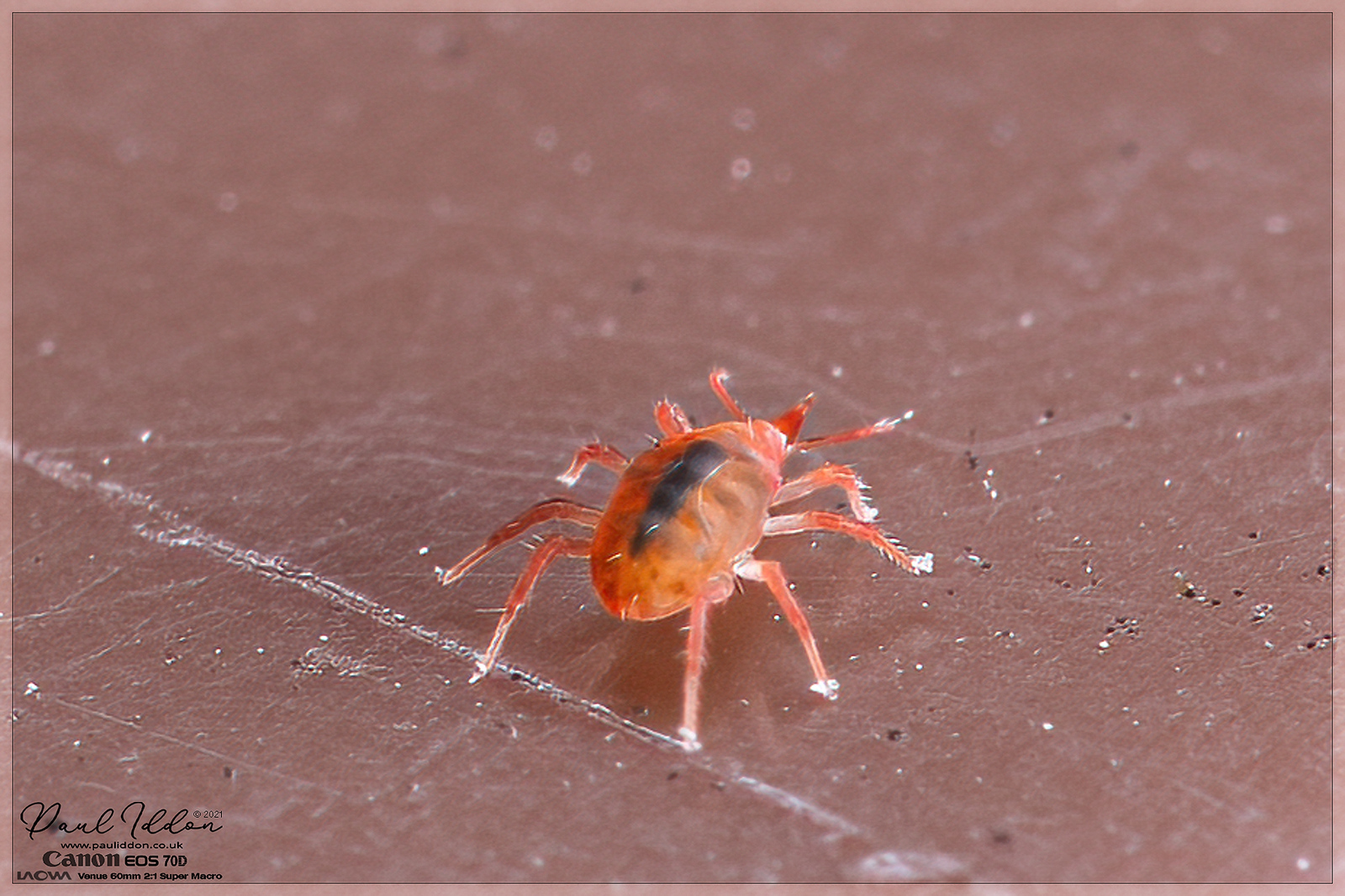 Paul.