This is a quite little beach and the first time my wife and I stopped here and we stayed until after midnight.
So much to shoot...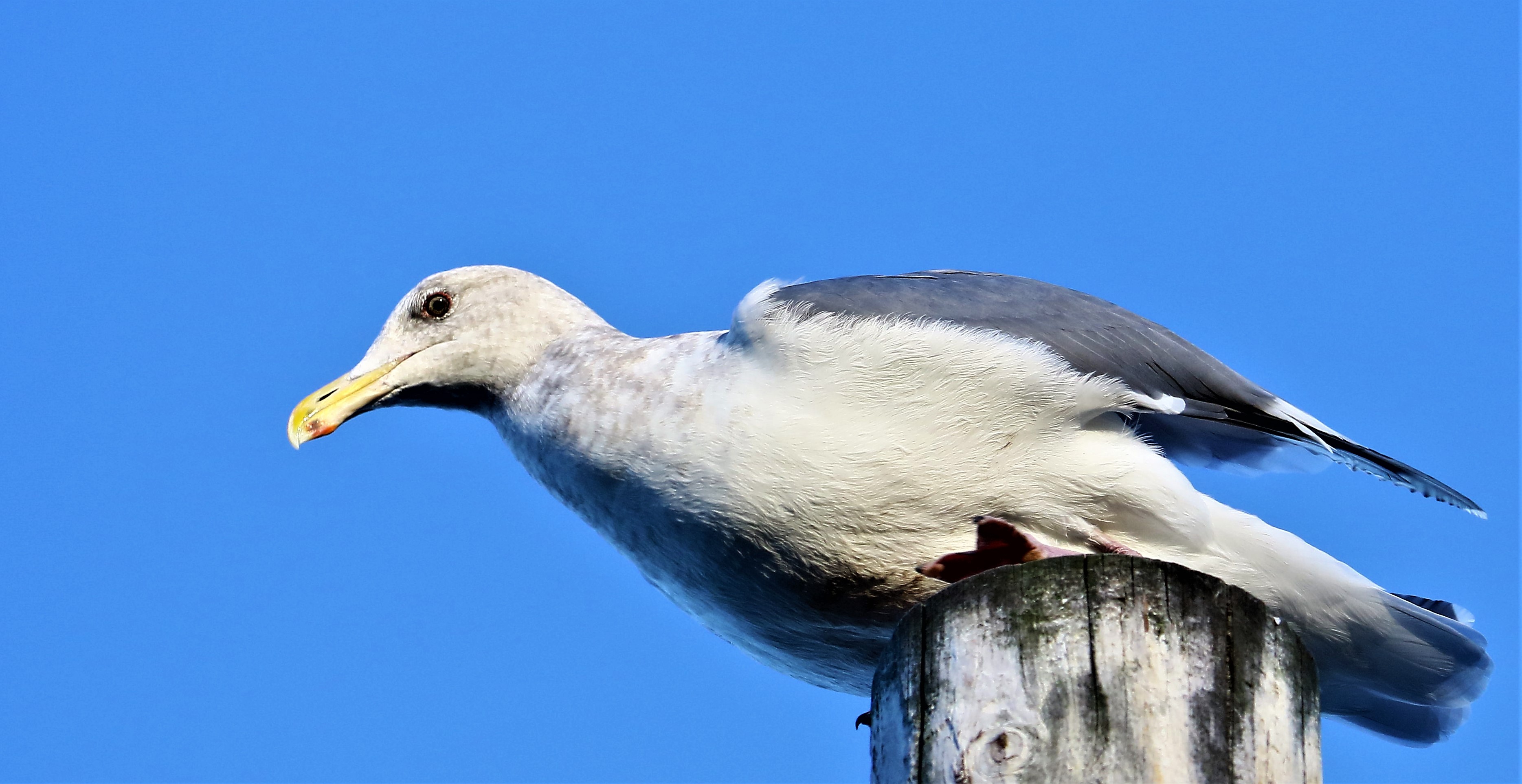 After the seagull we spotted some jellyfish that washed up on the beach...
Then we saw a otter eating a fish he caught, then all hell broke loose when a gang saw him.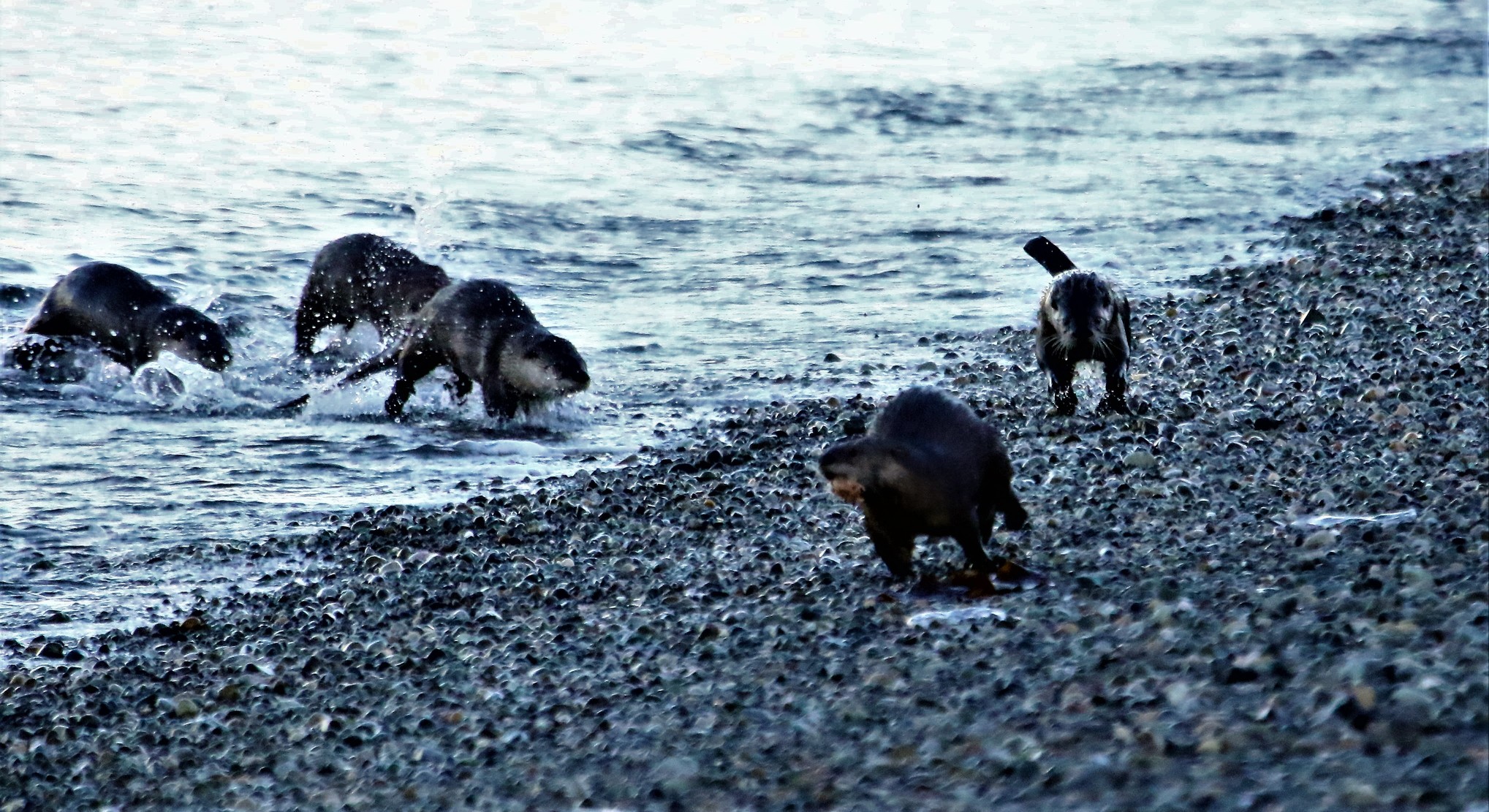 Then I got a shot of one otter biting another one...
Then they ran away.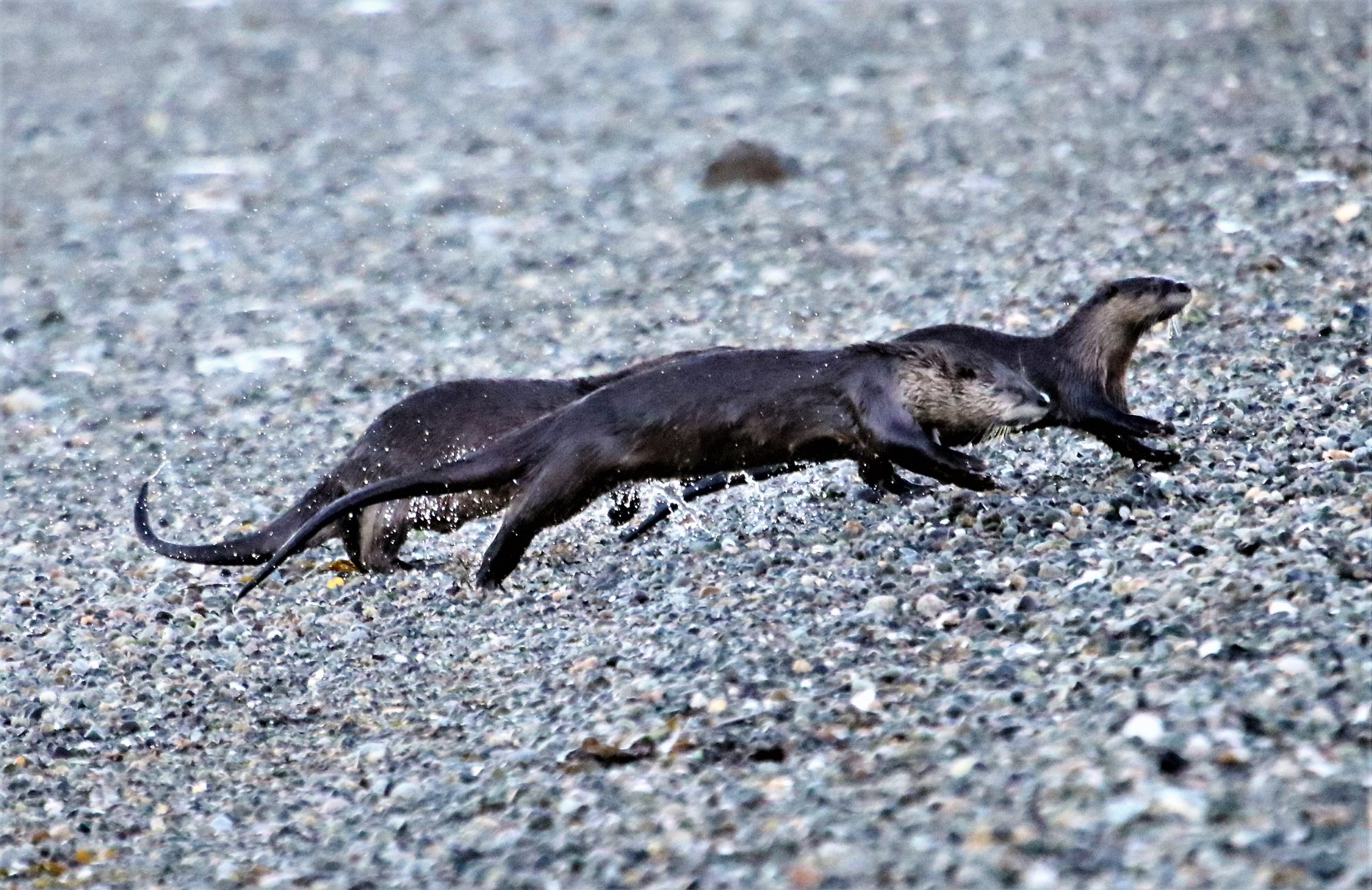 Then about 7:30 that night I got lucky with the Aurora Borealis and a shooting star.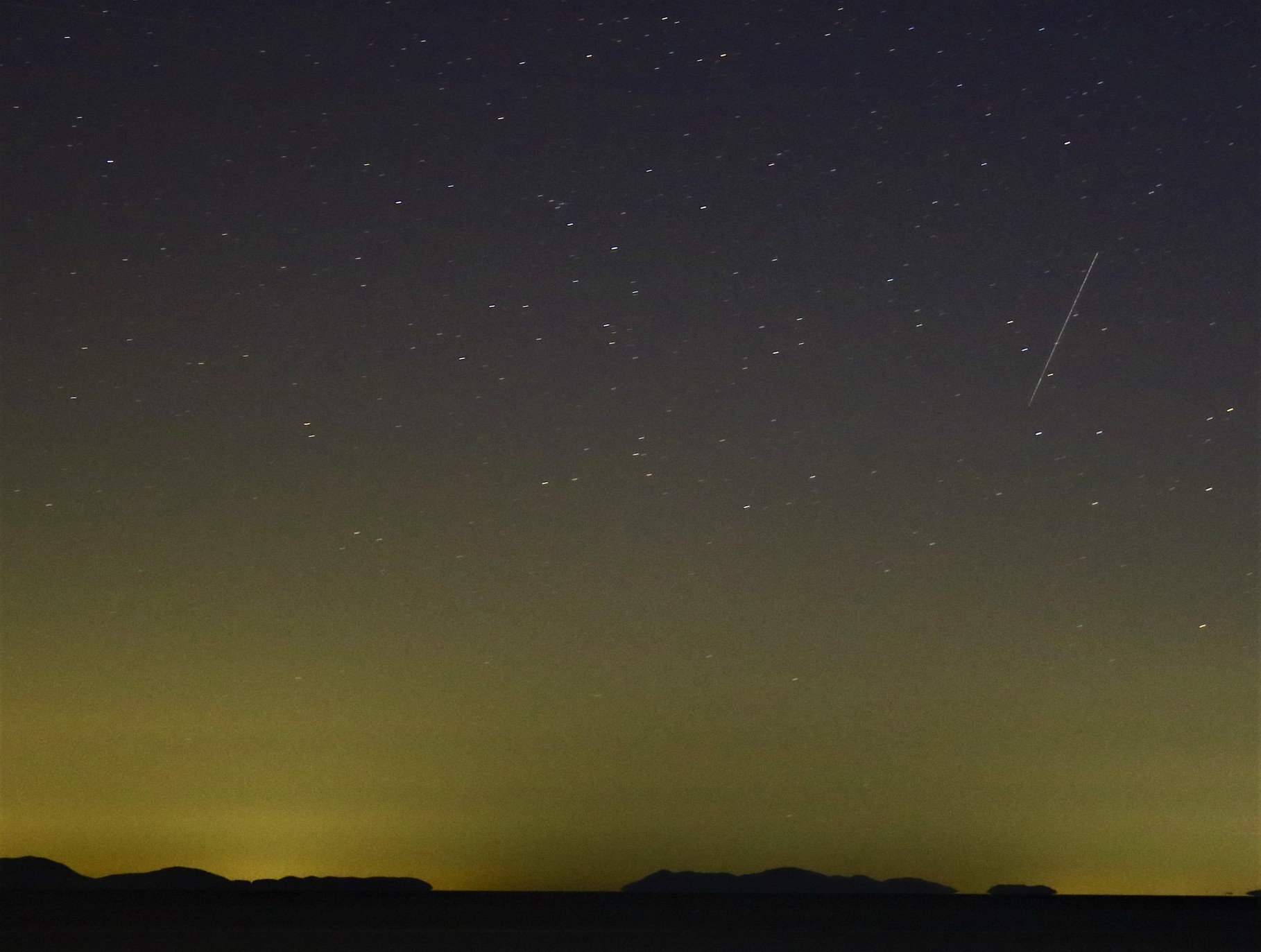 Then 2 more shots after midnight.
This one was light painted by a passing car...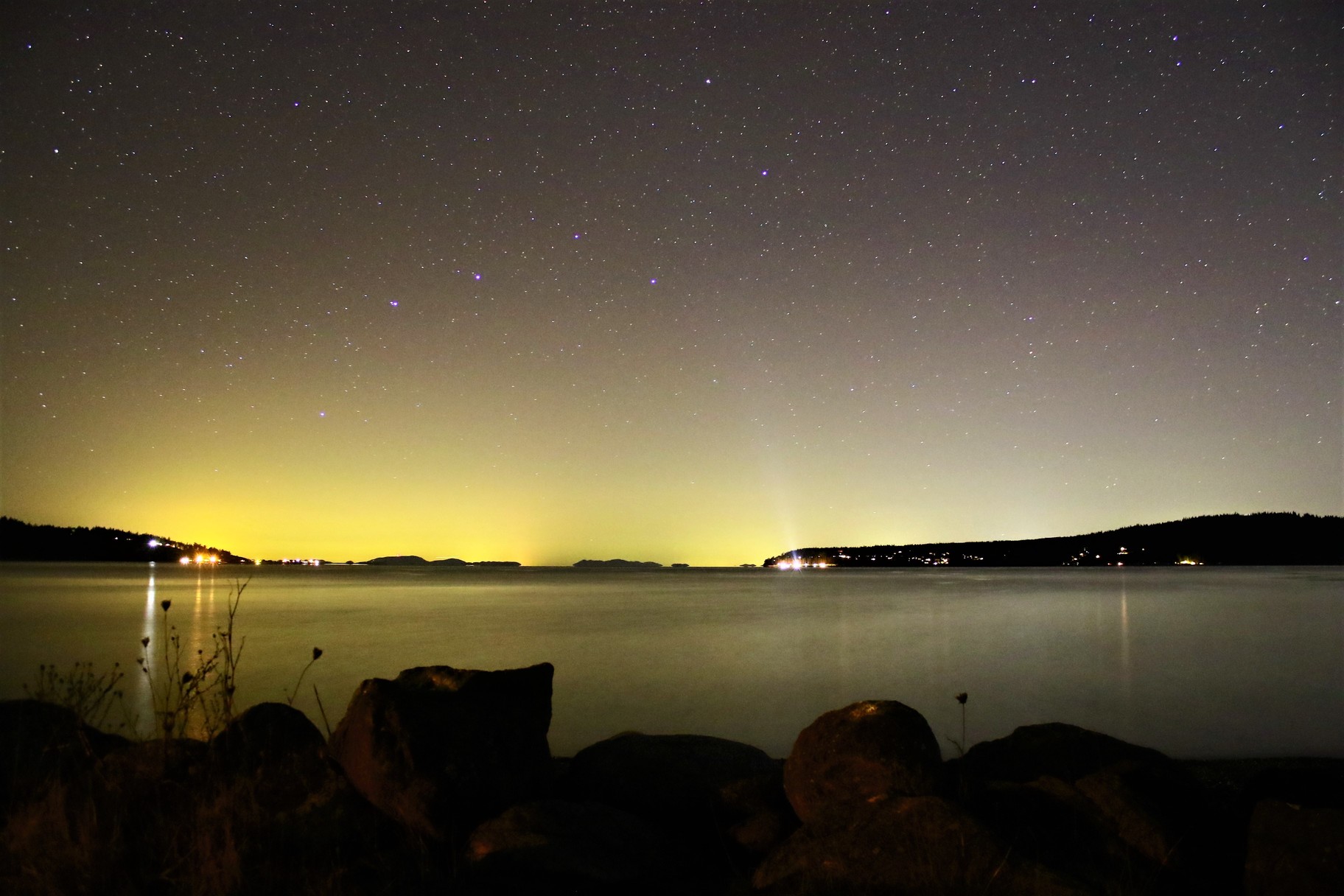 This one was with my LED headlamp. Most of the night I just used the RED LED but had to do this last shot with white light just for the heck of it.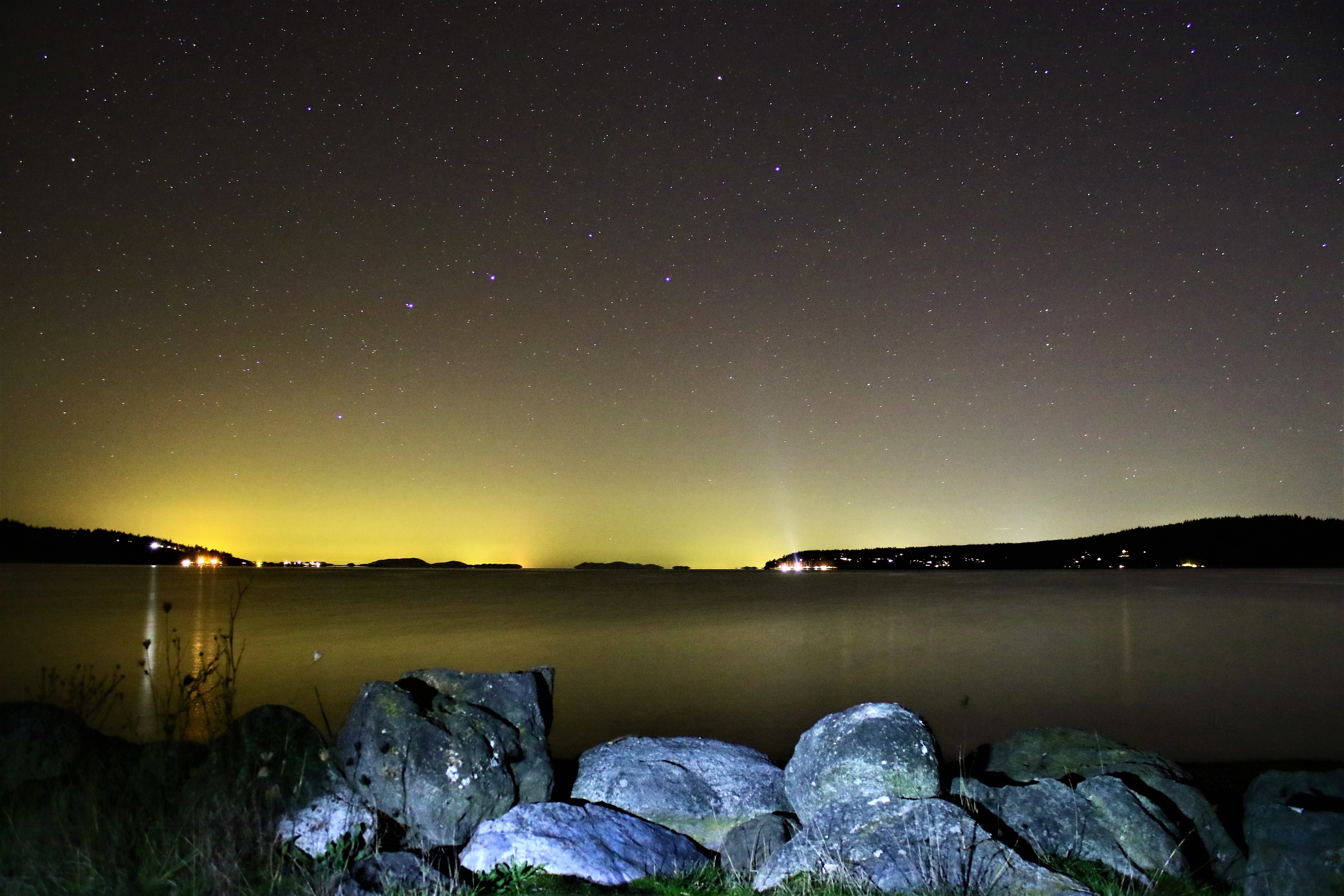 Last edited: