Who wants a Ringlite head for the Godox AD200PRO?
I just made 3 of them, 2 for myself and one for Asher.
Everything works as if made by Godox.
It's based on a Canon RingLight thus uses their macrolite adaptors that come in 52, 58, 67, & 72mm filter ring thread sizes.
A list of Canon lenses currently known to be usable with the Canon ringlite!
MACRO:
EF-S 35mm f/2.8L Macro IS STM
EF 50mm f/2.5 Compact Macro
EF 100mm f/2.8 Macro
EF 100mm f/2.8 Macro USM
EF 100mm f/2.8L Macro IS USM (Macrolite Adapter 67 is required)
EF 180mm f/3.5L Macro USM (Macrolite Adapter 72 is required)
EF-S 60mm f/2.8 Macro USM
MP-E 65mm f/2.8 1-5x Macro
NON-MACRO:
EF 28mm f/2.8 (when modified by replacing the front name ring with one from the EF 50mm f/2.5 Compact Macro)
EF 35mm f/2 (when modified by replacing the front name ring with one from the EF 50mm f/2.5 Compact Macro)
EF 35mm f/2 IS USM (Macrolite Adapter 67 is required)
EF 50mm f/1.2L USM (Macrolite Adapter 72C is required)
EF 85mm f/1.8 USM (Macrolite Adapter 58C is required)
EF 100mm f/2 USM (Macrolite Adapter 58C is required)
EF 135mm f/2L USM (Macrolite Adapter 72C is required)
EF 135mm f/2.8 Softfocus (Macrolite Adapter 52C is required)
EF 70-200mm f/4L USM (Macrolite Adapter 67 is required)
EF 70-200mm f/4L IS USM (Macrolite Adapter 67 is required)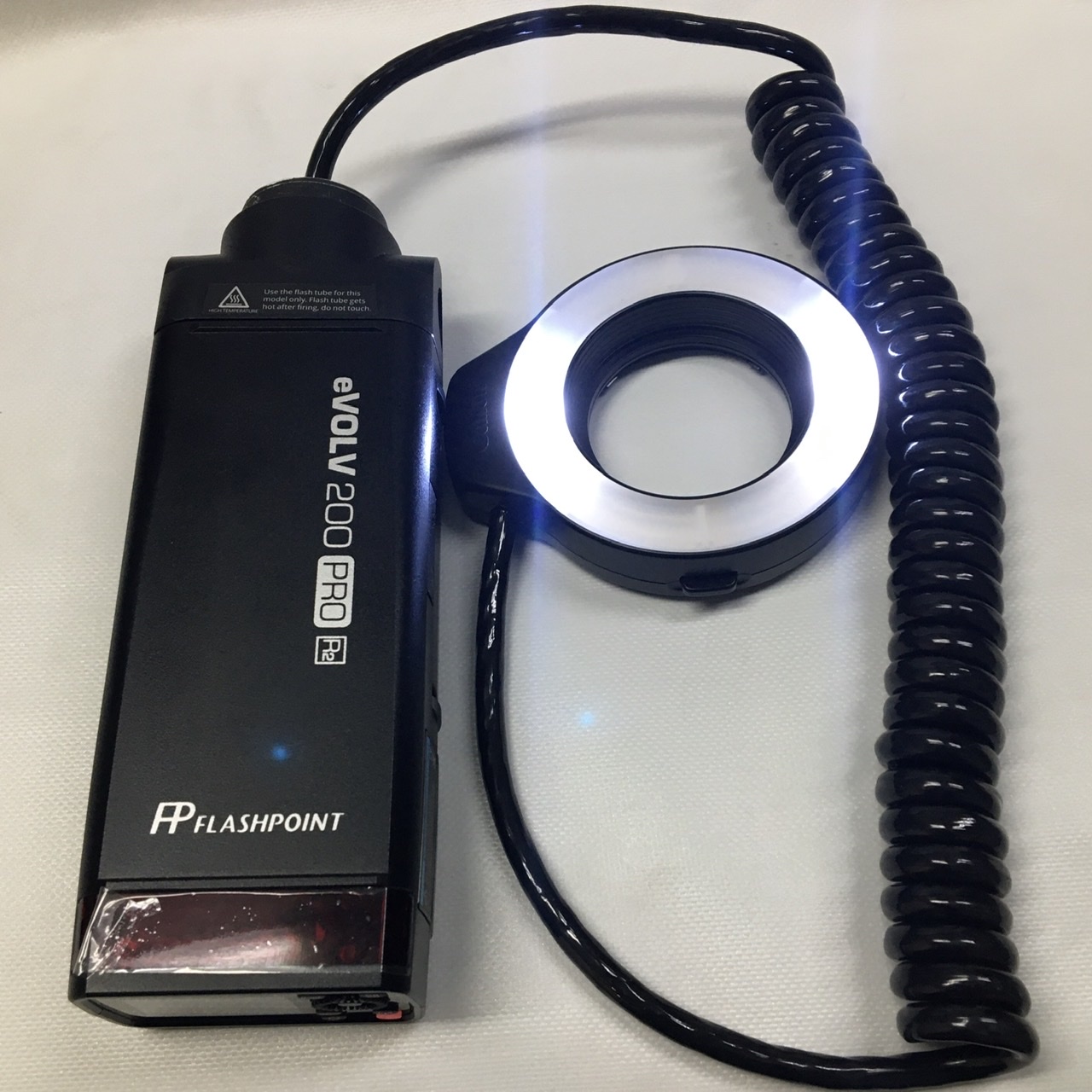 Last edited: