You couldn't get this fellow a better backdrop: perfect!

Where is this?

Asher
James, this is quite a shot !

Was it in US or Canada ? My guess...
Asher,Antonio
Thanks for your interest! The Burnaby Village Museum, previously known as the Heritage Village, is an open-air museum in Burnaby, British Columbia, Canada, located at Deer Lake Park. It is a reconstructed 1920s village, containing 31 full scale buildings; its costumed staff demonstrate traditional trades. The museum spans 10 acres of land.
https://en.wikipedia.org/wiki/Burnaby_Village_Museum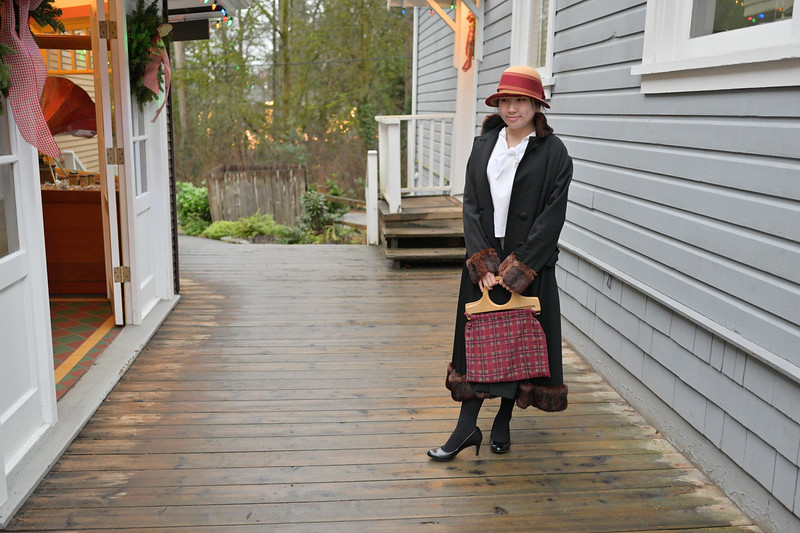 Best, regards
James