OPF Owner/Editor-in-Chief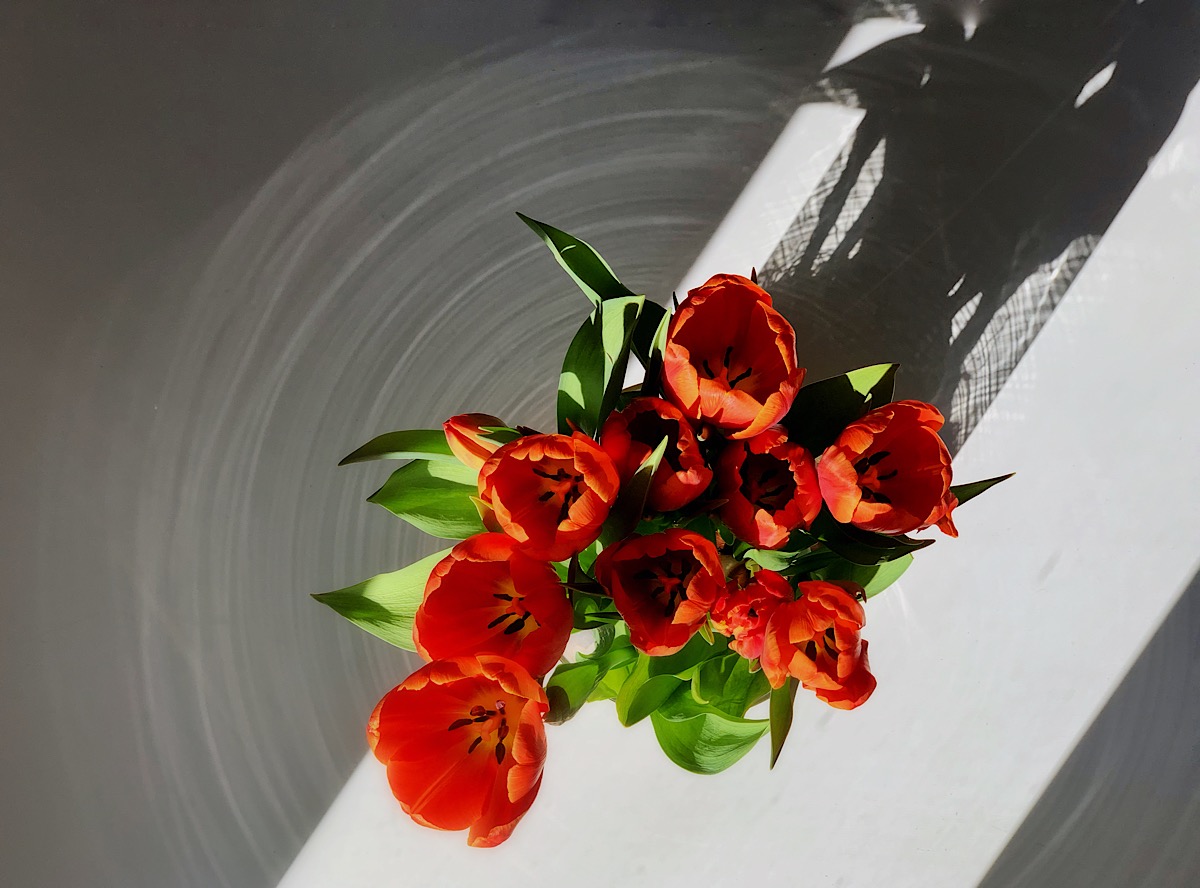 Asher Kelman:
Tulips in Prison
​
Tulips are coming out! I love both
Wolfgang Plattner's
and Maggie Terlecki's flowers as the stems lean over graciously.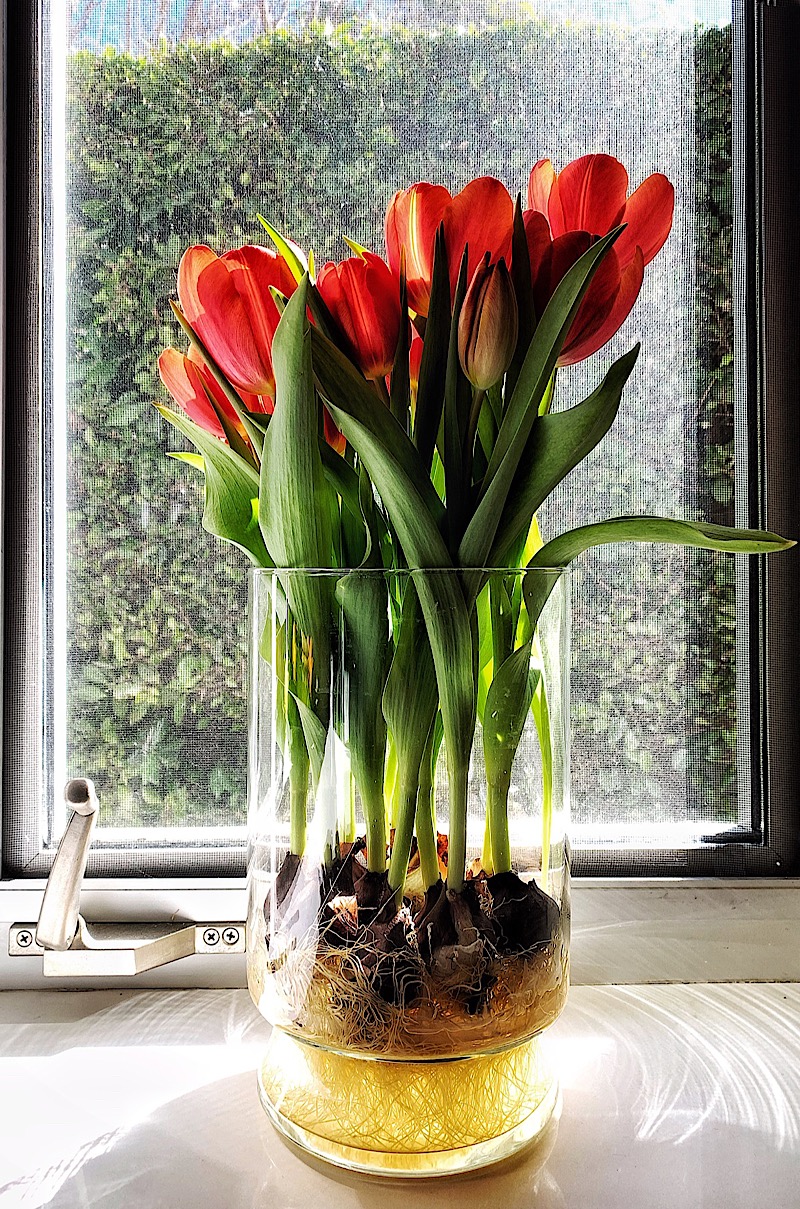 Asher Kelman:
"Tulips to Show Roots"
​
These are in a special glass container to show off the roots too and the plants are constrained and can't swoon as Maggie's so famously do on her bidding!
Asher
Last edited: